As you kickstart your week with work piling up on your desk, emails rolling in and long hours at the office we ask of you not to worry and rest assured that your moments of rest and recreation will be worth every drop of sweat and tears. Give yourself the time to go out and enjoy life away from the troubles of the fast-paced modern life we live in at least once this week. Let's get you started on the events that give you your time and money's worth this week.
Taj Express – The Bollywood Musical @The Cultural Palace
March 4&5 at 8:00 p.m.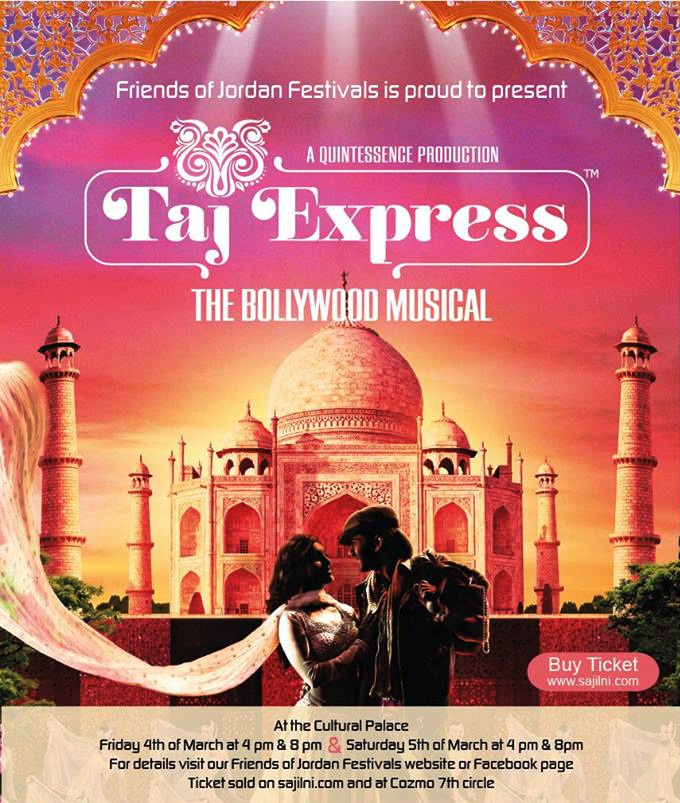 Catch a one of a kind musical experience through the modern pop and Bollywood culture of new India, Taj Express is a Bollywood musical that combines the deep-rooted centuries-old Indian traditions and features over 1500 extravagant costumes, 2000 glittering accessories and most importantly some really great music. Taj Express represents the sights and sounds of India beyond Bollywood. Don't miss out on yet another great event brought to you by Friends of Jordan Festival, get your tickets now through Sajilni.com
Ticket Price: 25 JD, 40 JD, 50 JD, 55 JD, 65 JD depending on how close your seat is to the stage.
Qabeela @The Corner House
March 5 at 9:00 p.m.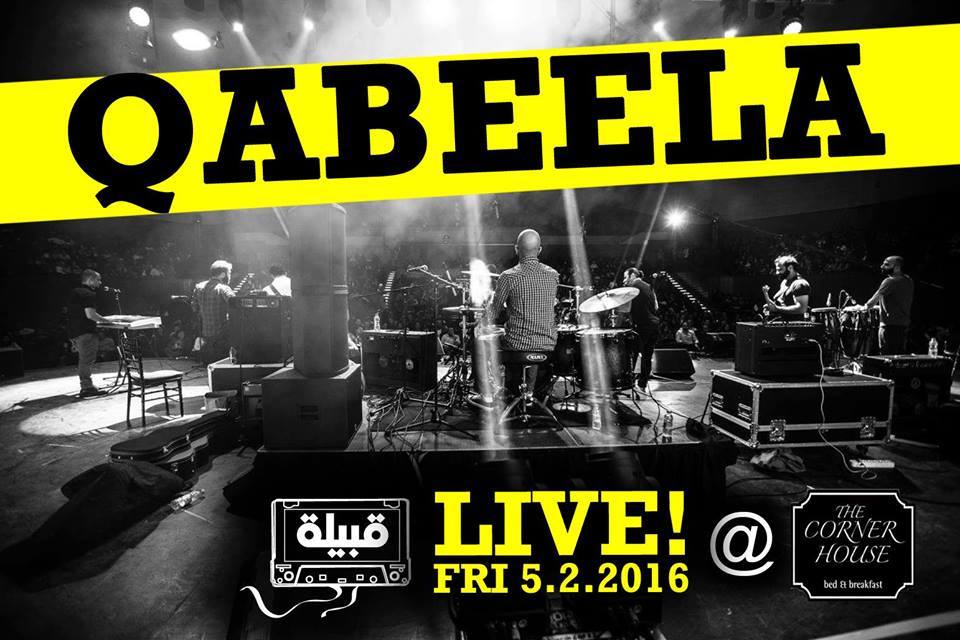 Local band "Qabeela" will be performing live the first Saturday of every month at The Corner House. Join Rami Delshad, Tamer Gharghour, Re'bal Al Sayyed, Ayman Ibrahim, Ahmad Ajjouri, Moatasem Azar, Bater Abaza and Wissam Tobeileh as they jam to their music and get the crowd to join them on their inspired musical journey this upcoming Saturday evening.
Ticket price: 10 JD including one drink
The Latin Group Live @Blue Fig
Feb 29 at 9:00 p.m.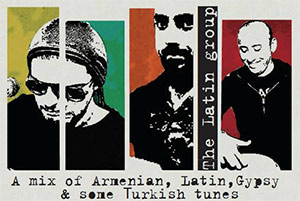 Head down to Blue Fig this Monday evening to catch a performance by The Latin Group. Don't miss out on the live music and great food on Martini Monday! A musical performance with a mix of Armenian, Latin, Gypsy and Turkish tunes! Featuring Joseph Demerjian playing the Turkish Baglama, Helmi Fanni playing the Spanish Guitar and Maher Hanhan on Latin percussions. Did we mention the discounted martinis throughout the entire night?
Substance @Buddha Club
March 3 at 10:00 p.m.
Get your electronic music fix this upcoming weekend, in a unique and spacious venue – Buddha Club at the Le Royal Hotel. Local DJs Exoda, Moh and Hovsep will be spinning live this Thursday night featuring their showcase "Substance". This event is sponsored by Freedom Music.
Ticket Price: 10 JD

Wander into Your Wild: Jivamukti Yoga Retreat @Feynan Eco Lodge
April 7 – 11 at 7:00 a.m.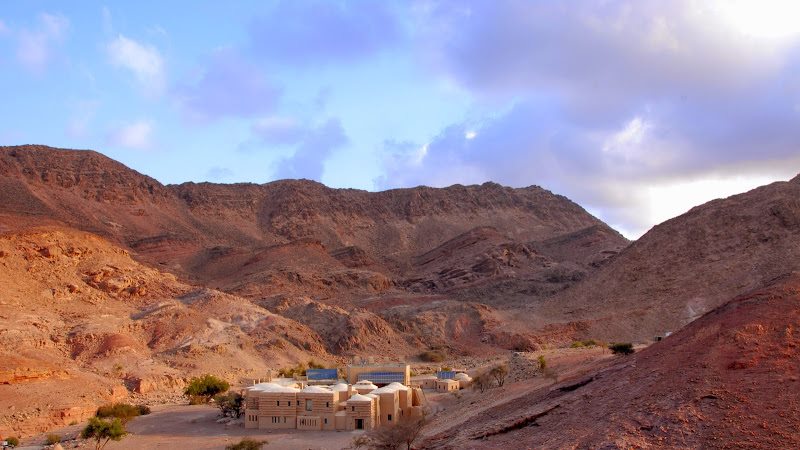 Join Jivamukti Certified Teachers Dina Ghandour and Maria Pamoukian on a yoga journey at Feynan Ecolodge, a place chosen by National Geographic as one of the best 25 ecolodges in the world. Set against the backdrop of a beautiful Jordanian desert landscape, enjoy spending four days in an idyllic environment that will enhance your connection to the practice, to yourself and to the natural environment.
To book your tickets now, click here.
Dead Sea Ultra Marathon 2016 Main Race @Dead Sea
April 8 at 8:00 a.m.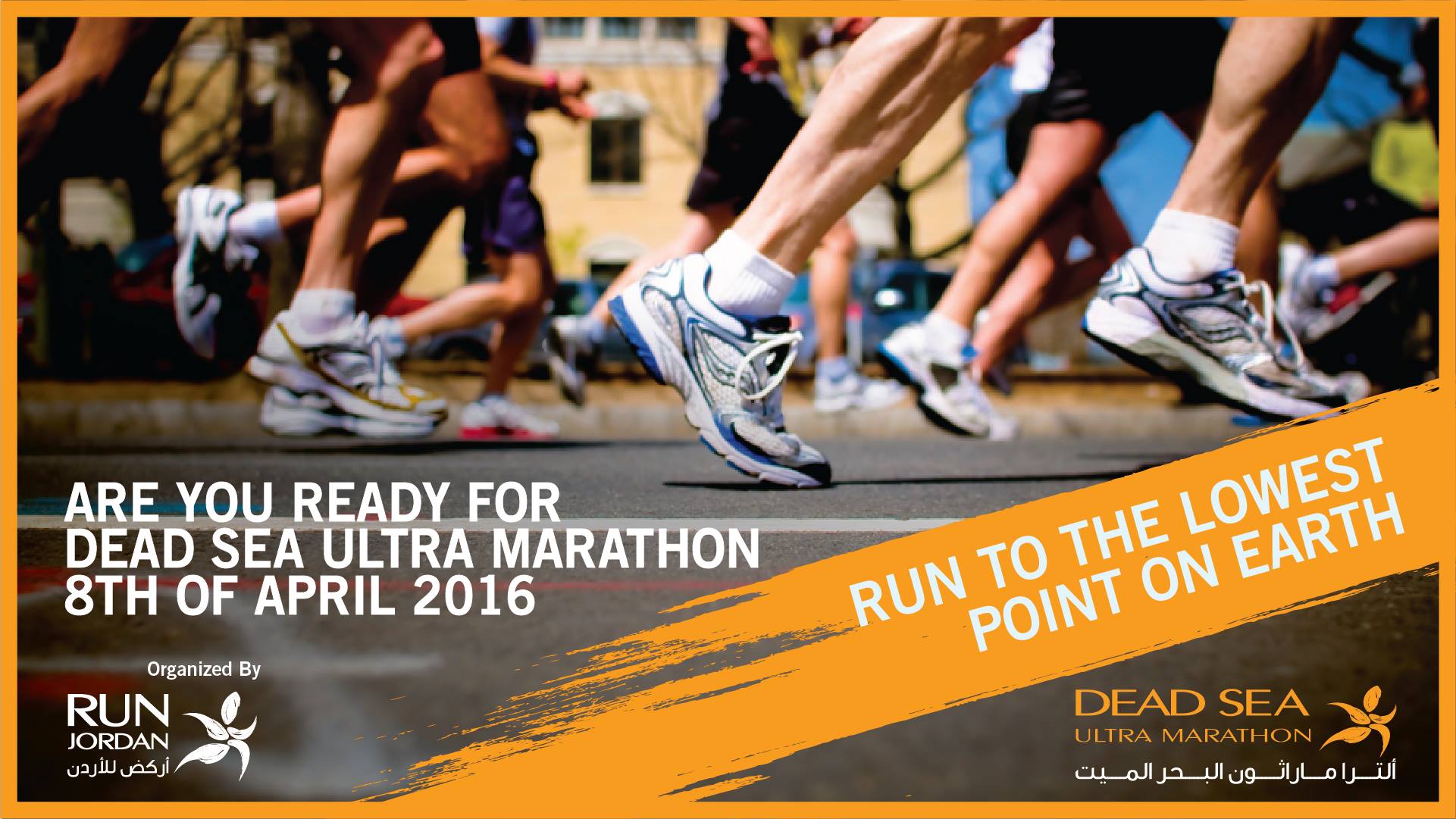 The annual Dead Sea Ultra Marathon is just around the corner! This annual sporting event aims at promoting athleticism, particularly among youth, to encourage tourism to Jordan and to promote athletic cooperation across countries of the Middle East and the world. You don't need to be a professional athlete to take part of this event, with over a month to prepare your body and mind you can surely go a long way. Challenge yourself to this event and book your place now by clicking here. This event is brought to you by Run Jordan.

Fertile Crescent @Jasmine House Art & Food
March 5 at 9:30 p.m.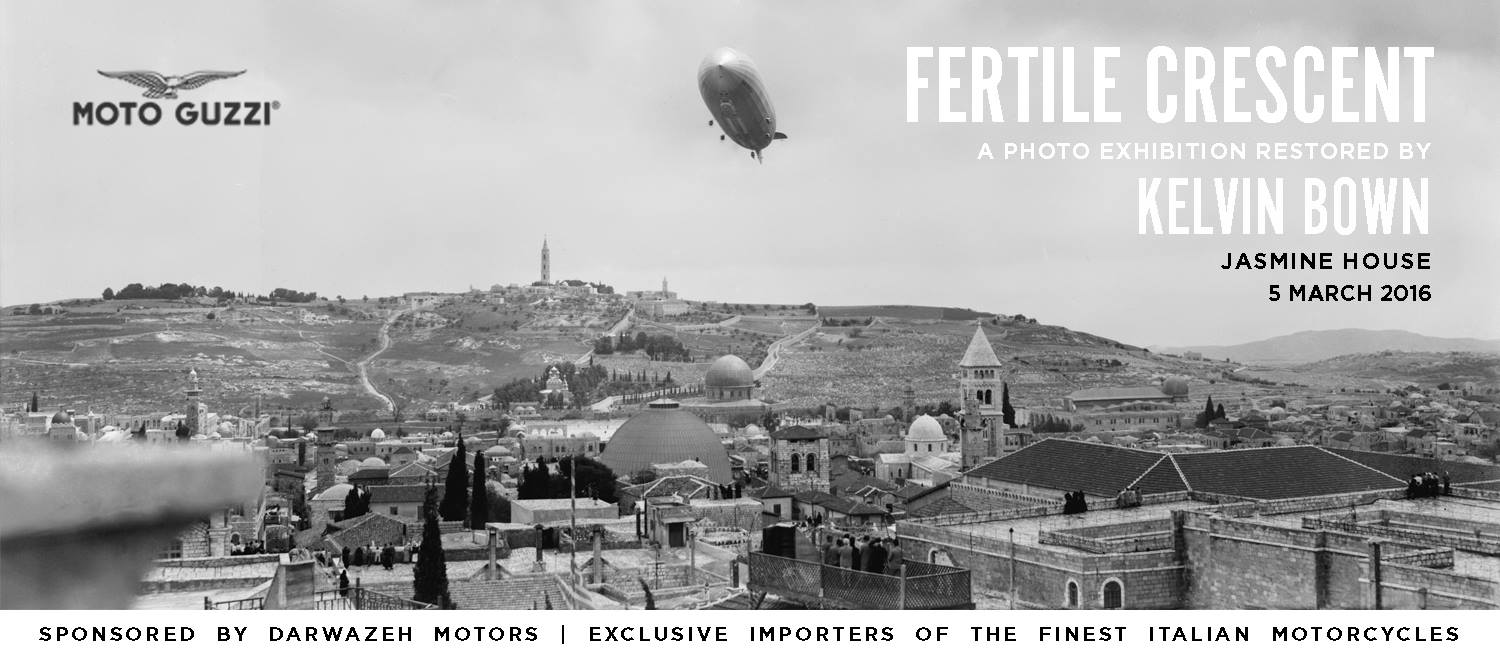 Kelvin Brown restores early images from the Middle East bringing clarity, depth and life to historical images. His aim is to evoke a feeling of what it would have been like to be there at that time and to recreate the atmosphere and essence of times past, as well as stimulate the imagination to recall and consider the roots of the culture we live in today. He hopes that this work will help restore the harmony between people and nature that they had in the past.
Rebounding From Crisis In Jordan – Tourism Workshop @Grand Hyatt Amman
March 2 at 9:00 a.m.

Under the Patronage of H.E. The Minister of Tourism & Antiquities Mr. Nayef Hmeidi Al Fayez, Grand Hyatt Amman will be hosting a one-day workshop featuring some of the best international and local figures in tourism in Jordan. Aimed at tutoring local and regional business owners, the conference " Rebounding From Crisis: Managing Jordan's International Image", focuses on encouraging tourism and managing to attract business even in the worst of seasons and political conditions. Sign up now to guarantee your spot by calling the Grand Hyatt Amman Hotel.
Till next week, Tipsters!
Lemur Love,
The Tip n' Tag Team