It's finally time to take off that heavy jacket, put your sunglasses back on and step outside! This week is a treasure chest of events that are perfectly suited to the great weather we've been having! Featuring events ranging from a blind wine tasting to a flamenco dance performance to a promising farmer's market! Enjoy the fresh start to March – before you know it we will be giving you the lowdown on Saint Patty's Day and Mother's Day!
Food & Wine Pairing @Karmah's Kitchen
March 2 at 8:00 p.m.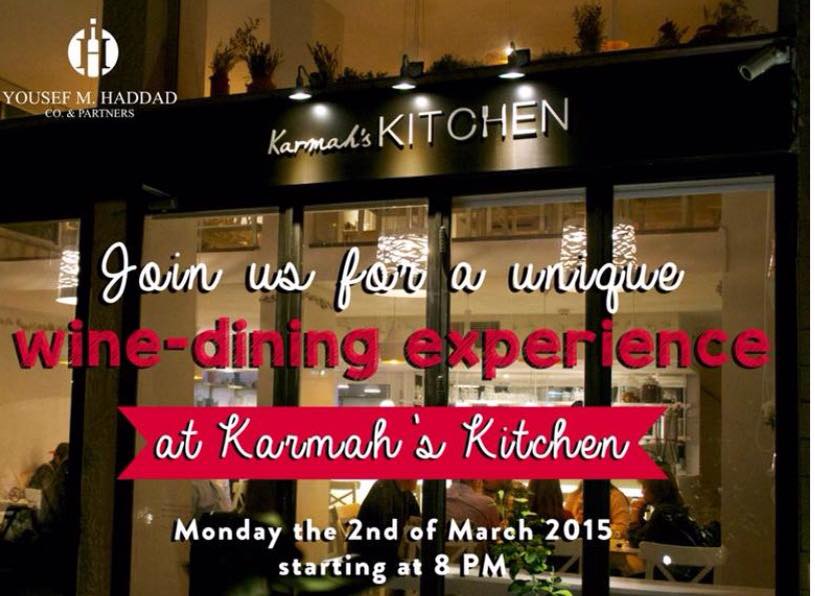 Enjoy a unique dining experience at one of the hottest spots in Amman! Dive into Karmah's menu of:
– Freekeh Salad with Pomegranate and Creamy Walnut Sauce
– Smoked Salmon and an Arugula Tart
– Pomegranate Braised Chicken with Crunchy Za'atar and Green Beans
– Pavlova with Lemon Curd and Strawberries
All wines will be shown on the day of the event since it will be a blind folded wine tasting. Price per person is 40 JD all inclusive – call to reserve now! Read our feature of Karmah's Kitchen to see what all the buzz is about!
IBDP Visual Arts Exhibition @The Amman Baccalaureate School
March 2 – 5 at 4:00 p.m.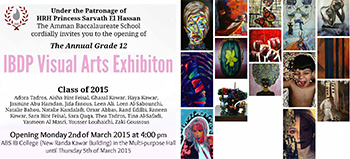 Under the patronage of HRH Princess Sarvath El Hassan join the opening of the annual Grade 12 IBDP Visual Arts Exhibition. Support these young artists & get involved in the local community!
Korean Language Course @Korean Cultural Center Jordan
Starting March 2 from 5:30 to 7:30 p.m.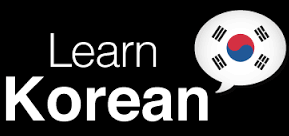 So you always wanted to learn what that Gangnam Style song was all about? Well now you can! Partake in either the Elementary Course from March 9 – June 3 or the Conversation Course from March 2 – May 28, every Monday & Wednesday for 160 JD.
Introduction to Acting Workshop @Jadal
March 3 at 6:00 p.m.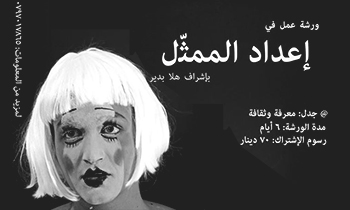 Get in touch with your artsy side as you are introduced to the basics of stage acting. Jadal alongside Hala Buderi have put together a range of intensive exercises to improve your imagination, focused attention and promptitude. The workshop is 20 hours, divided into 6 sessions for 70 JD. Call to find out more or reserve your spot!
Blood Donation Day @Al Nuzha
March 4 from 10:00 a.m. to 2:00 p.m.
Save the Children Jordan in cooperation with the Blood Bank are holding a Blood Donation Day at Al Nuzha. Your donation could save a life.
Close Your Eyes, Switch On Your Senses @Evoo Restaurant
March 5 from 7:30 to 10:30 p.m.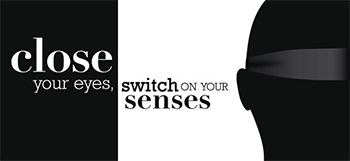 If you haven't been to one of the eating in the dark events, what are you waiting for? Have a culinary experience like never before as you use your senses to smell, taste and find your food! Discover a whole new way to appreciate food in solidarity with those who are visually impaired.
Gala Flamenca @The Cultural Palace
March 6 at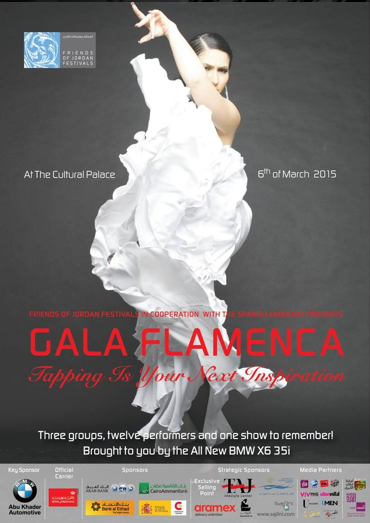 Hosted by Friends of Jordan Festivals and brought to you by the all new BMW X6 35i, Gala Flamenca, featuring three different groups, 12 astounding performers in total are coming to Amman to provide a flamenco show no one will forget! Some of the world's top flamenco dancers will be showcasing the passion of Spain's unique, national dance expression with explosive footwork, passionate music and powerful emotion! Tickets are between 15 – 60 JD buy your tickets by clicking here or get them at Taj Mall.
As We Run, We Become @Simply Cozmo (Dabouq)
Every Friday from 7:15 to 11:30 a.m.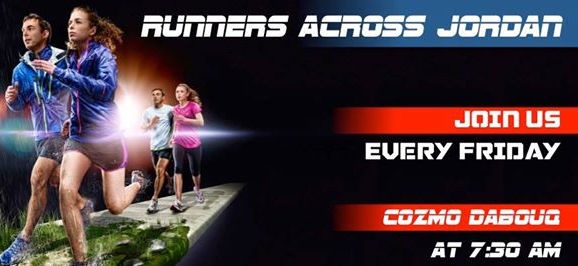 Make some new friends while getting your run on with Runners Across Jordan! Every Friday join them in either their 5 km or 12 km route around Jordan.
Souq El Sodfeh @Jabal Al Weibdeh
March 7 from 12:00 to 7:00 p.m.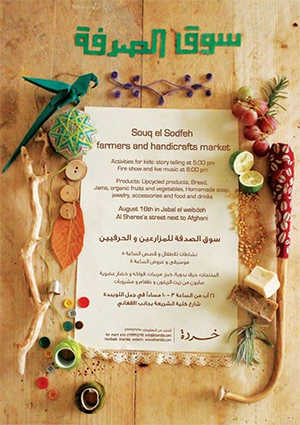 Head over to the hottest spot in town for new food, handicraft products and activities for adults and kids alike! Enjoy some fresh food and products by Zikra Initiative, Khordda, Kombuchai and Forkit Accessories!
Until next week Tipsters, enjoy the sun!
Lemur Love,
The Tip n' Tag Team