November has been a rough month & we're still only half way through! The constant stream of news, anger and sadness rearing its head all around the world can be overwhelming! That's why the team here at Tip n' Tag want to give you a break from information overload this week by keeping the events short & simple but definitely as sweet as ever!

 FUZZevents Presents MAGDA @Flow
November 19 from 10:00 p.m. to 2:00 a.m. 

Magda (Items & Things) is coming this Thursday to Amman! Brought to you by FUZZevents, get a taste of her techno beats & flawless bass lines here. With warm ups by Avidbold, Kitchen Crowd & closing with A Squared. Tickets are only 25 JD + 1 drink – to register click here! *Tickets will not be sold at the door.

Cabernet Chilean Wines @Jasmine Lounge
November 16 from 7:00 to 10:00 p.m.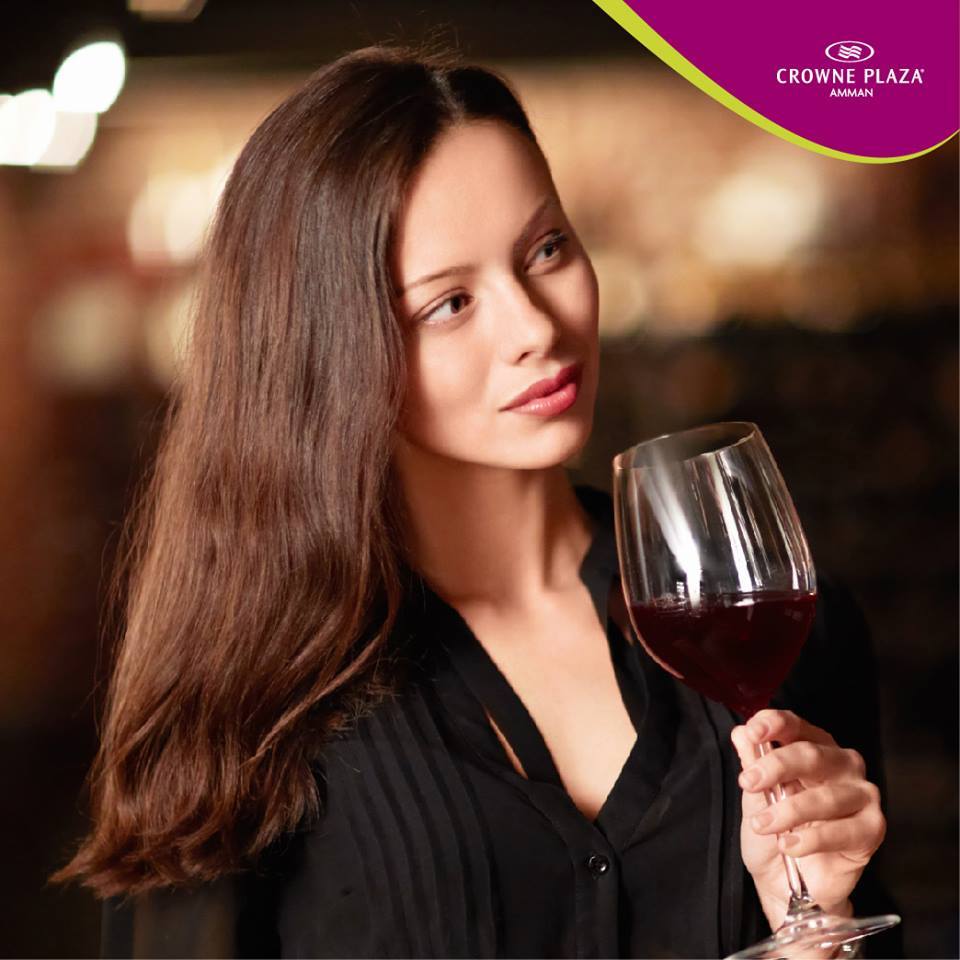 Who knew Mondays could be so exciting? Head over to Crowne Plaza Hotel to explore a rich blend of Cabernet wines that are exceptionally elegant! For 33 JD you can enjoy a night of exquisite wines and food, but call today to reserve your spot!

Shots Night @Jar'D
November 16 at 6:00 p.m.
We will keep this short & sweet – 4 JD shots of Sauza Tequila, After Shock and Amarulla… need we say more?

Free Dance Party @Roberto Dance Academy
November 19 from 7:00 to 10:00 p.m.

Dance off the hectic week with some Latin flavor! Roberto Dance Studio is back with their Salsa & Tango class followed by a party for everyone! After the class be ready for some Salsa, Merengue, Batchata, Argentine Tango, Cha Cha, Rumba, Waltz, Rock, West Coast Swing & more! Reservations are required and spots are limited so book today!

Goethe Film Week @Rainbow Theatre
November 15 – 19 at 7:00 p.m.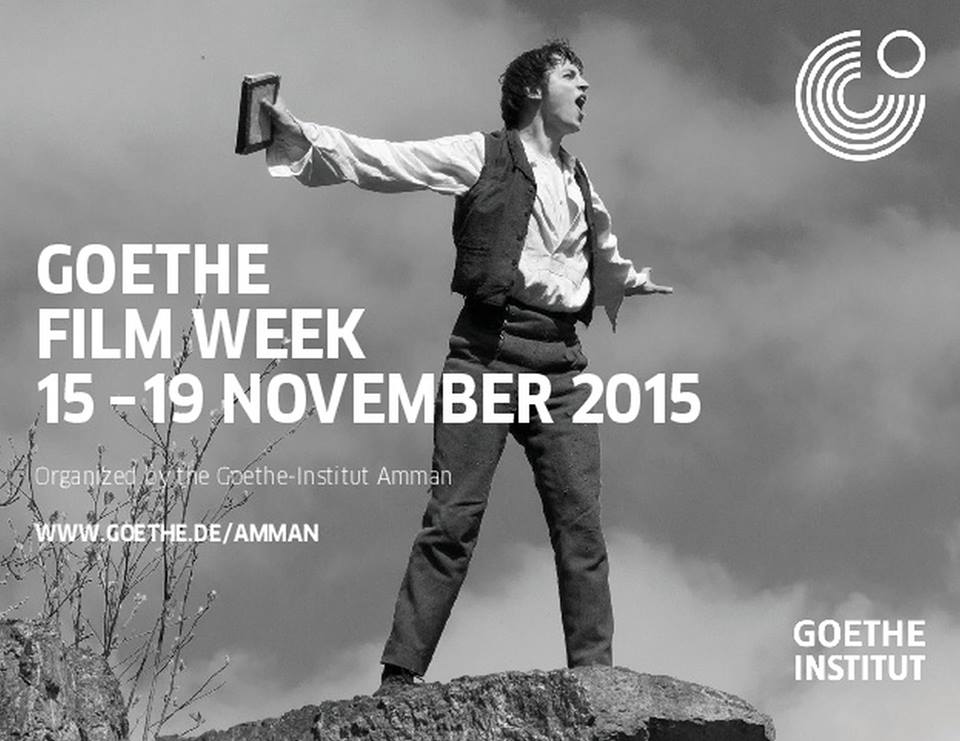 Don't miss the Goethe Film Week showing free at Rainbow Theater. Check out the schedule & trailers for each of the exceptional films below:
November 15: The Cut by Fatih Akin
November 16: Oh Boy by Jan Ole Gerster
November 17: Rhythm Is It! by Thomas Grube and Enrique Sánchez Lansch
November 18: Barbara by Christian Petzold
November 19: Home From Home (Part 1 & 2) by Edgar Reitz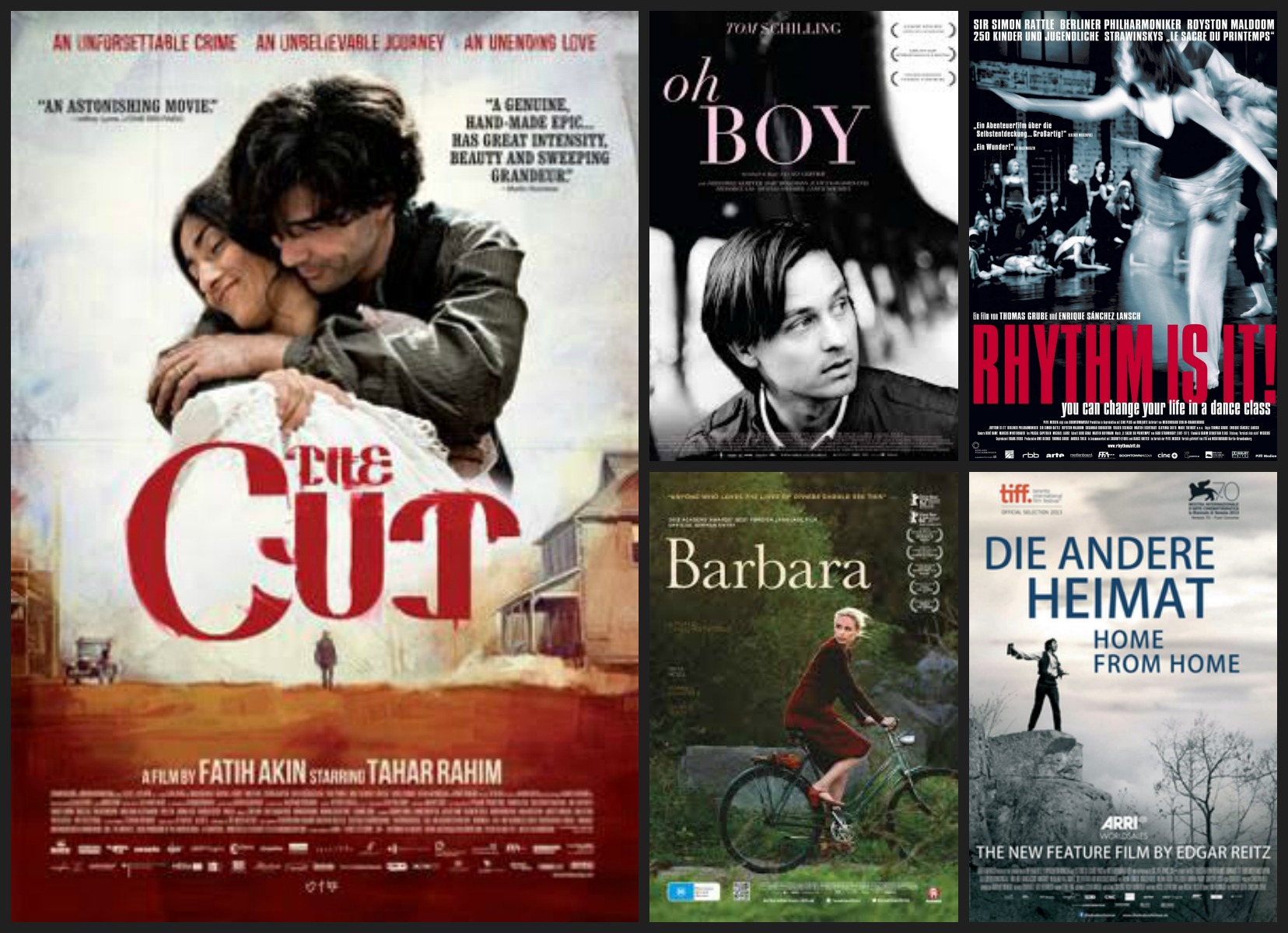 Film Screening of Saken @Darat Al Funun
November 17 at 6:30 p.m.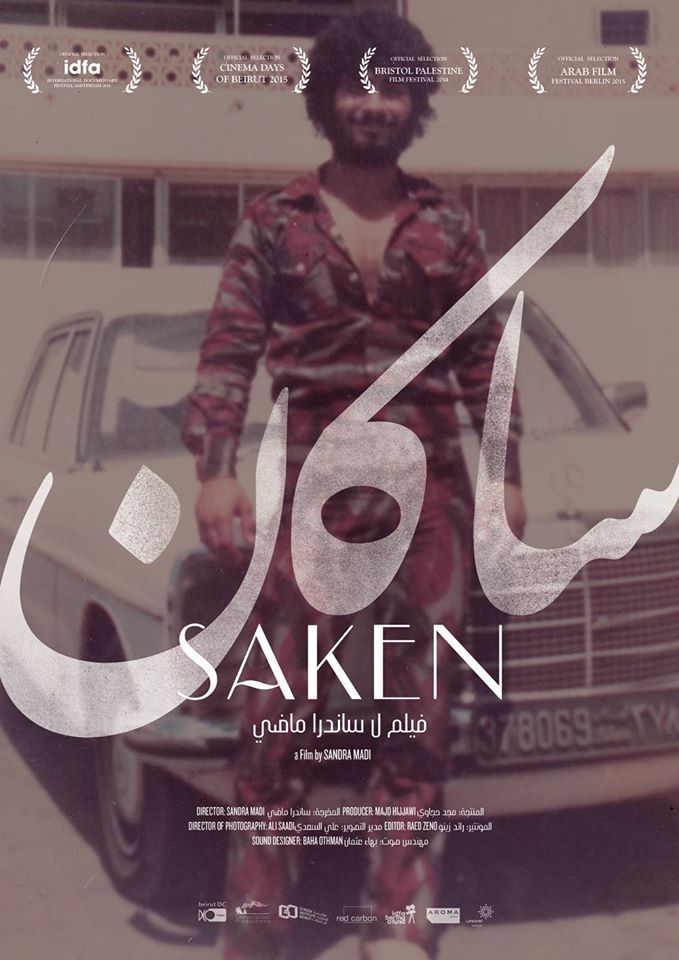 Take part in the film screening & discussion of the documentary Saken; a film about immobility, dependence and friendship with director Sandra Madi.

International Dinner "Potluck" @Global Platform Jordan
November 19 from 7:00 to 9:00 p.m.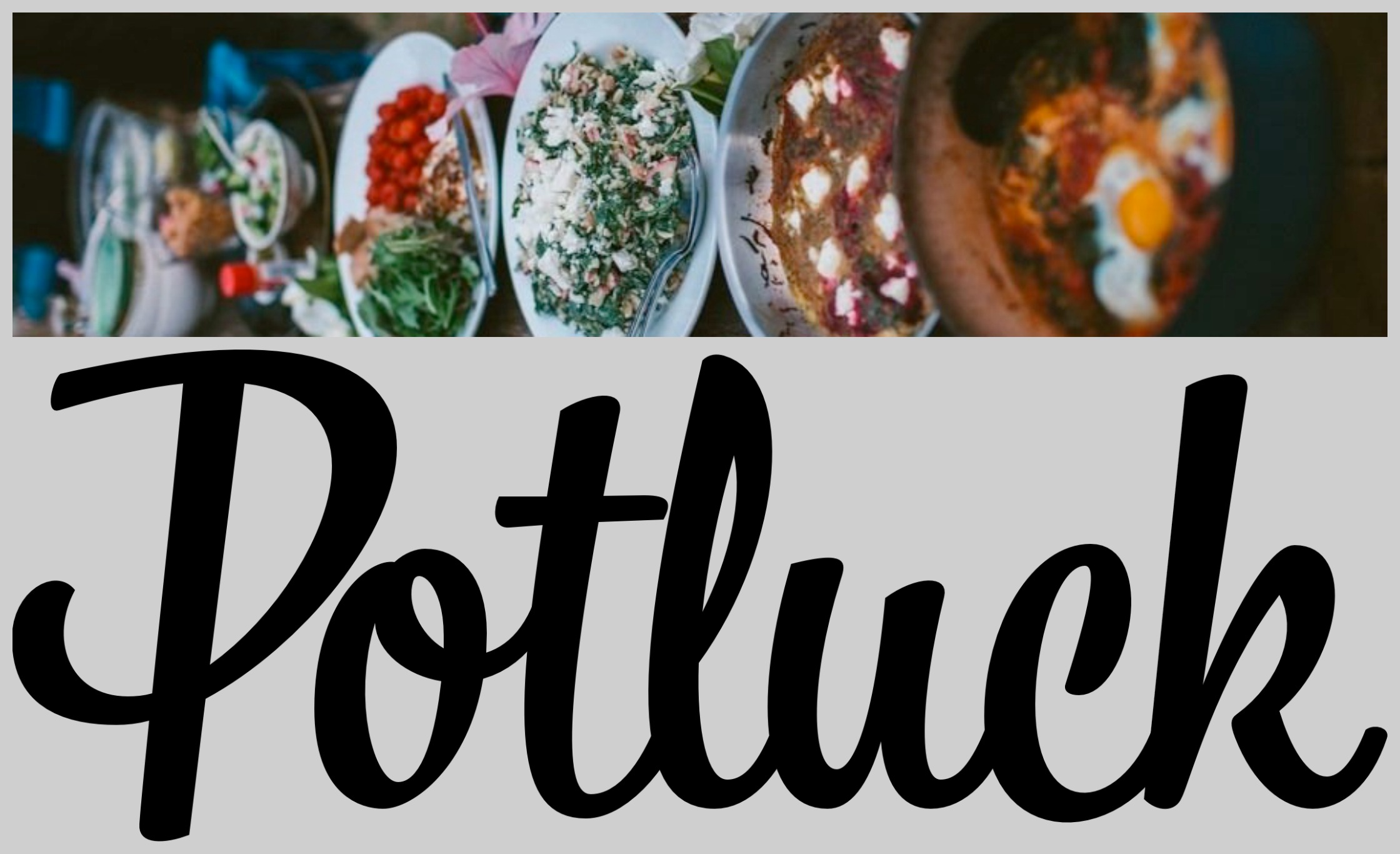 Looking to meet new people? Want to build within your community? Then bring a traditional dish from your home country to share food and laughs with Global Platform Jordan's international potluck!
JAC #5 Jordan vs. Lebanon @Boxing Arena
November 20 at 5:00 p.m.

Let's get ready to rumble! The Jordan Amateur Championship is happening this Friday, don't miss out on all the fights! Doors open at 4:00 p.m. selling tickets for only 5 JD – Click here to see who is fighting!

Last week we told you to plan ahead for some amazing events happening this month, here is a reminder of them! Click here to see more information about the event happening this this week & next!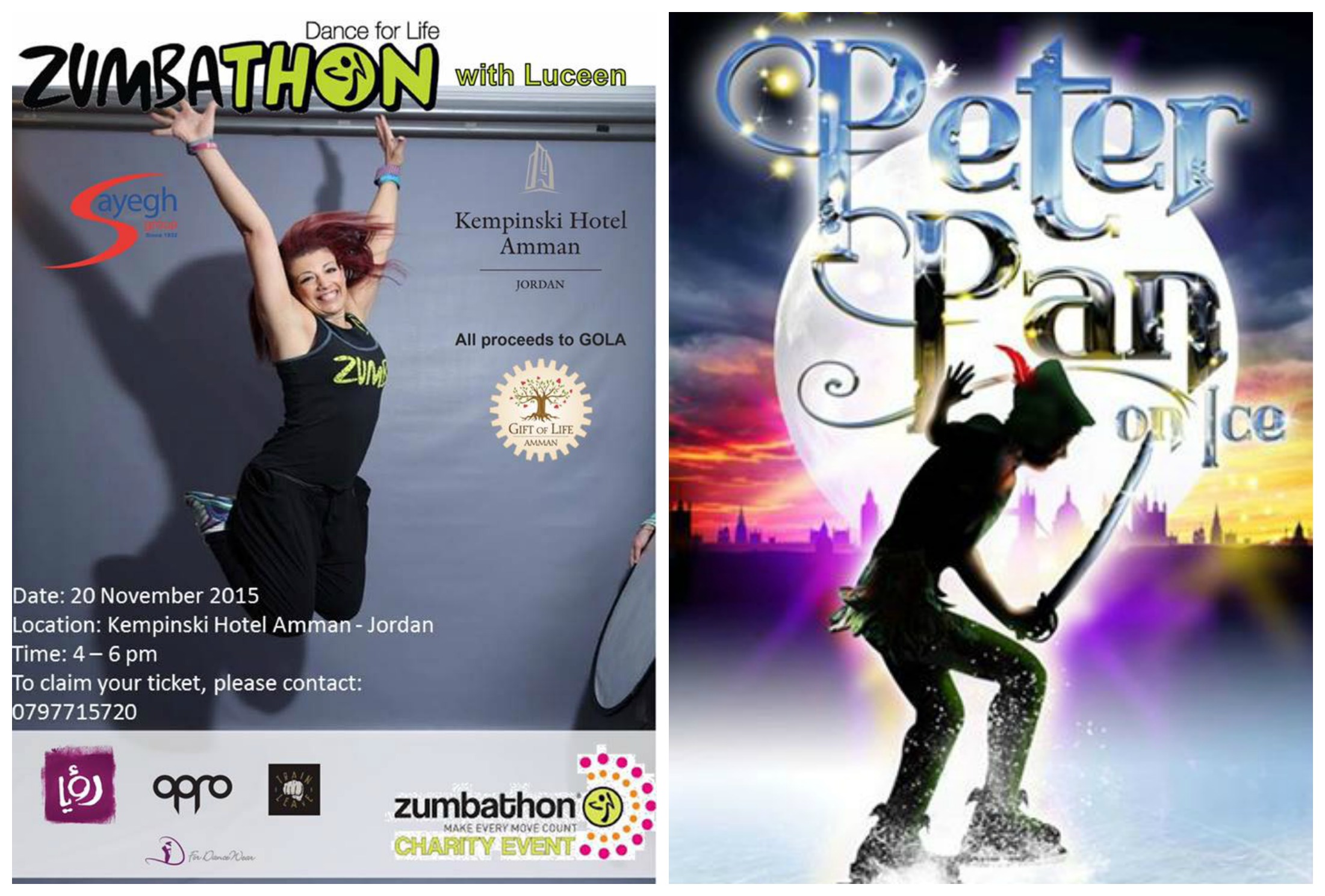 Zumbathon 2015 for GOLA on November 20 @Kempinski Hotel Amman
Peter Pan on Ice on November 27 – 28 @Al Hussein Youth City
Until next week!
Lemur Love,
The Tip n' Tag Team