April is just around the corner and with a new month comes new exciting events! You can either hop your way as you search for Easter eggs with your family or feel the wind in your hair as you ride to the big bike show! If those don't appeal to you then sit back and relax with one of the many concerts happening this week. Stop daydreaming about fun things to do and just do them!
Easter Eggstravaganza @My Gym Jordan
April 1 from 4:30 to 7:00 p.m.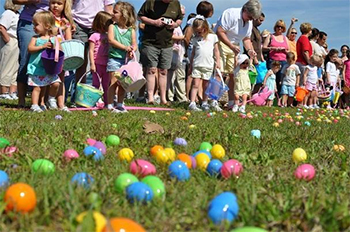 My Gym Jordan is taking over Ashuhada' Park for the biggest egg hunt in Amman! There will be plenty of eggs for everyone, a petting zoo, arts & crafts, pony rides, face painting, a visit by the Easter bunny, a generous goody bag and lots of games and activities. Tickets are 20 JD, so grab the family and have some fun! 
DIY Easter Eggs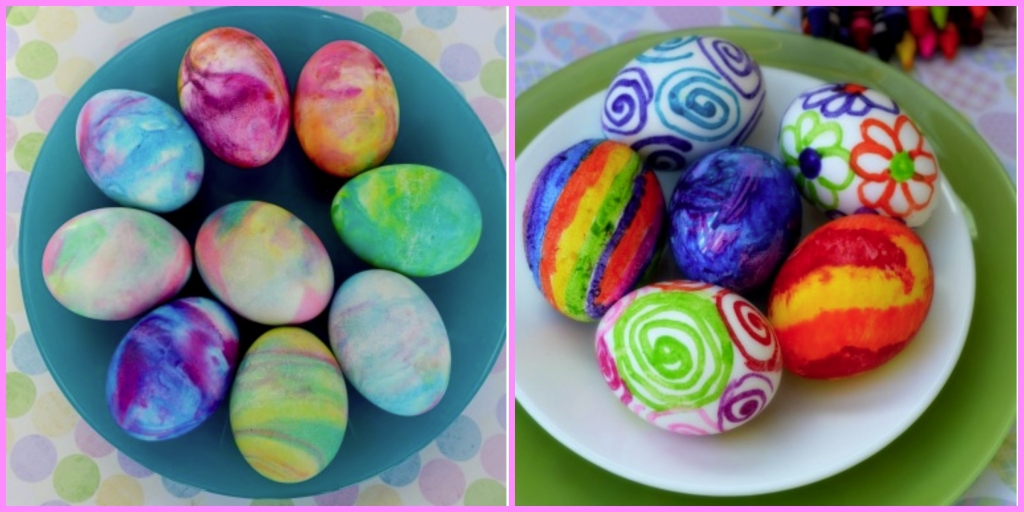 Everyone is probably fully aware, and probably thoroughly bored, with the idea of dipping eggs into colorful dyes at Easter time. So have fun with your kids by making your own creative Easter eggs!
Create unique designs with shaving cream! First, put shaving cream in a tray and then add drops of food coloring. Next with a stick create the design you desire. After roll the egg in the shaving cream, let sit, wipe and TADA swirly Easter eggs!
Create colorful Easter eggs using melted crayons! Boil the eggs normally, then while they are still hot color on them with crayons, allow them to sit in the refrigerator when finished and presto – creative eggs to display or hide!
Dozaneh Concert @Rainbow Theater
March 1 – April 5 at 8:00 p.m.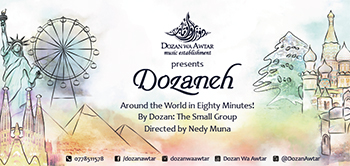 Partake in a musical adventure around the world in sixty minutes with The Small Group directed by Nedy Muna! Tickets are 25 JD and are available at Hamleys, The Cakery  or by clicking here!
The TBA Collective Live Presents Salalem in Concert @Canvas
April 2 at 9:30 p.m.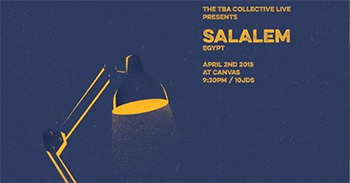 The TBA Collective Live in association with Malahi, Fatty Dabs Burger Shack and Red Bull presents Salalem, an Egyptian indie pop/funk group in concert! With special surprise guest DJs, tickets are 10 JD don't wait and reserve today!
JadaL @National Gallery of Fine Arts
April 4 at 7:00 p.m.
Catch Jordan's own local Arabic rock band this Saturday and be prepared for a lively performance! Tickets are 10 JD being sold at Jo Bedu, Turtle Green Tea Bar, Bargo's or click here!
Rooftop Movie Night @Global Platform
April 1 at 6:00 p.m.
Global Platform, ActionAid's training hub for empowerment and activism, invites you to the screening of three short films about people's lives in Syria. Join the conversation over snacks, drinks and open air while reflecting on the ongoing crisis happening just across the border.
The Big Bike Show @Amman International Motor Show Center
April 2 – 4 from 12:00 to 10:00 p.m.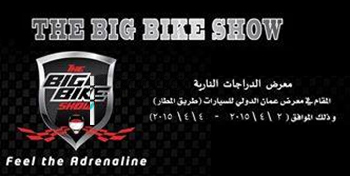 Join the biggest bike event to ever hit Jordan! There will be exciting motorcycle shows and stunts by Rok Bagoros, as well as gear, valuable prizes (grand prize is a Harley Davidson) and much much more! Whether you have been riding for years or just started, it doesn't matter join the big family of bikers in Jordan!
Wedding Expo @Zara Expo
April 2 – 4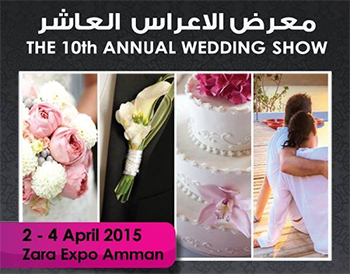 For all you brides to be, don't miss out on the 10th Annual Wedding Expo! Showcasing a wide range of products & services, jewelry shows, fashion shows, zaffeh and dance performances, makeup and hair demos and so much more!
Until next week!
Lemur Love,
The Tip n' Tag Team