This week share what Jordan means to you! Maybe it's the beautiful cityscape or maybe it's catching a live concert… whatever it may be #ShareYourJordan and let everyone see the beauty of Jordan through your eyes! Take a picture of one of your favorite spots, put it up on Tip n' Tag's app and we'll share them everywhere!

Al Balad Music Festival @ Roman Theater
Don't miss Al Balad Music Festival featuring local & international Arab artists! The festival seeks to develop new horizons to support artists and musicians in Jordan and the Arab world! Catch favorites like El Morabba3, El Rass, Muqata'a and many more – for the full program click here, or buy tickets at www.karasi.com!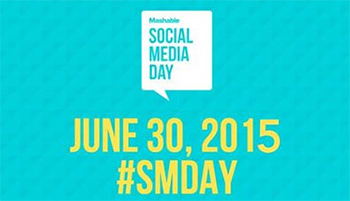 Social Media Day @ Zain Jordan
June 30 at 12:00 p.m.
Every year, media activists celebrate Mashable's Social Media Day! This is the 6th annual Mashable's SMDay which launched the initial event in 2010 as a way to recognize the digital revolution happening around the world. We invite you to join fellow social media enthusiasts by attending the event hosted by Zain Jordan.

Citizenfour : Screening & Discussion @ Rainbow Theater
July 3 at 9:30 p.m.
Catch the premiere of the Academy Award Winning Documentary, Citizenfour, directed by Laura Poitras. Catch the intriguing story of former NSA operative Edward Snowden while in theaters. The screening is organized by 7iber.com in cooperation with the filmmakers.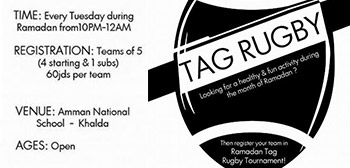 Ramadan Tag Rugby Tournament @ Amman National School
Every Tuesday from 10:00 p.m. to 12:00 a.m.
Looking for a healthy and fun activity during the month of Ramadan? Then get a team together and register for the Ramadan Tag Rugby Tournament! All ages are welcome every Tuesday to come and have fun! To register you need a team of 5, 60 JD and a cool name! Call Motaz at 0795422588 for more information.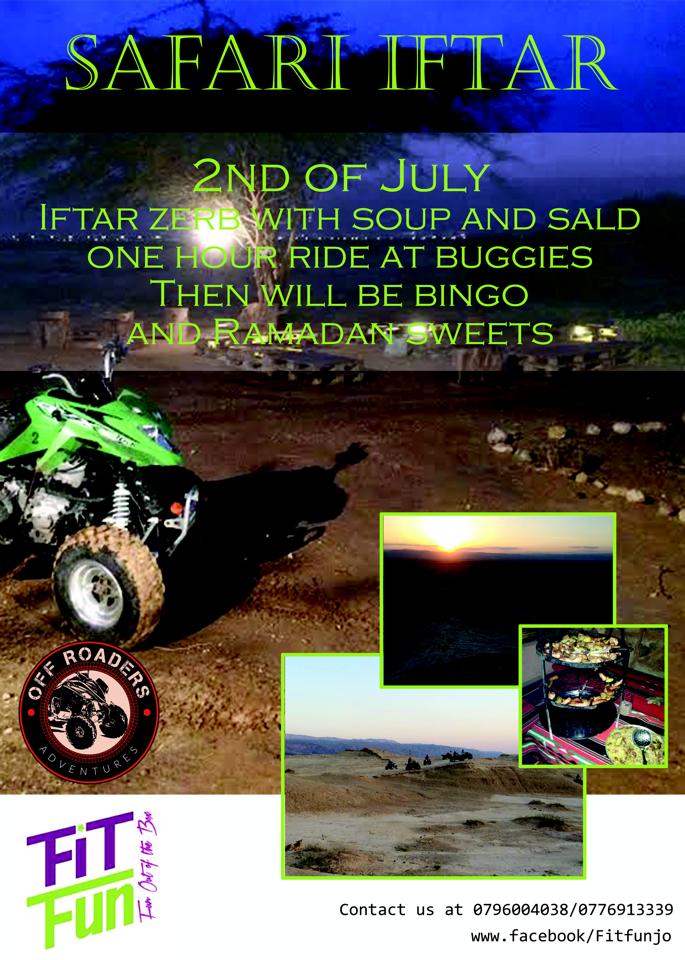 Discover Dead Sea with FitFun 
July 2 at 6:30 p.m.
Have an adventurous Iftar with FitFun! For 45 JD you can discover Dead Sea while riding Buggies, followed by a fun bingo night and an Iftar Zerb style! Call them to reserve your spot and to find out more details!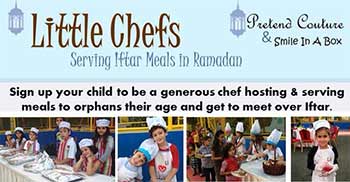 Little Chefs Serving Iftar Meals @ Al Riyadi Playgrounds
July 8 & 15 from 7:00 to 9:00 p.m.
 Pretend Couture & Smile in a Box present "Little Chefs Serving Iftar Meals in Ramadan" sign up your child to be a generous chef hosting and serving meals to orphans their age. A small fee of 20 JD provides your child with an Iftar meal, chef costume and entertainment after Iftar! Hurry and call to reserve your spot at 0798603049, let your child discover the true meaning of giving this Ramadan. (Toys & clothing donations are being accepted)
Ramadan Nights @ Buffalo Wings & Rings
Every Monday – Thursday from 10:00 p.m.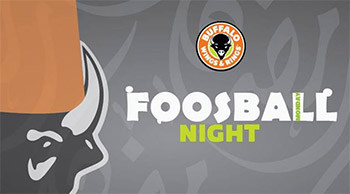 Ramadan Foosball Championship, in partnership with Jordan Foosball Community, is now happening every Monday at the Jabal Amman & Khalda branches! Monday is also Mexican night at Buffalo Wings & Rings so you can play, eat and have fun!

Trivia Tuesday's & Tuesday Wings Night happening at the Abdoun branch! Get 19 Piaster Traditional Wings and/or 39 Piaster Boneless Wings… all day long! Experience good food and a chance to win many instant prizes!

Bingo Wednesday at the Khalda branch, join them for a night full of fun & prizes!

Coca Cola Jordan Comedy happening at the Jabal Amman branch! Get your dose of laughter featuring Adi Khalefa, Brett Weer, Jude Batayneh and Nour Hadidi (performer depending on day)!
Craving more bingo – Where can I find bingo nights during Ramadan?
See you next week!
Lemur Love,
The Tip n' Tag Team