All that buzz and excitement from the holiday season has died down and you're scratching your head wondering what the next thing to look forward to is. We here at Tip n' Tag like to think of January as a time to try new places, explore new cuisines and ride that wave of newness. This edition of The Daydreamer is all about good spots, fun events and great food to keep you going and fight off your January blues now that the holiday season is behind us.

Open Mic Night @Chaplin's
Every Sunday at 8:00 p.m.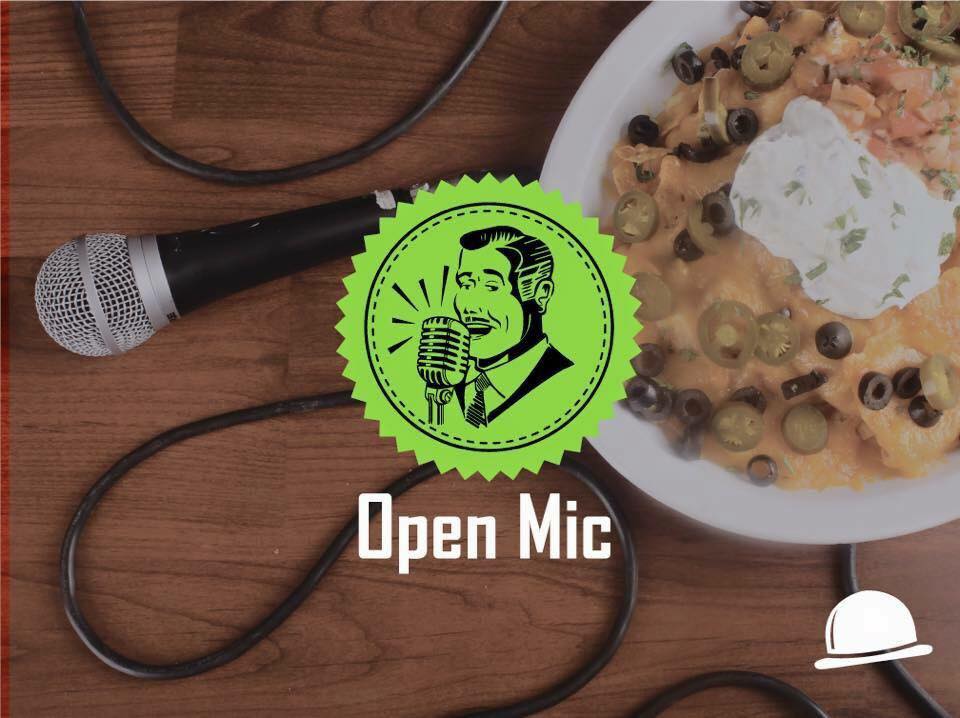 Debut your talent at Chaplin's Comedy Club every Sunday at their Open Mic night! Enjoy your favorite beer brew for 3.300 JD all night long. Lots of interesting people showcasing their skills on stage and entertaining the crowds all night long!
Watar Sol @Maestro Restaurant & Bar
January 22 at 8:30 p.m.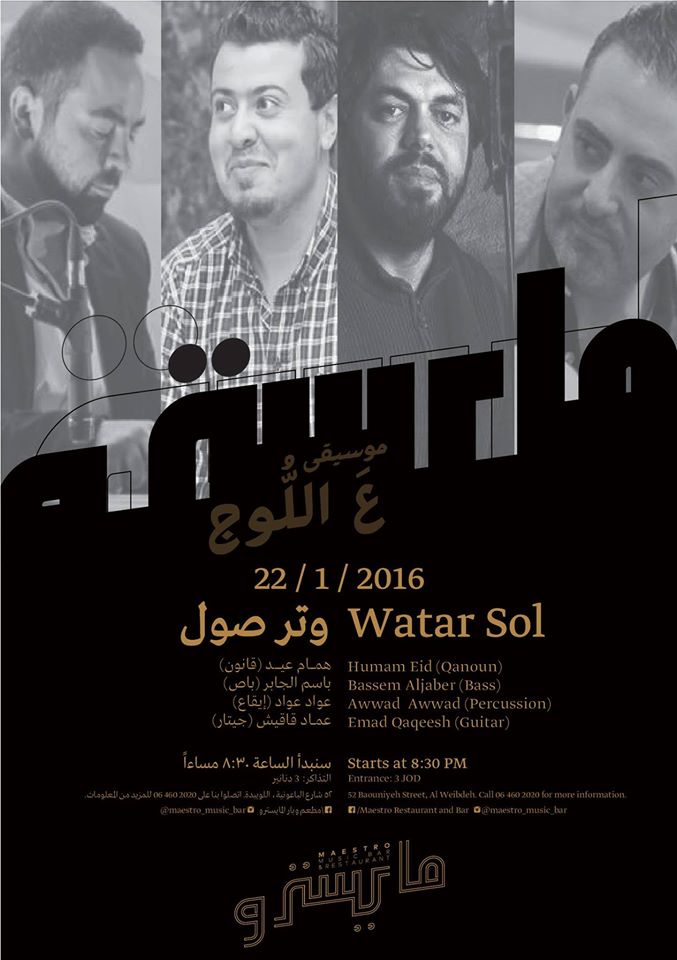 For the first time on Maestro's stage, Watar Sol will be performing live! Musicians Hummam Eid (Qanoun), Bassem Al Jaber (Bass), Awwad Awwad (Percussion) and Emad Qaqish(Guitar) come together through their collective expertise, creating a combined set of classical Arabic & Western pieces you'll be sure to love.
3 JD entry fee at the door
Layali Al Bank @The Bank
Every Monday at 8:00 p.m.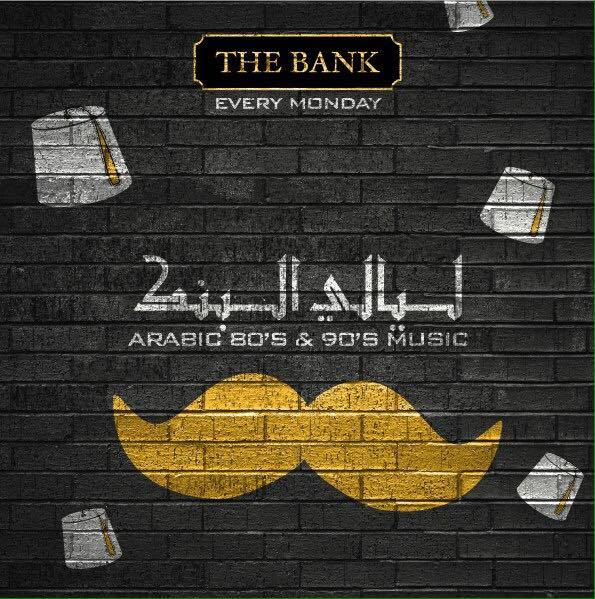 Not your usual 80's or 90's event this time around – it's all Arabic, all night, every Monday at The Bank!
Layali Al Bank is a throwback to your favorite 80's and 90's Arabic music, head down there and enjoy a flashback through the music we all grew up loving throughout the years. To sweeten the deal, The Bank will be offering happy hour on food and drinks from 5:00 p.m. till 8:00 p.m. and offers on bottles all night!

Create Your Own Car @Hamleys
January 20 at 4:30 p.m.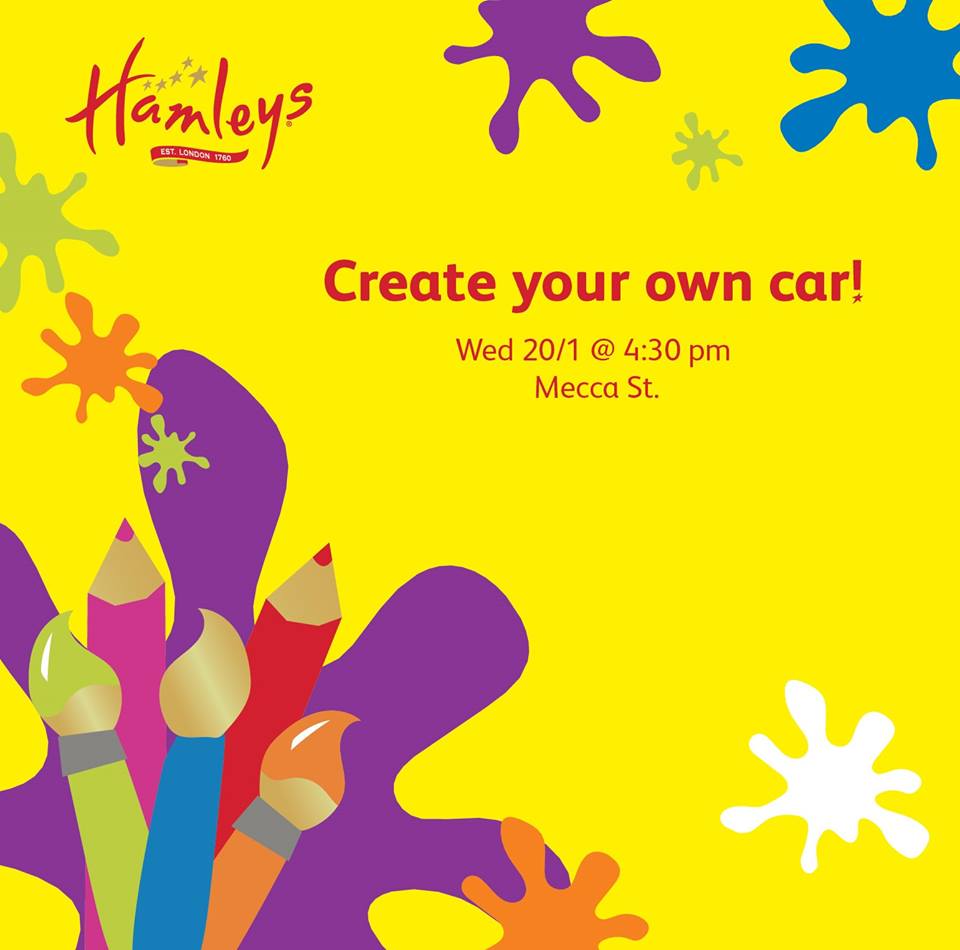 Your kid's chance to create their dream car is finally here! Drive down to Hamleys on Mecca Street for a great arts & crafts session. Get your kids involved in this innovative, creative and exciting session where they can make their dream car come to reality! Seats are limited, so book your spots today by calling +96265511332.
A Piece of the Milky Way @The Children's Museum
January 22 at 4:30 p.m.
Take your kids to The Children's Museum to explore Space and its wonders through the fun of galaxy playdough. They will create a piece of our galaxy, the Milky Way, through its glittery dust, shining stars and rocky planets! Suitable for children between the ages of 4 to 6.

All You Can Eat Sushi All Day @The Lettuce & The Fish
Every Tuesday, Friday & Saturday at 12:00 p.m.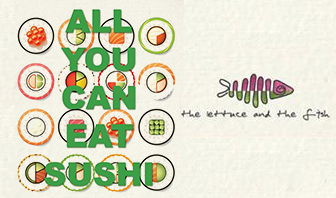 Order as many sushi pieces as you can eat, all day at The Lettuce & The Fish. Made to order and always fresh sushi with top quality ingredients for 20++ JD per person only!
Fondue Night @Trattoria
Every Monday at 8:00 p.m.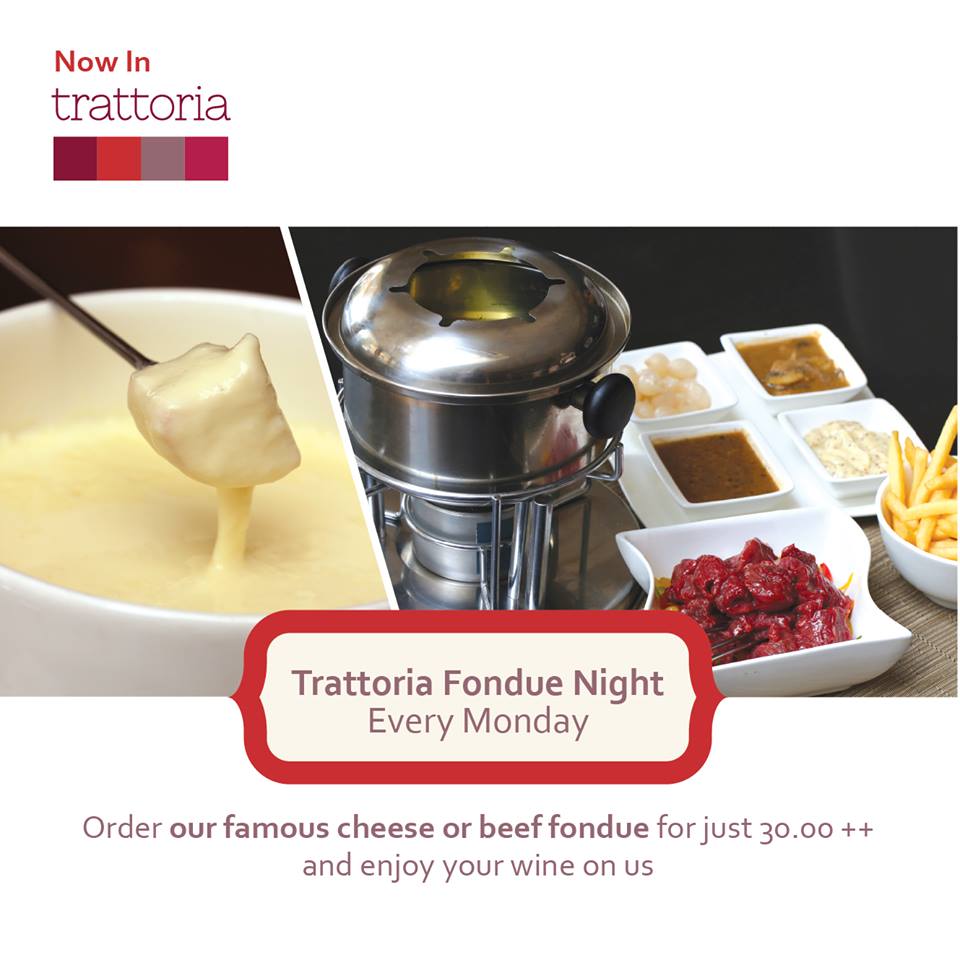 The perfect way to cozy up during cold weather this winter, at Trattoria. Enjoy the ever famous fondue, every Monday. Order your beef or cheese fondue with select free wine for 30++ JD.
Ramen & Maki @Noodasia
Every Tuesday at 12:00 p.m.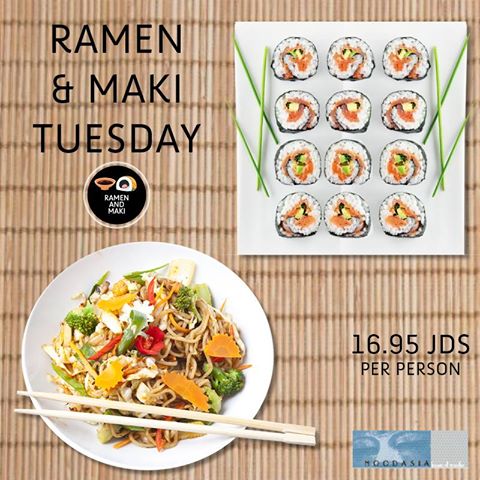 Head down to Noodadia every Tuesday if you like Ramen and Maki, they will be serving their delicious specialty Ramen noodles & pairing it with Maki Sushi for the price of 16.95 JD per person. Includes 15 pieces of Maki & your choice Ramen Stir-Fry or Ramen Soup with one beverage.
Till next week Tipsters!
Lemur Love,
The Tip n' Tag Team