By the time February rolls around in Amman, we find ourselves absolutely sick and tired of the cold weather and willing to pay almost anything just to get out for a week or two. Fortunately, the weather has been on a good streak for the past few days and everyone should seize the opportunity before the news of another cold wave knocks our plans dead. This week's edition of The Daydreamer gives you a little bit of inspiration on how to seize the week with your coat off while letting the colors in!

Flash B @Hackmanite
Feb 15 at 5:00 p.m.

 Flash B will be playing for the first time at Hackmanite, he will be spicing things up with some HipHop and R&B. Flash B is known for his signature mixes in these genres, his amazing scratching technique, and taking people way back with the greatest hits of all time. Happy Hour starts at 5:00 p.m. all the way till 8:00 p.m. and the shot bar will be open starting 10:30 p.m. where all shots are sold for a discounted price.
Nomads Live @PI Lounge & Bar
Feb 16 at 10:00 p.m.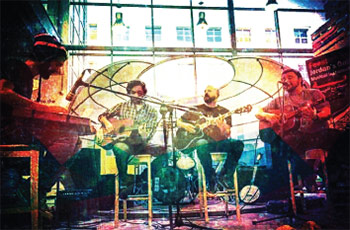 Nomads "نومادز" will be performing for the first time ever at Pi Lounge & Bar this coming Tuesday. It promises to be night of your favourite oriental infused tunes from around the world. Entry fee is 10 JD with no minimum order or cover charge. Just put your dancing shoes on and have a great time!
808 presents Phonique @Flow
Feb 18 at 10:00 p.m.

Phonique is back in Amman and his return after the amazing gig he had last year promises to be yet another night of great music. Support for the night is by no other than the local duo Fair Play. This event is in collaboration with Bose, featuring their F1 system, that is sure to deliver some cutting edge sound for the night.

Taj Express – The Bollywood Musical @The Cultural Palace – Al Hussein Youth City
March 4 &5 at 8:00 p.m.
For the first time in Amman, the Cultural Palace will transport you to the colourful land of India. Friends of Jordan Festivals is excited to present Taj Express – The Bollywood Musical on the 4th and 5th of March. The modern pop and Bollywood culture of new India that combines with the deep-rooted centuries-old Indian traditions and features over 1500 extravagant costumes, 2000 glittering accessories and great music. Taj Express represents the sights and sounds of India beyond Bollywood. Don't miss on this one of a kind musical and cultural experience, buy your tickets now at Sajilni.
Melodies from Jordan by Sami Nabeel @Jordan National Gallery of Fine Arts
Till March 2 at 10:00 a.m.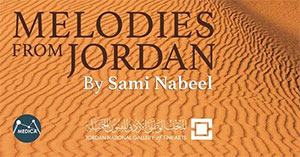 Under the partonage of HRH Princess Dana Firas, The Royal Society of Fine Arts cordially invites you to "Melodies from Jordan". An exhibition of photographs telling visual tales about Jordan through photographs, by no other than talented Jordanian landscape photographer Sami Nabeel.
Bazaar Hawadeet @Sakeyat Addaraweesh
Feb 19 & 20 at 10:00 a.m.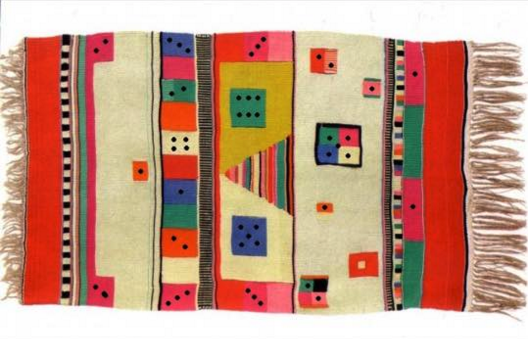 Not just a bazaar to buy arts & crafts, baked food and treats, jewelry and locally made goods – this edition of Bazaar Hawadeet is another excuse to help the community around you in the simplest way possible. Bring any clothing item that you don't need or haven't worn in a while and donate it to less fortunate individuals. Please make sure all items donated are in good condition or can be recycled if in bad shape. The event will be held for 2 days in a row from 10:00 a.m. all the way till 9:00 p.m.

Hawaiian-Themed Cooking Class @Olea
Feb 17 at 6:30 p.m.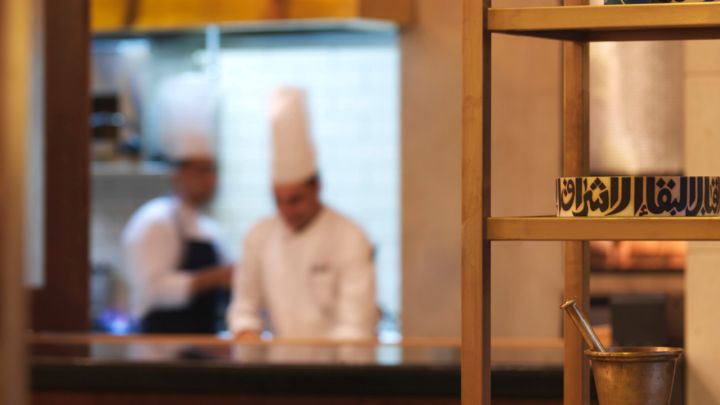 This Wednesday's cooking class will take you on a journey to Hawaii. You'll be learning how to make Pina Coladas, Tuna Poke, Hawaiian style steamed buns with duck and pickle and coconut haupias. Sous Chef  Saa'd, will be teaching these Hawaiin  specialties and guaranteeing you'll go home with the freshest and most exotic recipes up your sleeve! Class fee is 25 JD per person, book your seats as soon as possible to avoid disappointment.
Stay India @Holiday Inn
Feb 18 at 7:00 p.m.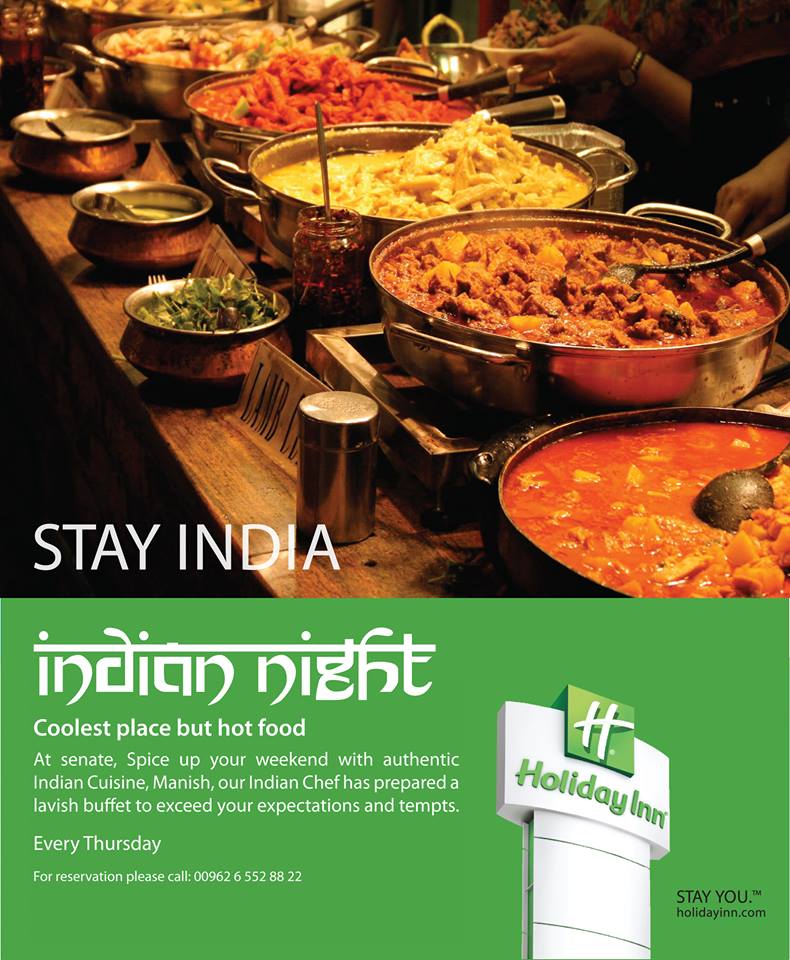 Spice up your Thursday night, for real! Indian Chef Manish prepares a lavish and authentic Indian buffet, beyond your expectations at The Senate restaurant located in the Holiday Inn Hotel, Amman.  Book your tables now if you are a fan of this delicious and exotic cuisine for a wonderful culinary experience. Price per person is 27 JD, inclusive of tax.
Till next week, Tipsters!
Lemur Love,
The Tip n' Tag Team