After a refreshing long weekend, get ready to take on this week and have a little fun with all the events coming your way! We've got an excellent variety of parties that you can head down to this week. After all, these are the last days of the year where we can enjoy Amman's outdoor venues before Huda's cold blooded cousin comes our way this winter! Soon enough your activities will be limited to knitting and drinking hot coco so you better believe going out this weekend to seize the last nights of t-shirt weather is a must!  If shaking and moving isn't your cup of tea, then you'll want to enjoy artistic performances to sooth your soul, perhaps ballet all the way from Russia or a zen experience in the magical desert of Wadi Rum, all included in this edition of The Daydreamer!
R&B Night @JJ's
October 22 & 23 at 10:00 p.m.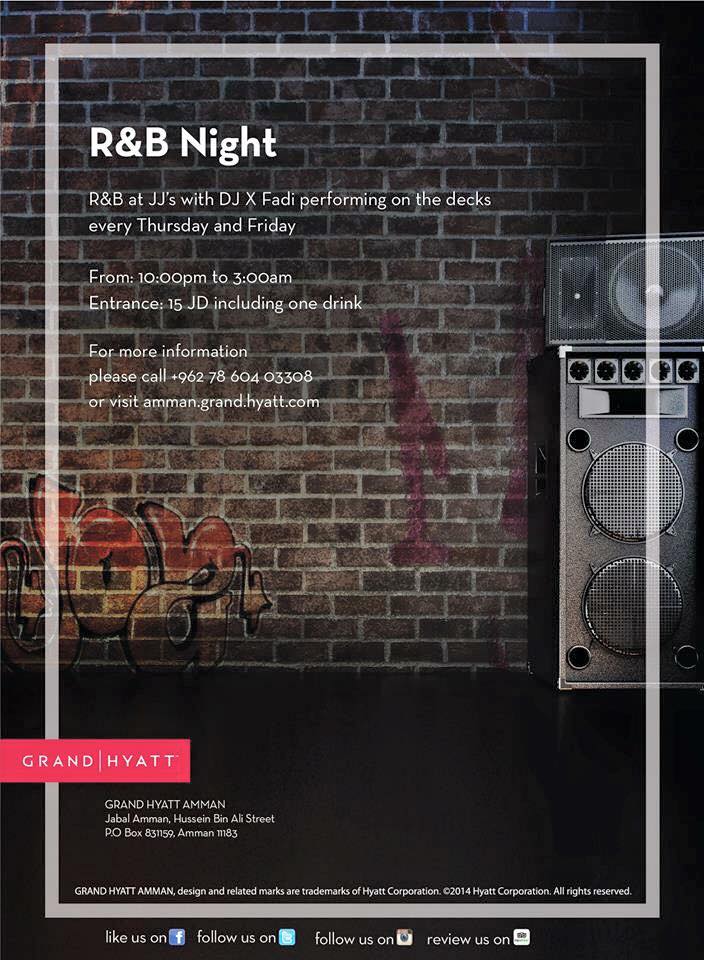 Tired of all that new age techno and house music? Then R&B night is where you should go to let loose! Every Thursday and Friday, DJ Fadi will be playing the best of R&B music. Ticket price is only 15 JD including one drink! Party goes on all the way till 3:00 am. For reservations, call Grand Hyatt Amman or 0786043308.
Igor Moiseyev Ballet @Cultural Palace
October 22, 23, 24 & 26 at 8:00 p.m.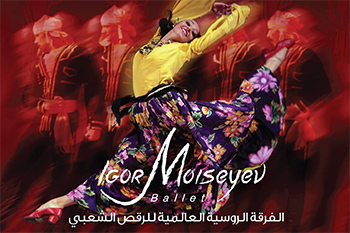 The famous Russian Igor Moiseyev 'folkloric ballet' is coming to Amman! A ballet show with a modern twist, amazing costumes and wonderful music. This event is sponsored by Al Manaser Group, tickets are sold at Al-Manaseer Gas Stations (Airport Road, Mecca St. & Sports City), Zain (Main branch, Abdoun branch, 7th Circle branch & Mecca Mall branch), The National Center For Culture And Arts, Al-Ahli Club & Sajilni.com.
Ticket prices are: 15JD, 30JD, 50JD, 70JD.
Happy Friday @Jar'D
October 23 at 4:00 p.m.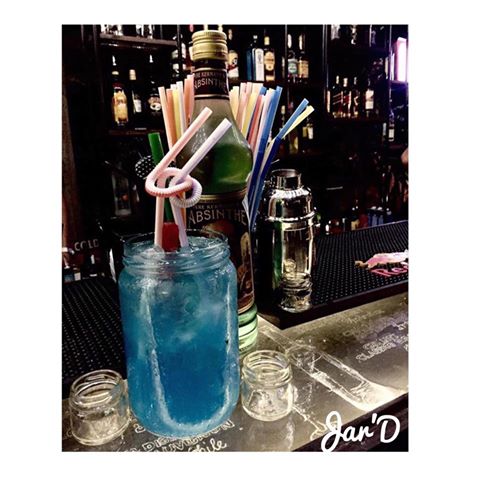 It's always 5 O'clock somewhere! Jar'D has a weekly Friday ritual where 2 guest DJs start spinning the best dance songs, back to back and all the way till midnight! Fun vibes and excellent music, that's what Happy Friday at Jar'D is all about.
October Fest @Beverly's
Until October 31 at 4:00 – 8:00 p.m.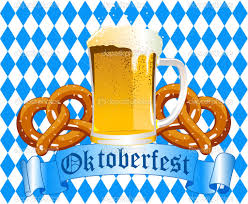 Oh yes! Half price on all drinks and shots, every day, till October 31st. You can enjoy the special Octoberfest promotion starting 4:00 p.m. all the way till 8:00 p.m.!
October 23 at 9:00 p.m.

Get ready for three of Amman's DJs playing hits back to back at Cube this coming Friday. AVIDBOLD, Etchar and Heimat. Great combination because of each of their unique styles! 10 JD entry at the door.
Yoga & Reiki Retreat @Wadi Rum
October 23 7:00 a.m. till October 24 8:30 p.m.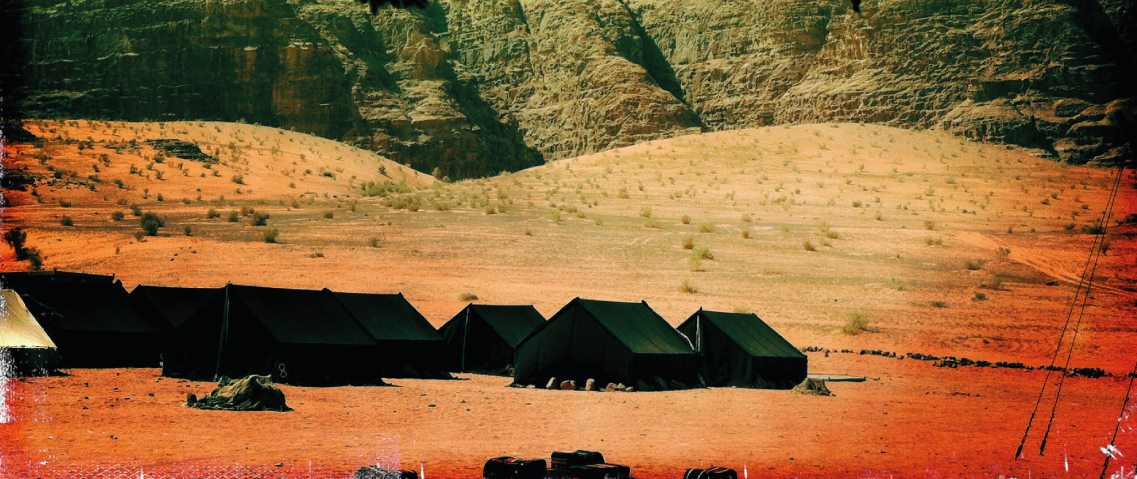 Inta Ana Studio is organizing a two day Yoga and Reiki retreat at Wadi Rum. A revitalizing weekend of yoga, meditation and energy healing in the tranquillity of Wadi Rum. Two experts will take part in the retreat; Cameron MacInnes, an International Yoga Teacher & Reiki Master from Scotland and
Lemis Mufti, a Certified Iyengar Yoga Instructor who has been teaching the Iyengar system in Jordan. Places are limited so we recommend you reserve as soon as possible. To reserve, email macinnes@gmx.com or lemismufti@gmail.com. Cost is 120 JD payable in advance to secure your place. Includes vegetarian meals, desert accommodation, classes and transport to and from Amman.
MASAA @Al Balad Theater 
October 26 & 27 at 7:30 p.m.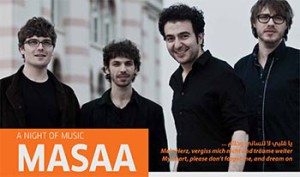 This talented Lebanese-German Jazz band has been winning awards since they came together in early 2011, they will be putting on two shows, for two nights in a row in Amman. Get your tickets now at the door or through karasi.com, ticket price is 3JD only!
Till next week Tipsters!
Lemur Love,
The Tip n' Tag Team