As the cold really starts to kick in, so too does the smell of grandma's kitchen; ginger bread cookies, cinnamon and all that delicious food! And just like that… festive season is: ON! For those of you who do Christmas shopping and celebrations the right way, we have all the trending and unique spots for you to shop till you drop at. From Bazaars to urban Christmas celebrations and markets as well as some other "Do Not Miss" events!
Christmas @The Boulevard
Starts on December 10 at 5:00 p.m.

It's time for another Christmas at The Boulevard with an outdoor market, an ornament decked walkway, a line-up of delights, a Christmas shopping spree, as well as exciting everyday entertainment such as: chanting carolers, live musicians and surely the Boulevard's famous characters for your loved ones to enjoy!
Italian Christmas Market @Romero
December 10 – 13 from 12:00 to 8:00 p.m.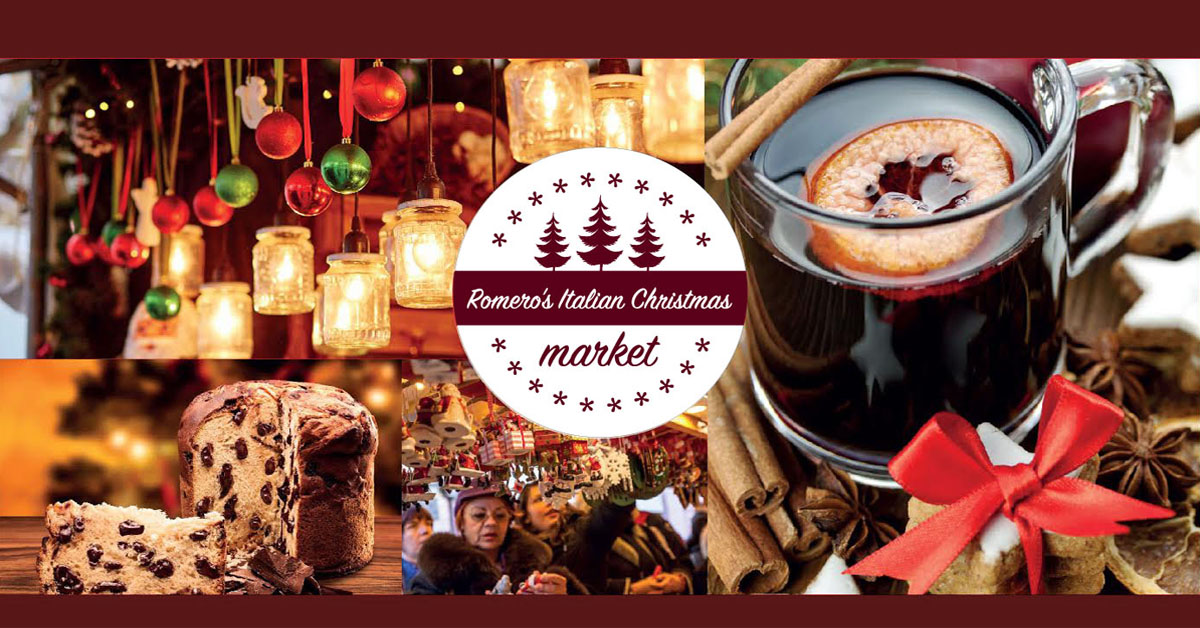 Under the patronage of The Italian Embassy in Amman, Romero Restaurant, is bringing you its first Italian Christmas Market! Celebrate the most wonderful time of the year while you jingle and mingle your way through their Italian themed Christmas Market! Enjoy Italian Christmas delicacies of food, beverage, music and all things festive! What's great about this event too is that all net proceeds will be allocated to support patients of The Italian Hospital. This event is sponsored by Mood92 and 102.5 Beat FM.
National Christmas Bazar @Intercontinental Jordan
December 10 – 12 from 10:00 a.m. to 10:00 p.m.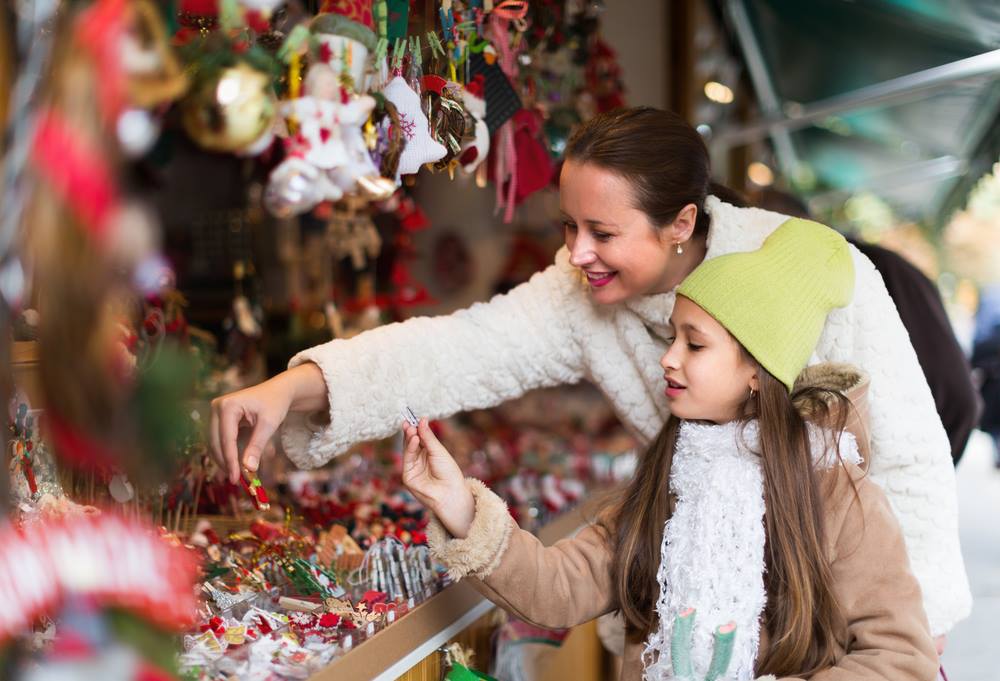 Discover Christmas traditions from around Jordan with Princess Taghrid Institute at this annual charity bazaar featuring national arts and handcrafts made in Jordan! There will be great activities such as crafts & seasonal goodies, Christmas carols, a Santa photo booth, children's workshops for Gingerbread baking to pottery drawing and much more! All proceeds gained from the bazaar will go towards helping those in need during the holiday season!
Annual Christmas Bazaar @Broadway Gallery
December 7 – 8 from 11:00 a.m. to 8:00 p.m.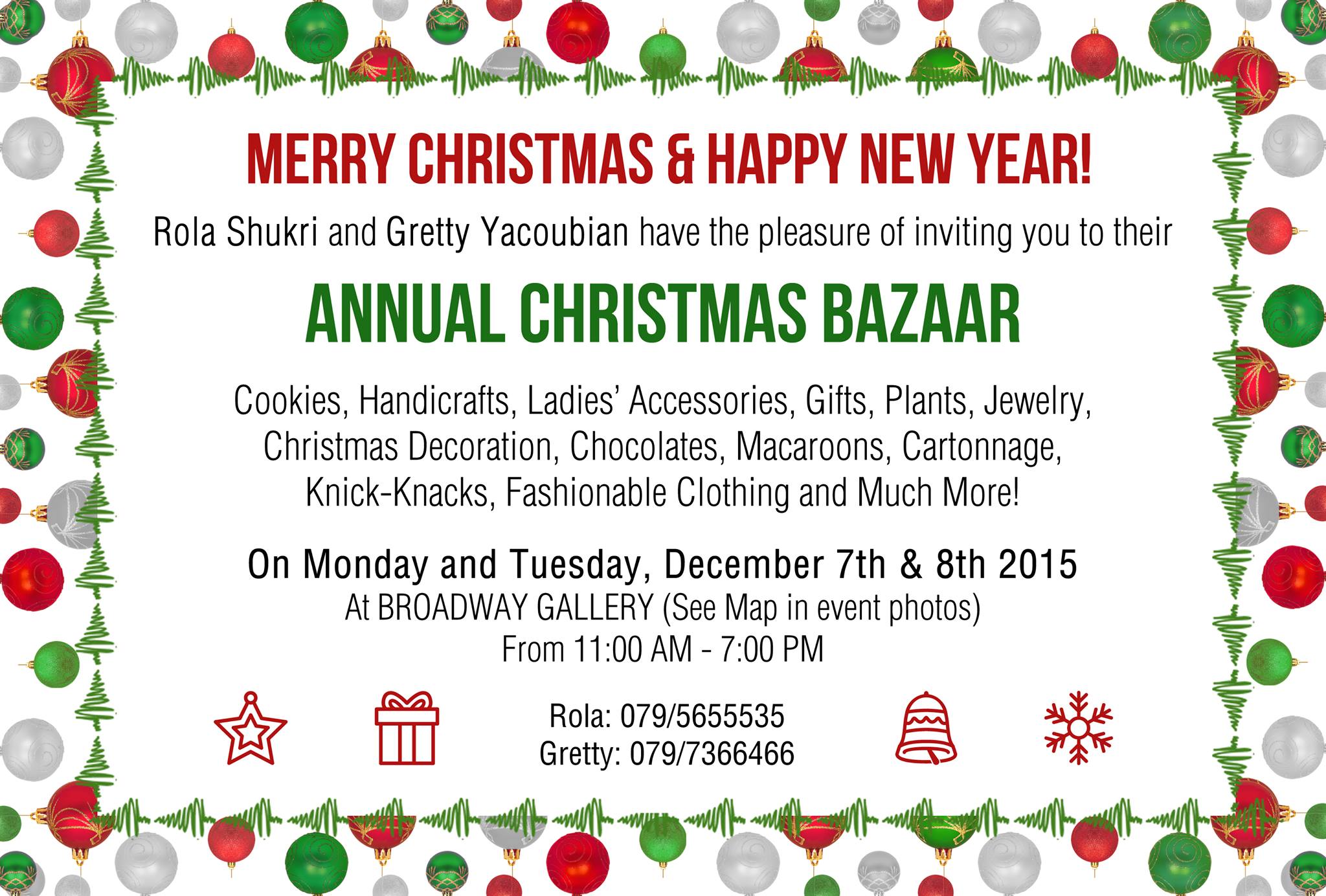 Hoping to exhilarate you with Christmas cheer this year with a variety of locally made goodies, this annual bazaar is back and it's bigger and better than ever! Organized by Rola Shukri and Gretty Yacoubian, the Annual Christmas Bazaar features Christmas decorations, cookies, french macaroons, chocolates, handicrafts, ladies accessories, jewelry and even stylish exercise wear!
Christmas Market @Souq el Sodfeh
December 12 from 12:00 to 6:00 p.m.

Souq el Sodfeh brings you beautiful handmade goods, bags, jewelry, body products and a lot more at this hispter-ish Christmas market! Support local crafters and artisans while having a wonderful outing with the whole family! There will be story telling with Shalabieh al Hakawatieh at 4:00 p.m. and much more, so don't miss out!
The Colors of Jordan @Shams El Balad Cafe
December 9 from 6:00 – 8:00 p.m.

This event celebrates the achievements of the UNESCO project "Empowering Rural Women in the Jordan Valley" funded by Drosos Foundation. The Colours of Jordan launches Safi Crafts as the eco-friendly brand of the Ghor el Safi Women's Association in the Jordan Valley. The event will showcase Safi Crafts products and celebrate the heritage of Jordan and the Southern Ghor region. "The Colors of Jordan" is brought under the patronage of H.E. Mr. Nayef Hmeidi Al Fayez, Minister of Tourism & Antiquities and UNESCO in partnership with Al Hima Foundation and the Ghor el Safi Women's Association for Social Development.
KUTMAH (UK), DAMAR, SOTUSURA & THE FLOWERY TWATS @Amman West Hotel
December 10 from 9:00 p.m. to 3:00 a.m.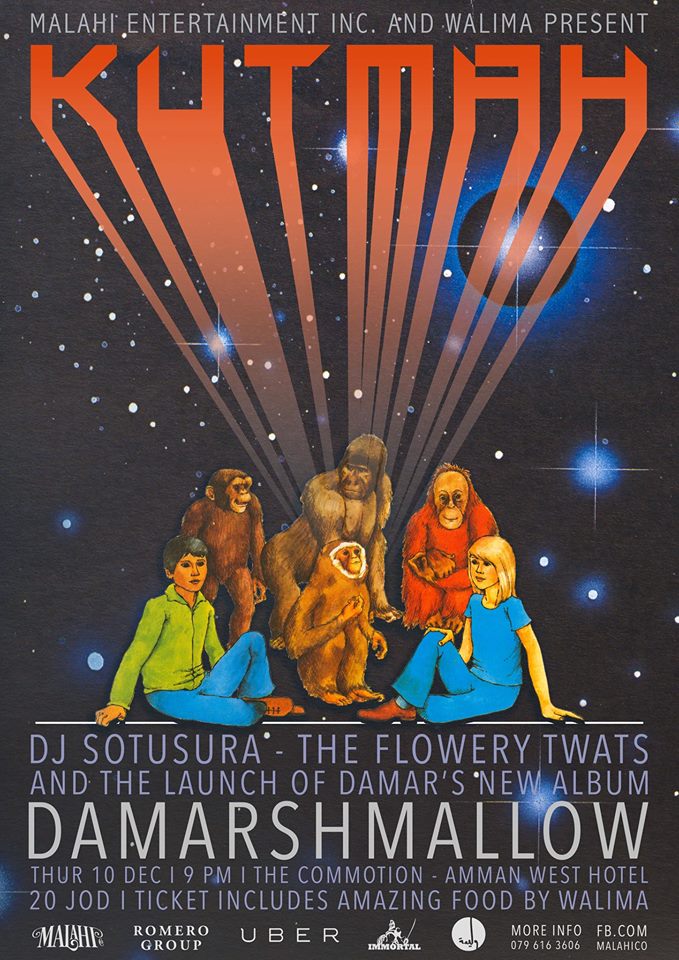 The coolest sounds in Amman will be in one pop-up location this Thursday night, with DJ KUTMAH all the way from the UK. All these talented guys, together in one mad house party should be worth attending for sure! The event is sponsored by UBER, giving you a free ride to Amman West Hotel that night if you use the code: MALAHIJO. Enjoy free food all night by Walima introducing a very special pumpkin menu: (حركات قرعة) OH HOLY PUMPKINESS; pumpkin kubbeh, candied pumkin knafeh and more… all just for 20 JD! Hurry up and get your tickets now.
Sahar Khalifeh & Arabs with Synthesizers Live @Corner's
December 11 at 9:00 p.m.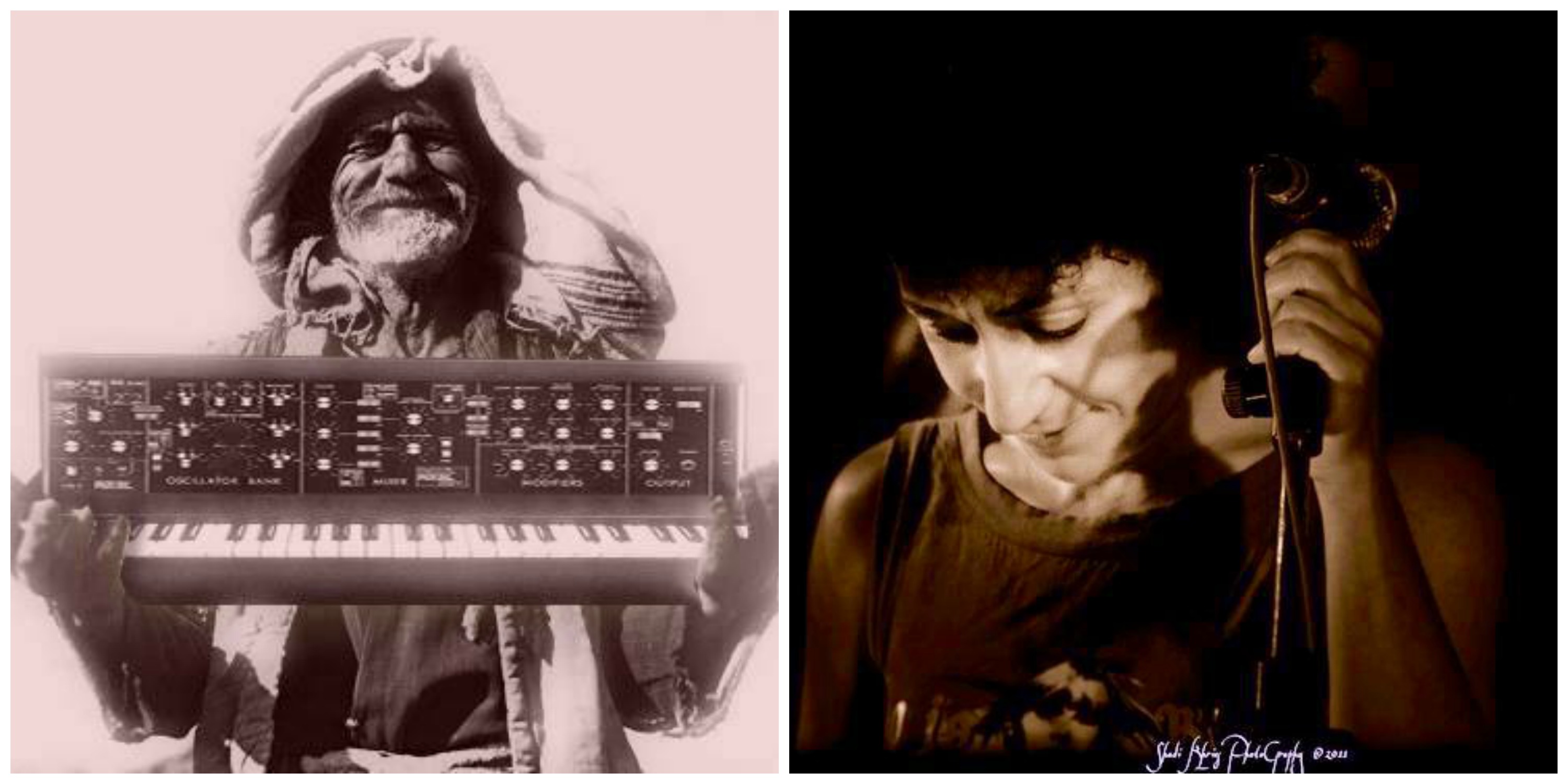 A live performance by the talented Sahar Khalifeh & Arabs with Synthesizers this upcoming Friday! If you are looking for a fun crowd & great music this is where you need to be! This is event is free, just walk in and enjoy! *Must be 23+ years old for this event.
The Harlem Wizards @Prince Hamza Basketball Court
December 11 – 12 at 5:00 p.m.

The famous Harlem Wizards are coming to Amman this year! Catch their awe-inspiring team play a #Slamtastic Show & Competitive Game! Amazing souvenirs from The Harlem Wizards team will be handed to everyone! Buy your tickets online from Karasi.
Another Place Exhibition @Wadi Finan for Arts
Until December 15 at 5:00 p.m.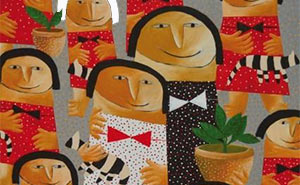 Under the Patronage of HRH Princess Rahma Bint El Hassan, Wadi Finan cordially invites you to attend the opening of art exhibition under the name Another Place by artist Ibrahim Jawabreh. An interesting and inspiring showcase of his artwork will be on display for only two weeks in Amman, make sure not to miss it if you are an art enthusiast.
The Nutcracker Ballet @International Academy Amman Theater 
December 7 at 6:00 p.m. or December 10 & 11 at 7:00 p.m.

Reminder: The Nutcracker Ballet tickets are still available for tomorrow's show and can be purchased at the door,to find out more information click here!
Until next week!
Lemur Love,
The Tip n' Tag Team