Now that the non-existent snow has thawed, it's time to get back on the horse and in the game this week! This edition of the Daydreamer promises to deliver great musical events, inspired art exhibitions and a few self-elevation options for those of you still working on those new year resolutions!

FUZZevents presents BEDOUINS @Champions
February 4 at 9:30 p.m.

The Bedouins are back for one special night in Amman! These guys played a killer set last time they were in town and the crowd can't wait for their highly anticipated return this Thursday. Opening set will be featuring DJ AVIDBOLD and closing will be DJ Nugbi. This is a limited capacity event so book your tables or walk in early to avoid disappointment. Ticket price: 15 JDs
Autostrad at The Hall @Kempinski Hotel Amman
February 5 at 7:00 p.m.

Beloved local band Autostrad will be performing live at The Kempinski Hotel in Amman this upcoming Friday. Don't miss out on the great music, great vibes as Autostrad perform their hits live on stage. This event is open for all age groups as smoking and drinking are prohibited throughout the show. Ticket price: 10 JDs
DJ AZONE @Hackmanite
February 1 at 8:00 p.m.

DJ AZONE will be kicking off the first day of February the right way, mixing the best of the biggest hits all night. You can catch the daily Happy Hour at Hackmanite between 5:00 p.m. and 8:00 p.m. if you arrive early. No reservations, it's first come – first served so get there early to guarantee your spots.
Zaina El-Said's Solo Art Exhibition @UR Art Gallery – Four Seasons Hotel
Until February 4 at 10:00 a.m.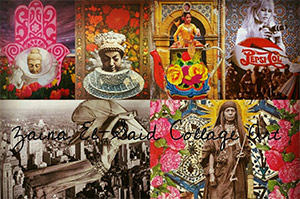 An absolutely beautiful art collection by local artist Zaina El-Said is on display at Ur Art Gallery at The Four seasons Hotel. Don't miss out on viewing this extraordinary collection, magical colors and superb collages titled "Tales in Frames". Truly artistic and unique collages telling stories from different times and places. If one word would be used to describe El Said's work, that word would be "Inspired".
About Women @Fann wa Chai
Until February 9 at 9:00 a.m.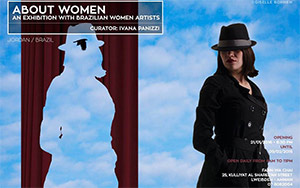 This empowering exhibition for women is a collaboration between the Brazilian Embassy in Amman and Darat Al Tasweer. Fifteen Brazilian female photographers will be displaying their work at Fann wa Chai. The photographers taking part in the exhibition are Alessandra Yoradjian, Aline Baia, Ana Rodrigues, Camila Gil, Carol Franca, Eli Criva, Giselle Bohnen, Giuliana Camargo, Herika Bauer, Isa Godoy, Juliana Silvestre, Marcela Marchini, Mari Cury, Monica Assan and Valerie Mesquita.
Alive in The Dead Sea @Darat Al Funun
Until June 2 at 10:00 a.m.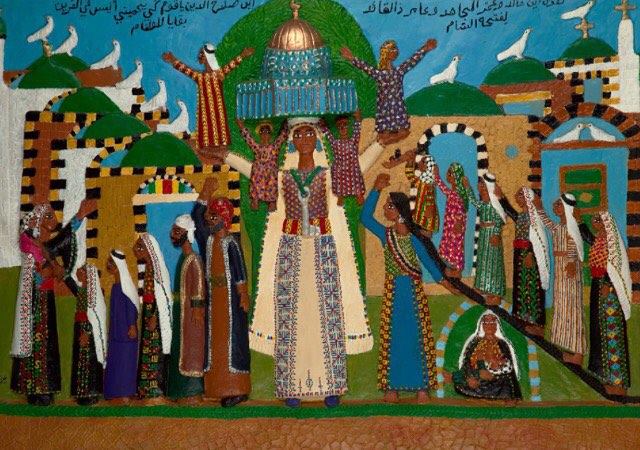 Alive in the Dead Sea for the second time explores the history of art in the Arab region; the relationship between art, political and historical transformations. The dialogue between art and literature, music, and cinema, all through the artworks of Khalid Shoman's collection. The exhibition aims to revive the attempts at liberation through art, literature, visual and cinematic productions. It truly reaffirms the role of art and its connection with our individual and collective histories.

Landscape Photography Workshop @The Dead Sea
February 2 at 7:00 a.m.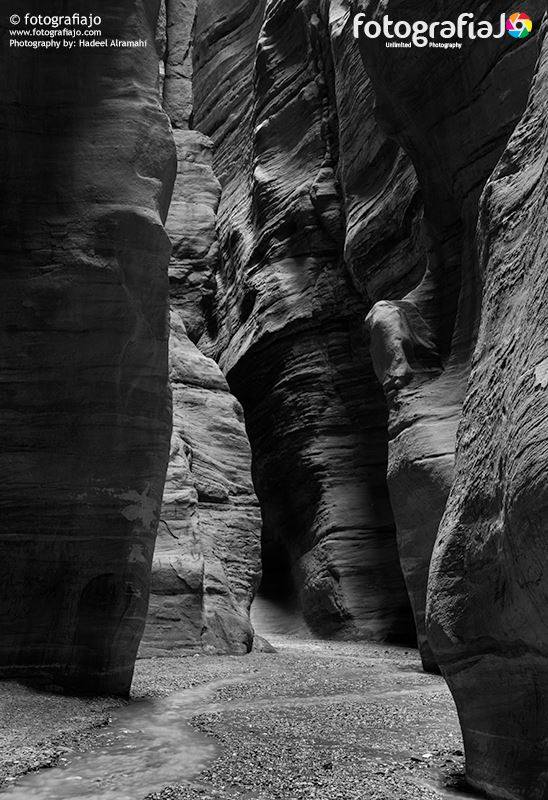 FotografiaJO is organizing a landscape photography workshop at the Dead Sea. The workshop will cover seascape as well as abstract photography at Numaira Canyon and the Dead Sea salts. If you are an aspiring photographer or a photographer who likes capturing landscapes and exploring the nature of Jordan, then this could be just the thing for you to do this weekend! This will be a 12-hour workshop, the cost is 20 JDs per person including transportation.
Dabkeh Practising Sessions @Jadal
Every Saturday at 12:30 p.m.

Jadal for Knowledge & Culture and Darzh are collaborating to open Dabkeh practising sessions every Saturday. A one hour  Dabkeh practice for all of you out there looking for something different to do over the weekend, fun vibes and great traditional classical arabic music "Tidbuku" to! You can participate on any Saturday, no need for registration or commitment, just show up and get ready to have a good time. Session fees: 5 JDs for new members & 3 JDs for former Jadal Dabkeh students.
After Effects Course @Pioneers Academy
February 6 at 6:30 p.m.

Pioneers Academy is offering a comprehensive course on the world of motion graphics, keying in After Effects CC. In this course, expect  foundations for becoming proficient with After Effects, including concepts such as layers, keyframe animation and working with 3D. If you are a filmmaker looking to brush up on your skills or acquire the skills that After Effects CC helps you develop, call Pioneers Academy to book your spot for Saturday's course.
Till next week Tipsters.
Lemur Love,
The Tip n' Tag Team