With the long weekend rolling in this week, Amman's events have never looked more diverse and jam packed with interesting things to take on! Film festivals, concerts, live cooking events, a garage sale and more are all part of The Daydreamer's recommendations for this week. Welcome to a destination distilled guide into a single page of sizzling hot tips, with events that are actually worth attending and nights you'll be sure to remember. Here are  Tip n' Tag's recommendations for this week:
5th Annual Garage Sale @Al Ahli Club
October 15 at 11:00 a.m.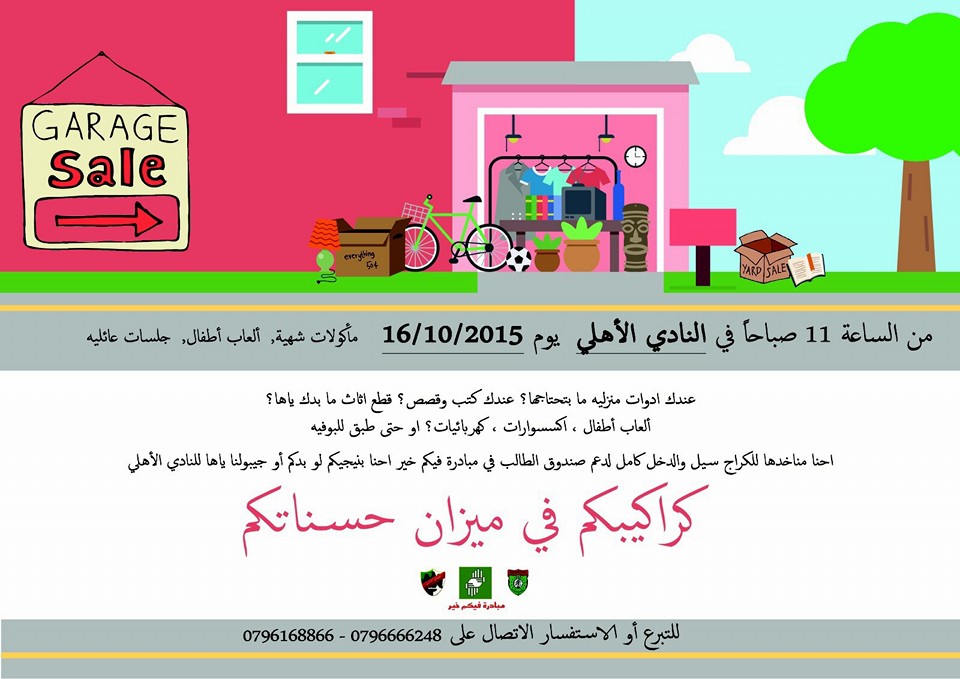 "One man's trash is another man's come-up!" You bet we'll be quoting Mackelmore when we talk about the biggest garage sale in town! "Feekom Khair Initiative" is hosting a charity garage sale again this year, make sure to stop by for amazing deals on previously owned toys, home appliances and much more! Don't forget the food and snacks while you search for hidden treasures! For more information, please call +(962)796168866 or +(962)796666248.
"The Wanted 18″@The Rainbow Theatre 
October 12 – 15 at 7:00 p.m.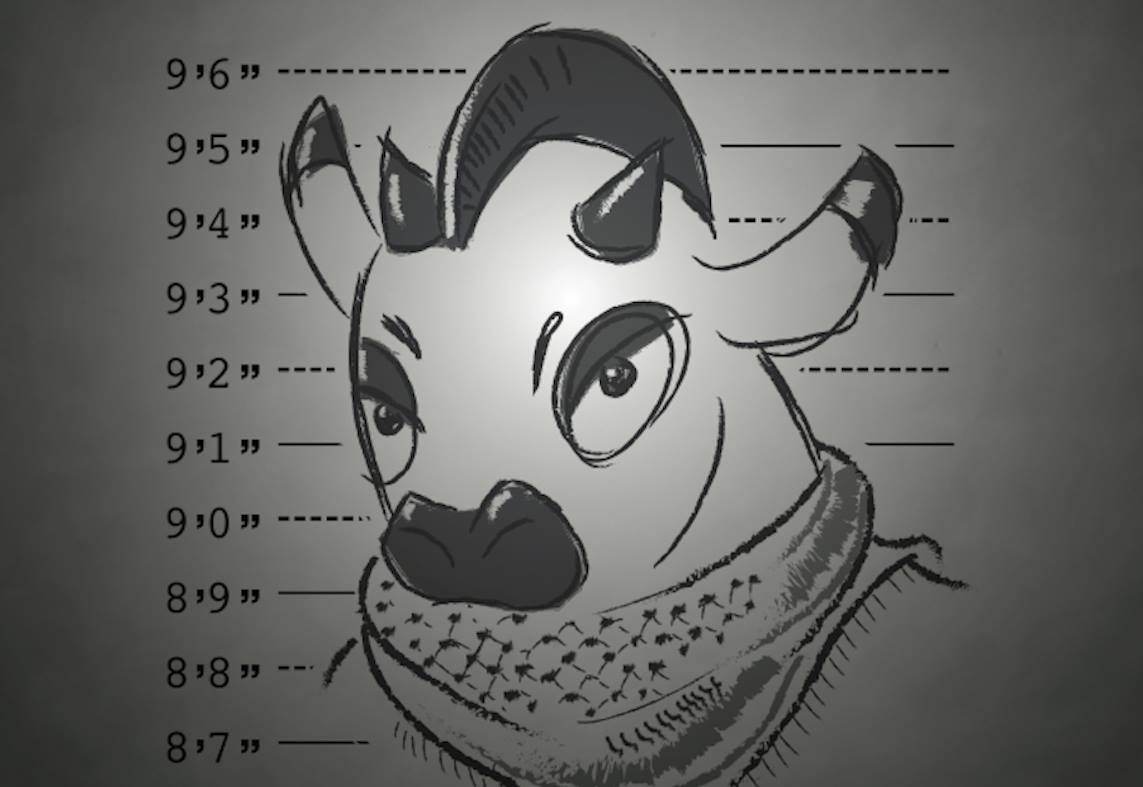 The Rainbow Theatre family is proud to announce the official theatrical release of The Wanted 18, a documentary on the first Intifada in 1987. It features the story of the most powerful army in the Middle East chasing 18 cows, yet it's a story about so much more. Enjoy a Q&A after with the director Amer Shomali and discussion following the screening on opening day. Tickets are 7 JD at the door and the documentary will have Arabic & English subtitles. Check out the trailer here!
"Organic Market and Brunch" @Fann Wa Chai
Every Friday at 10:00 a.m. – 2:00 p.m. 
This is one weekly appointment you don't want to miss! Join Fann Wa Chai for their Farmers' Market Brunch Buffet of tasty breakfast options! Not only is the food delicious but you can also purchase some of the best and freshest organic local produce in Amman! Tickets are only 6 JD, so grab your friends & family and reserve your spot today!
LebiDerya @Al Balad Theatre 
October 12 & 13 at 7:30 p.m.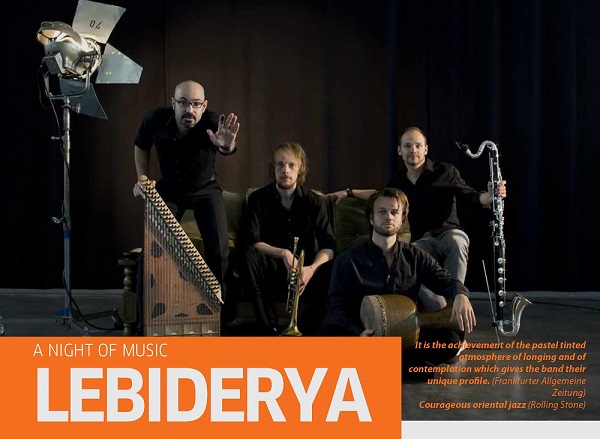 Not your typical jazz night, but yet a special form of Oriental Jazz influenced by chamber music and folklore! Join four virtuoso individualists merge their musical backgrounds into a uniquely multifaceted collective sound – "On the edge of the ocean" or the place where two worlds meet: a musical encounter of Orient and Occident. LebiDerya's concerts offer a mixture of musical poetry and pulsating energy. Tickets are 3 JD and you can get them from karasi.com or at the door, to get a taste of the experience take a listen here!
Fall In Love With TESCO @COZMO
October 15 at 12:30 p.m.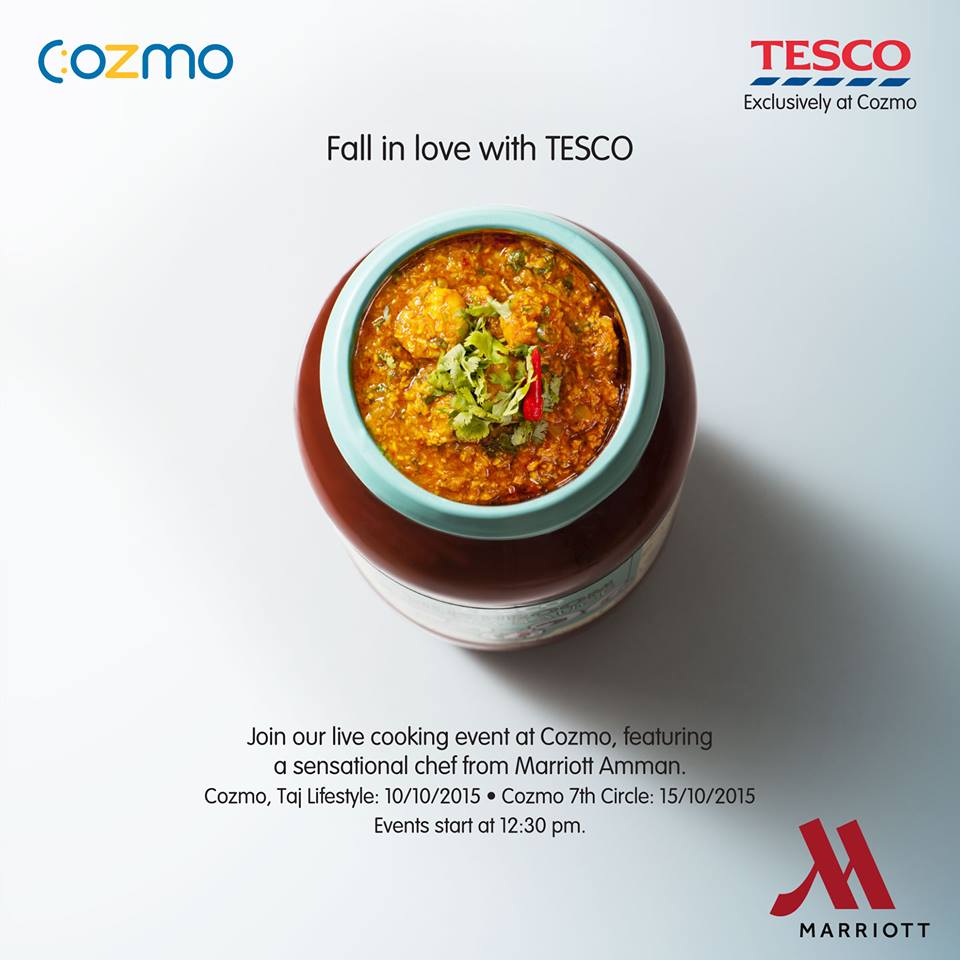 Head over to Cozmo (7th Circle & Taj LifeStyle) and enjoy a sensational show featuring a chef from the Marriot Hotel cooking with TESCO products! This brand is a well known UK favorite that was recently added to Cozmo. If you love cooking, want to get your hands on a couple of easy recipes and a few tricks on how to make excellent food using TESCO products then this is the event for you!
Kitchen Crowd @Vintage 
 Monday at 6:00 p.m.

Enjoy a very very happy hour with Vintage & Kitchen Crowd as they are back for their bi-weekly bar session! Check out the newly renovated Vintage for the perfect midweek break and to warm up before the long weekend! With no entrance fee you have no excuse for not going, but just make sure you reserve your spot today!
Mexican Night @32 North Restaurant 
October 14 at 6:00 p.m.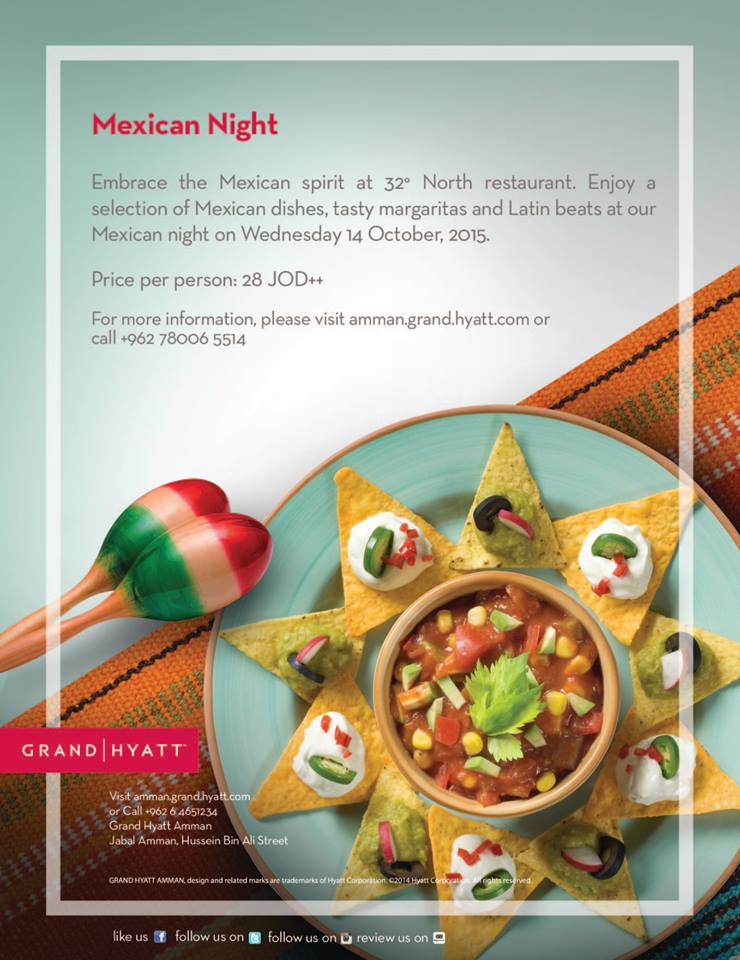 Spice up your week with a little fiesta at The Grand Hyatt Amman! Shake your hips to the best latin songs while you enjoy a selection of hearty Mexican food! There will be a Quesadilla station, Taco's, Chilli con Carne and of course who could forget the margaritas! For only 24++ JD you can have a good time and make the long weekend count!
Wine Night @Salute
Every Tuesday from 6:00 pm- 1:00 a.m.

 Let's be honest, it's not like we need a huge push to drink wine any day of the week! And with discounts like this, here's just another reason to go get your wine on. Join Salute every Tuesday for 50% discount on wine while you enjoy a chilled out evening – Call today to book your table!
Carlos @Decanter Lounge
October 12 from 10:00 p.m. – 1:00 a.m.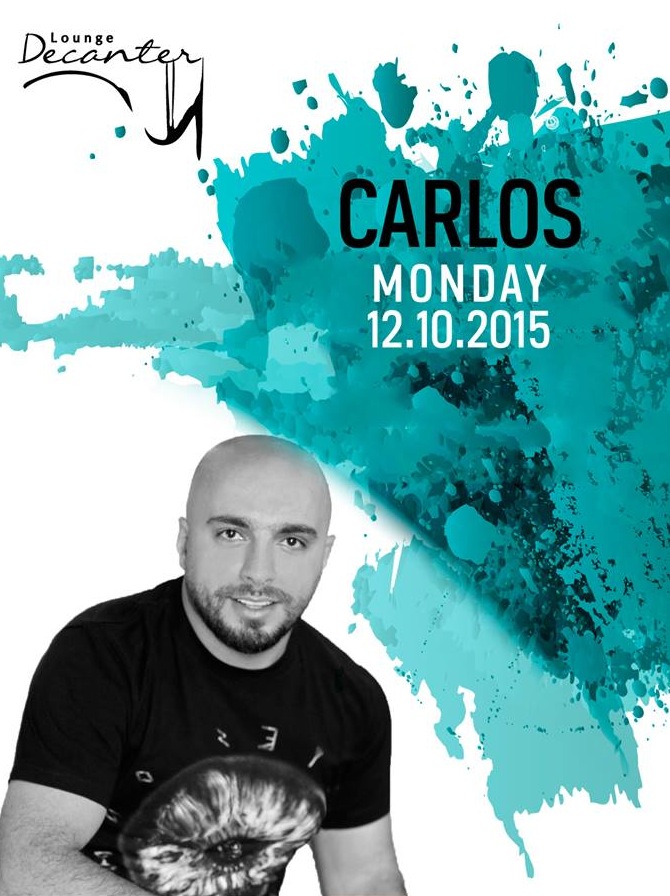 Leaving the after party clubs in Beirut and Dubai, the notorious Carlos Hikri is coming to Amman for one night only! If you have ever heard his music then you know that it gets you moving, it's not really for your granny's ears! So take "Monday Funday" to a whole new level and dance the night away!
Until next week!
Lemur Love,
The Tip n' Tag Team