Halloween is one of those occasions that means different things to different people. For some, it's all about costumes and revelry; for others, it's haunted houses and ghost stories. But whether you're looking for serious thrills and chills or just some light-hearted tricks and treats, we've got the low-down on all the Halloween happenings you can enjoy around Amman. Here are our top recommendations for a spook-tacular weekend:

Haven't figured out your costume yet? Don't fret! There's still time to get your attire sorted. Whether you need a ready-to-go outfit or you're more of a do-it-yourself improviser, check out these spots: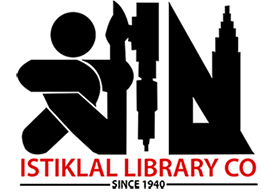 Istiklal currently has an entire floor dedicated to Halloween decor and attire, so it's a great one-stop-shop for all your Halloween needs. They're well-stocked on costumes for both adults and children, as well as wigs, makeup, face paint, accessories, and home decorations.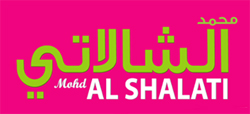 Al Shalati has a great selection of masks and kids' costumes, so if you need a last-minute solution for the young ones, we highly recommend heading here, pronto.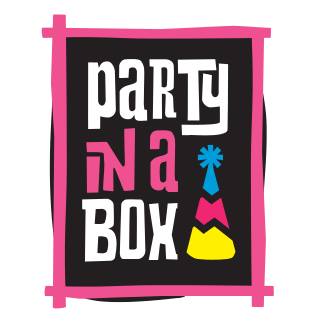 If you want something simple and ready-to-wear, Party in a Box has several great costumes for men and women. For men, you can find full Michael Jackson, Robin Hood, and Zorro apparel, and for women, you'll find just what you need for a great Catwoman or Princess Leia outfit.

These events are sure to keep you on the edge of your seat:
Terror under the Stars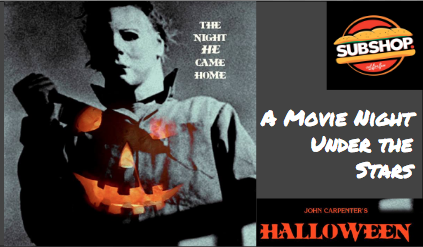 Subshop's Movie Nights under the Stars are becoming some of our favorite events in town, and this weekend, they're taking it to the next level. On Saturday at 8:00 p.m., they'll be screening the classic 1978 thriller Halloween, and we can't think of a better way to get in the Halloween mood.
Even better news: if you show up in costume, you'll get a discount on the entry fee!
A Mystery is Brewing…

If Halloween is all about tricks and treats, then this mystery is definitely going to end with treats for everyone – and by treats, we mean beer. FREE BEER! This Thursday, Amstel will be treating us all to a huge surprise: they'll be announcing a destination where you can go for an entire hour of free beer. Keep a close eye on the Amstel Jordan Facebook page to find out where to go, or check in with Tip n' Tag at the question below, to get the low-down.
Where can I drink FREE Amstel beer for an hour this Thursday?

If you're looking to be spooked and scared this weekend, why not indulge in a little local folklore? These itineraries ought to give you goosebumps:
Hospital of Horrors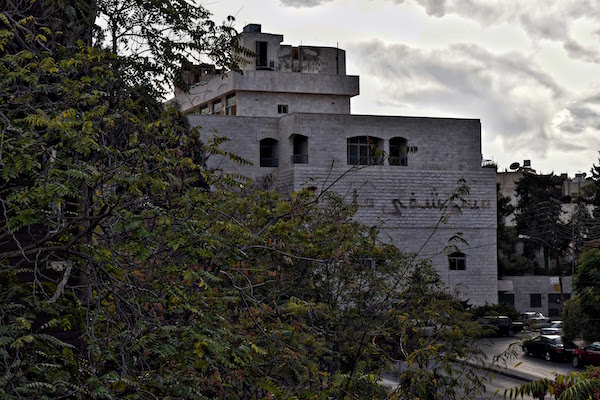 Look, we've all heard the stories about hauntings at Malhas Hospital – and while you wouldn't even think about trying to go inside, just walking near this abandoned hospital at night is enough to give us chills. We've even heard rumors that the place is still filled with old medical equipment, rusted hospital beds, and other creepy remnants. Soak up the spooky vibes of this Amman legend by taking a stroll around the circle, then head over to After Eight for drinks at one of the city's oldest and most low-key hangouts. With the cozy ambiance and dim lighting, you'll feel inspired to tell ghost stories and keep the Halloween spirit alive.
Or, if you need to recharge after your spooky detour, head to Copas Central for a livelier evening. The only spirits you'll find there are the kind you can mix into a cocktail!
The Hills Have Eyes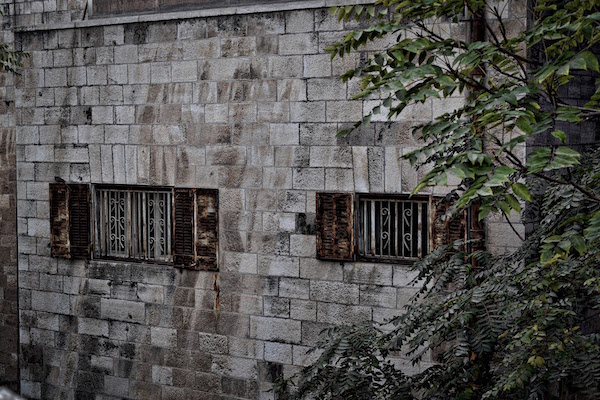 We've heard rumors that there are a number of haunted sites around Jabal Weibdeh, so if you're ready to go all ghost-hunters on the town, we suggest taking a nighttime stroll through the neighborhood. You'll probably need a bit of liquid courage, so we suggest dropping by Café de Paris first. (The place has a hidden room in the back, which kind of adds to the mysterious mood of the evening, no?)
Once you've had your fill, it's time to head toward Weibdeh's eerily calm side streets. We recommend starting in the direction of Luzmila Hospital, down to Nemr Al-Edwan Street. Overlooking Downtown Amman, this street is hauntingly dark and quiet at night. If you need to make a getaway from any frightening spirits, stop by Sakeyat Addaraweesh, where you can enjoy a bite to eat under the moonlit sky. Once you've gathered your nerves again, wander past the antiquated houses along Dirar Ben Al-Azwar Street, before making your way back to Sharia Street. There, you can warm up with a hot beverage at Fann wa Chai. You can continue your ghost-hunting if you like, but we wouldn't blame you for calling it quits and just grabbing a pizza at Oliva – if there's a ghost haunting that place, it's one with exceptionally good taste.

Looking to dress up, drink up, and party the night away? We've got a few options for you:
Halloween @Sky Lounge
Thursday, October 27th at 7:00 p.m.

If you're the kind of person who always makes sure your Halloween costume is comfortable enough to dance in, Sky Lounge is your spot this weekend. Enjoy a mix of Arabic and Western hits as you party the night away from the top floor of the Millennium Hotel, with plenty of space on the dance floor and killer views.
The entrance fee is 10 JD.
The Conjuring @Cube
Friday, October 28th at 8:00 p.m.

Filled with mirrors and chandeliers, Cube is the perfect place to get lost in a paranormal headspace. Come listen to DJ Diaz spin some supernaturally good beats at this horror-themed party.
For reservations, call 0799464646.

Halloween-oriented fun for all ages:
Hocus Pocus Halloween @Zara Centre
Friday, October 28th at 4:00 p.m.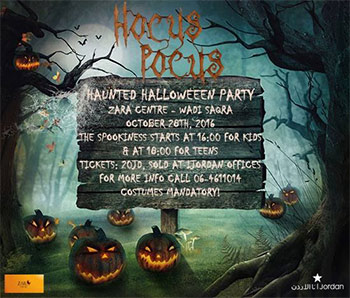 This haunted Halloween party is the perfect place to bring the family, with the kid-friendly events beginning at 4:00 p.m. and the teen-friendly attractions kicking off at 6:00 p.m. Activities include a haunted house, scary movies, a bake sale, a costume contest, and a dance party.
Tickets are 20 JD (available from iJordan) and costumes are a must!
"Full Moon" Puppet Show @Haya Cultural Center
Thursday, October 27th at 6:00 p.m.; Friday, October 28th at 5:30 p.m.; Saturday, October 29th at 5:30 p.m.; Sunday, October 30th at 6:00 p.m.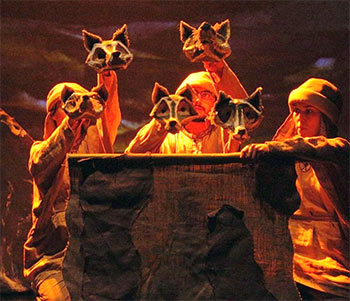 Okay, so it might not technically be a Halloween-themed show, but "Full Moon" offers a howling good time for the whole family. Kids of all ages (and adults, too!) will love this uplifting tale of a wolf's journey from despair to hope.
Have a frightfully fun weekend, Tipsters!
Lemur Love,
The Tip n' Tag Team