Who doesn't love a deli? Literally, the word deli is the Americanized short version of delicatessen which legit means "delicious things to eat" that "give pleasure". So…appetising enough? We think so. In our quest to explore the deli scene in Amman, we've eaten our way through the best of the best, and found a mouthwatering selection your tastebuds will love us for!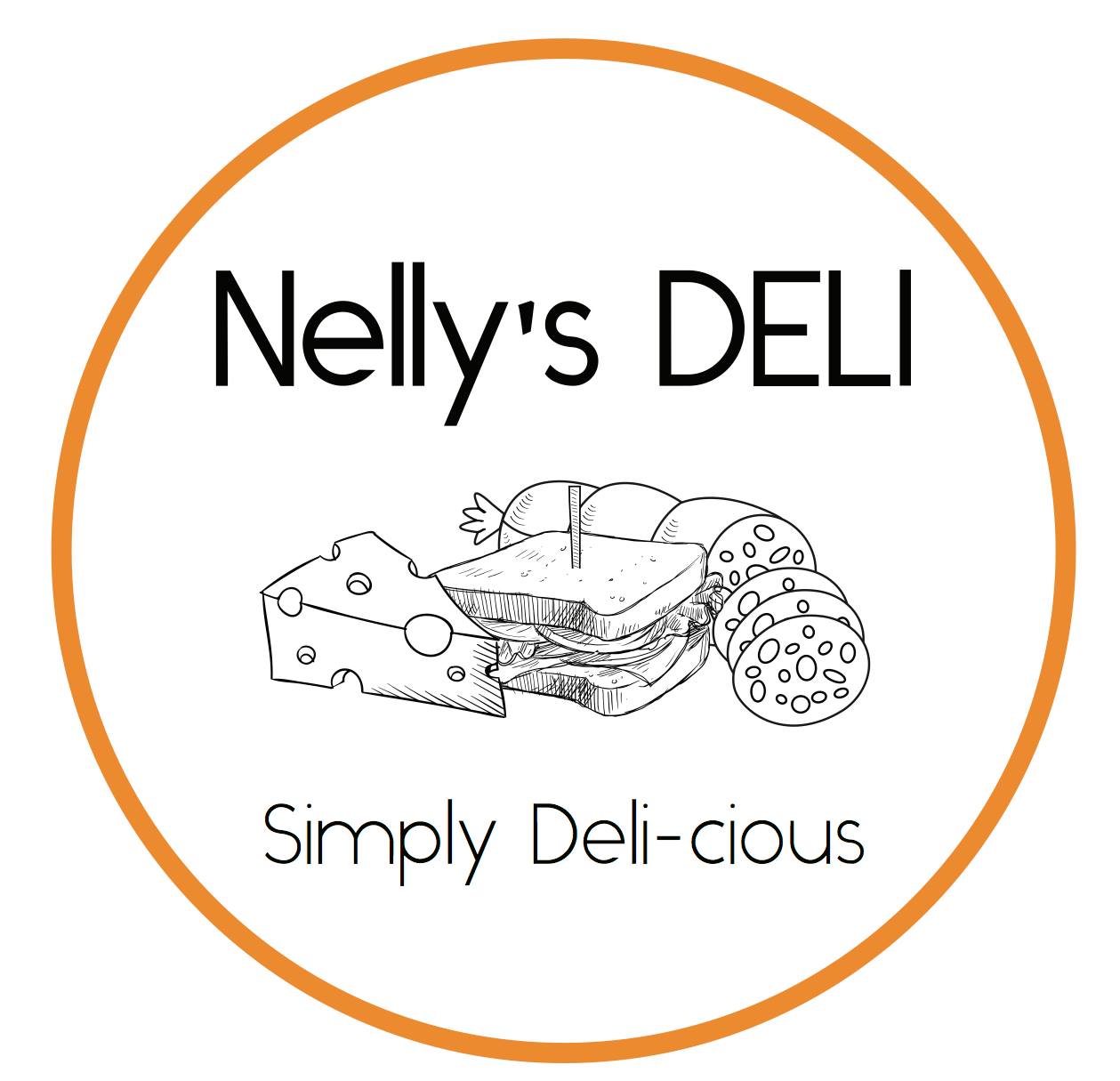 This quaint boutique deli in the heart of Fuheis is the stuff of foodgasms. The concoctions manifested by The Deli Dude himself are addictively deli-cious (pun intended). Boasting both tried-and-true as well as unique cheeses, cold cuts and the power of foodie-love…the sandwiches at Nelly's Deli are an experience. And if you opt for pork, you're in luck! So what more can be offered? Besides the scrumptious salads, to-die-for sandwiches, cheese platters decorated with seasonal fruits, quinoa chips and a cup of joe? Bagels. And not just any bagels. The most authentic bagels you'll find in all of Amman, hands down. So while you make your way through The Yummy Section, devouring The Kaiser, The Old Couple, The Monkey Princess and more… make sure you leave some space for the bagels. And get used to heading to Fuheis because Nelly's Deli is going to be your favorite new go-to.

Must Try: We can't choose, so go for the entire Yummy Section…but start with The Old Couple, and the Strawberry Rocca Salad. 
Crave (temporarily closed for relocation)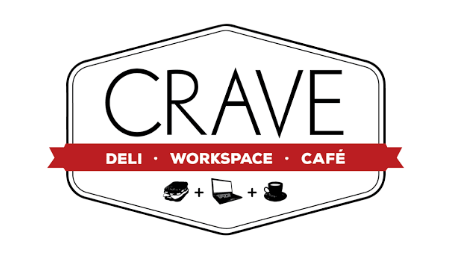 Deli. Workplace. Cafe. You know what you're getting when you get to Crave…and we're not just talking about the space. The brainchild of a couple of foodie DJs, Crave makes sandwiches that are sure to satisfy your cravings. Using fresh ingredients and distinctive flavors, Crave offers the perfect go-to energy boost while you work away in the cozy atmosphere.

Must Try:Corn Beef Ruben. Just read the reviews. 
These sandwich shops are usually known for their more down-to-earth atmosphere. But if you're in the mood for a little bit of an upscale experience, where better to do so than at the Grand Hyatt? The Grand Deli offers up a variety of homemade and imported products. They've got the sandwiches, the salads, the coffee and the cakes. But perhaps their best selling point is the added option of daily prepared French pastries by their renowned pastry chefs. So yes, yum.

Must Try: Anything in their special German bread…and of course, a pastry or two.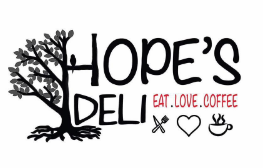 The name says it all. This loving spot is the stuff of coziness. The welcoming atmosphere, customer-centric service and chill vibes is ideal for those looking to munch on a sandwich in peace. The real hope here however is in the food. They're sure to have whatever it is you may crave on their menu…from mana'esh, to classic sandwiches, pasta, healthy options and even some delicious milkshakes!

Must Try: Hope's Salad and a Submarine Sandwich!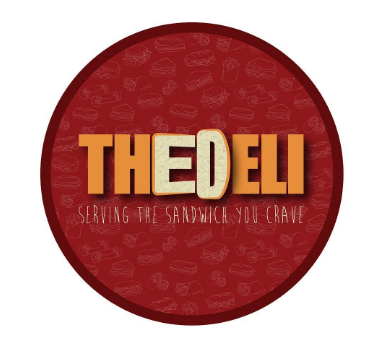 Certified cold cuts, smoked cheeses, home baked soft buns… these are a few of the things The Deli has to offer. Not to mention that on top of having tasty sandwiches, they also offer up a to-die for fry section. We're talking curly fries, cheese jalapeño poppers, chicken rings, corn dogs and much more. Plus if you're really wanting to go to town on your 'cheat day' (we're not judging), their dessert section is out of this world. Bonus fact: they cater.

Must Try: The simple elegance of the new Mozarella Tomato Pesto Sandwich. Perfecto!
As always Tipsters, stay hungry and oh so curious!
Lemur Love,
The Tip n' Tag Team