Are you the type of person that has a daily love affair with breakfast? Or are you more of a start the day with coffee kind of person? When you do take the time to breakfast – yes, we use breakfast as a verb – we here at Tip n' Tag believe there is no such thing as over doing it! Now that the weather is cooling off, leave the work to the professionals and treat yourself to fluffy pancakes patiently waiting for syrup to rain down on them or eggs cooked to perfection any style you like. After all, we all know that breakfast is the most important meal of the day and we can't think of a better way to re-introduce you to breakfast than with our top 5 best breakfast spots in Amman for 2015!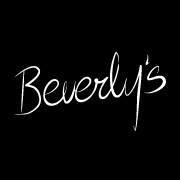 You may have heard about this up and coming hot spot for their live jazz nights, great drink specials or decadent food options, but what you probably don't know is that they offer more than meets the eye! This two level restaurant is where you will find sophistication merged with modernity and comfort. Adorned with huge French windows that capture the sunlight from all different angles as you sip your Bellini or enjoy a cold morning lager! On rainy days we highly recommend surrounding yourself in their enclosed outdoor seating area as you hear the rainfall gently above you while you dine. Beverly's has an assortment of breakfast items sure to please even the pickiest of eaters from favorites like bagels, pancakes, or waffles to crab omelets, a breakfast burrito and skillets! Even if you don't go for breakfast you will always find friendly service, enjoyable music and a great bang for your buck; especially on Friday's when you get free refills on tea or coffee!

Tip n' Tag Recommendation: Eggs Benedict
A classic, 2 poached eggs with smoked beef bacon served on lightly toasted rustic bread and eloquently topped with Hollandaise sauce.
Blue Fig may be a given for some since it's a local favorite and an expat haven but it wouldn't always be packed if it weren't doing something right, right? Well-known for their chill atmosphere, live music and tributes to the tastes of different cultures – one thing remains the same, their breakfast is ravishing! Blue Fig's daily baked breads make their manaeesh rise above the rest with an assortment of cream cheese & honey to cheese & zaatar! They also offer a great kids menu, eggs, fresh healthy starts and even a few gluten free options!

Tip n' Tag Recommendation: Turkey and Cheese Manaeesh
Freshly baked bread with your choice of multi grain or white dough swimming in melted cheese and slices of turkey!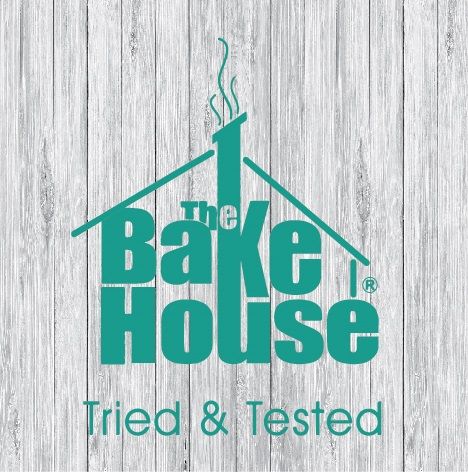 Another oldie but goodie on the list is the American Bake House and let's be honest you can't have a breakfast list without mentioning pancakes, waffles and French toast! This spot is where you go to fulfill that gluttonous love for breakfast or to cure a Thursday night hangover. Serving breakfast from 7:30 a.m. to 9:00 p.m. it means you can still enjoy breakfast even if you are a late riser on the weekends (or any day of the week for that matter). You won't find small portions here (it is American for goodness' sakes) but rather large scrambles, grand slams, stuffed French toast and pancakes stacked on pancakes! Don't forget the pure joy of golden hash browns and bottomless refills of coffee or tea!

Tip n' Tag Recommendation: Supreme Extra
2 perfectly cooked eggs with your choice of omelet or scramble with mushrooms, onions, bell peppers topped with melted yellow & mozzarella cheese! Served with a side of hash browns and toast with jam & butter!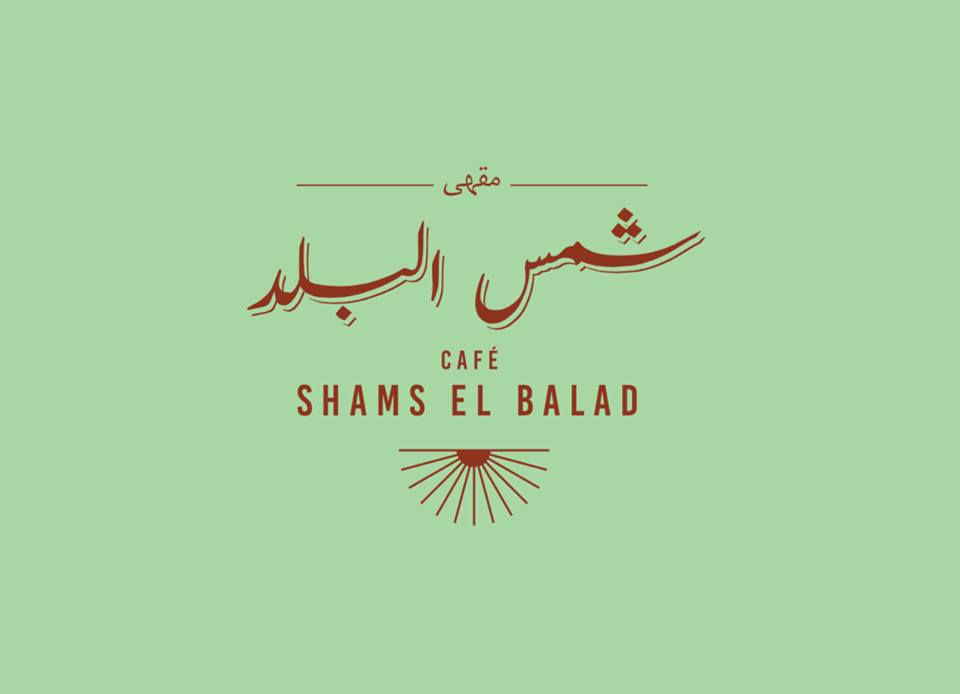 From the breakfasteurs behind the Jerashi labaneh balls and grilled white cheese, comes the traditional wonder that is Arabic breakfast. Shams El Balad located in Jabal Amman may not look like much from the outside but inside is something truly to be in awe of! Not only are they serving you that "real grandma made food" you crave, but they are one of the few farm to table outlets in Amman! A grassroots cafe that celebrates local craft, produce and culture makes this place the prefect trifecta! Enjoy sourced Yemeni coffee or handcrafted teas on rustic farm tables and wooden cafe chairs serving as the backdrop for simple yet meticulous breakfast fare. Eggs are done any style but done particularly well sunny side up and served alongside a hot pot of tea with mint makes any Friday a good Friday! An added bonus – great prices & smoke free!

Tip n' Tag Recommendation: Oven Baked Taboon Bread with White Cheese and Beetroot
A large piece of homemade, whole wheat Taboon bread that is topped with traditional Arabic white cheese and drizzled with olive oil. Then chunks of beetroot is places on top and baked in the oven, just like a pizza!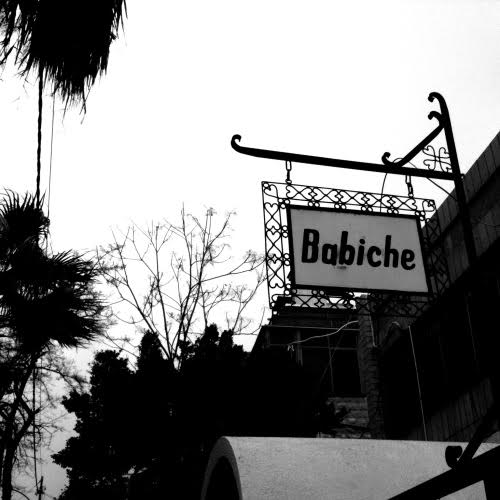 This little shop located next to Milano restaurant in Shmeisani has been around since 1972,  people first started coming in to buy Babiche's signature old fashioned strawberry cake. Not long afterwards, it became the "it" place for Amman's socialites to meet up with friends and enjoy a light snack or a cup of coffee. Babiche's original customers still return till this day, exploring the new additions to their menu and wanting more from the classics they always enjoyed such as their Choco Almo Croccan Cake. How did this patisserie jump on to our list? Their croissant sandwiches are to die for and with a wide variety of choices depending on your taste you're sure to leave satisfied.

Tip n' Tag Recommendation: The Turkey Croissant Sandwich
A buttery croissant sliced in half then filled with emmental cheese and sliced smoked turkey, all topped with a slice of tomato, pickles and iceberg lettuce.

Feeling lazy and would rather eat at home? Then pick up breakfast from these places!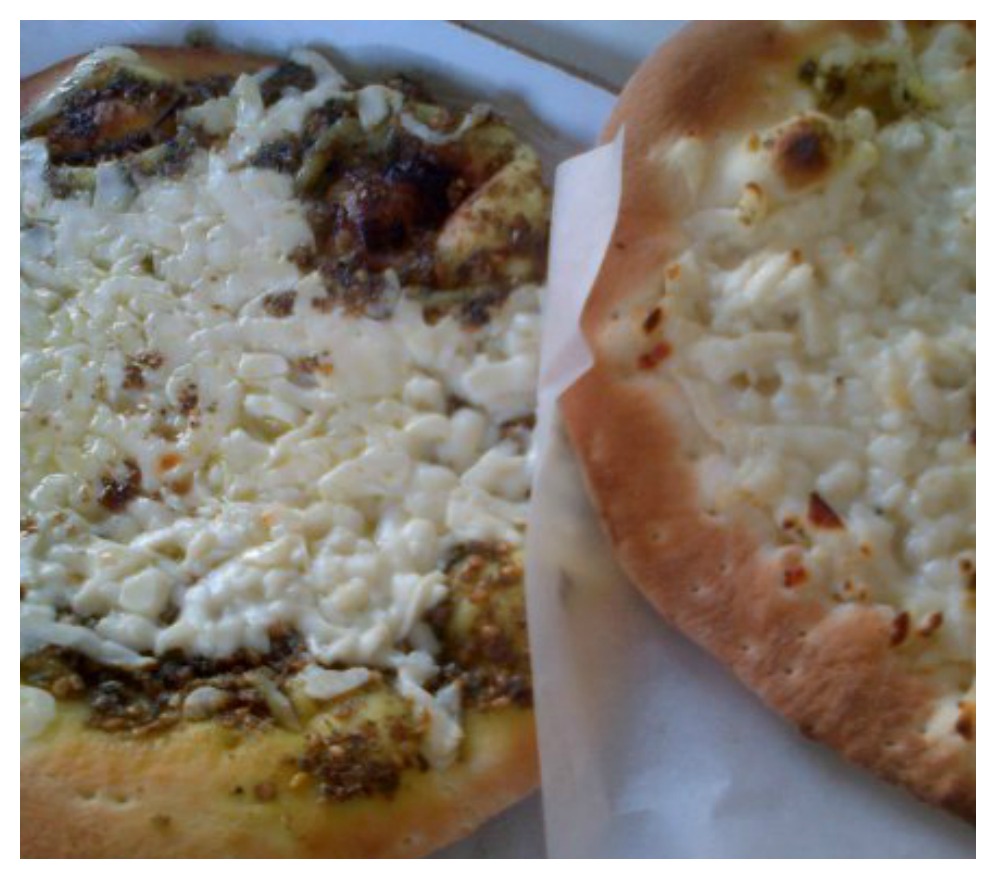 Best cocktail sized hot dog pastries you can have, their Zaatar and Cheese mix manousheh is always a winner and they make french baguette like no other bakery in Amman.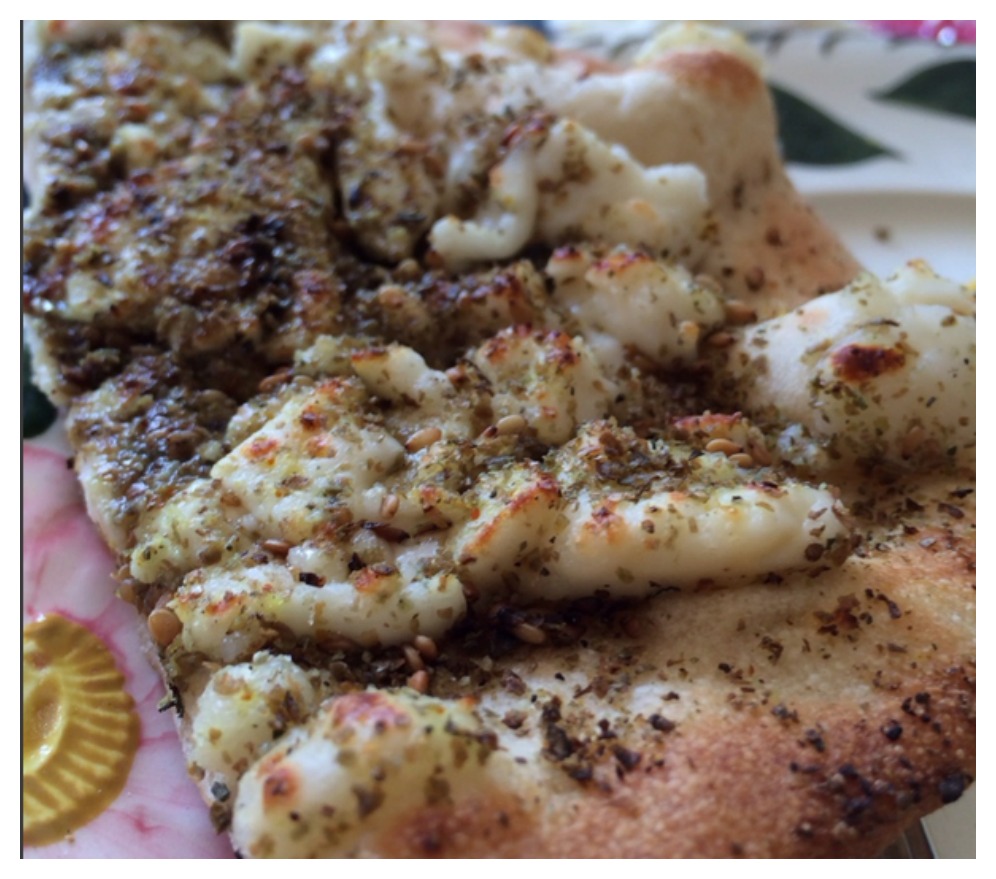 You might want to wake up early to be ahead in the long line of people queuing up for a their slice of manaeesh heaven.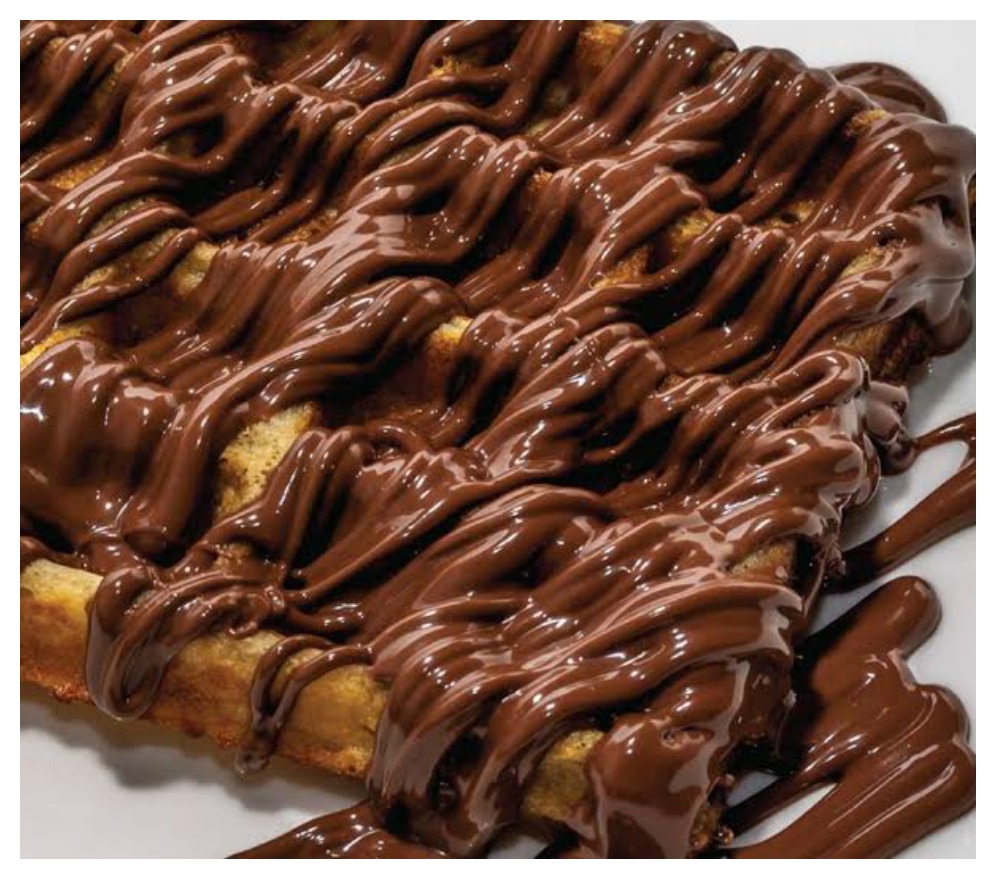 The Nutella waffle they make at this place right here, could rip out Mike Tyson's heart after only one bite; yes it's that good! Rich and mouthwatering, a Nutella enthusiast's dream come true.
"People who love to eat are always the best people" – Juila Child
Lemur Love,
The Tip n' Tag Team