Although you may be wrapped up in your Christmas festivities we're covering what you need for the big party coming up… The year flew by in the blink of an eye and now we're only seven days away from New Year's Eve 2015! We searched through the plethora of top-notch parties for you to enjoy presenting you with our top 15 of 2015! We're certain that the sheer talent assembled in this lineup is sure to impress. We've sorted them from the most affordable to the most glamorously expensive parties offered this year. Let's ring in the New Year in style, whether you are spending it with your family or friends make sure to go big or go home!

Adults 25 JD – Children 10 JD
Take your family or friends to the first outdoor New Year's Eve countdown! Enjoy the atmosphere and the booths lining The Boulevard as you embrace the New year with friends & family! With your ticket you will get a food voucher to enjoy the delicious treats provided! Pass by The Christmas Shop at The Boulevard to buy your tickets.
Bar 25 JD or Table 40 JD
Arriba, it's time to end the year with flavor at Cinco! Dance the night away with a live band & DJ as you enjoy a pre set menu of delicious Mexican food! Drinks are not included but you can enjoy their margaritas, tequila and Coronas all night long!
 Presale Tickets 35 JD (Includes 1 drink)
Tempo & Fun Team invite you to celebrate New Year's on a whole new level at their NYE party "The Boiler Room". Be prepared for the craziest setup and the best set of music prepared by DJs: DJ Edo Montagna (Italy), DJ Exoda (Spin Jordan) and DJ Moe (Beat FM) call now before ticket prices go up!

4. Cube
35 / 45 JD
Dress to impress for this Black & Gold themed NYE party! If you call in advance and book a table for 45 JD you will get bottle service (1 deluxe bottle per 4 tickets or 1 premium bottle per 5 tickets) And if you decided to wait until the last minute then you can pay 35 JD with 2 hard drinks (first come first served). So get your glitter out and enjoy NYE at Cube!
5. Sekrab
40 JD (includes 2 drinks)
Say your Goodbye's to 2014 and bring on 2015 Sekrab style –  The junkyard jewel of Amman! Along with DJ SOTUSURA there will be a few surprises as you enjoy the countdown with the friendliest crowd in Amman!
47 JD
Start 2015 with elegance and fun as you enjoy a 4 course meal and DJ party! All delights, elegance and fun for a charming night all in one place for your friends and family!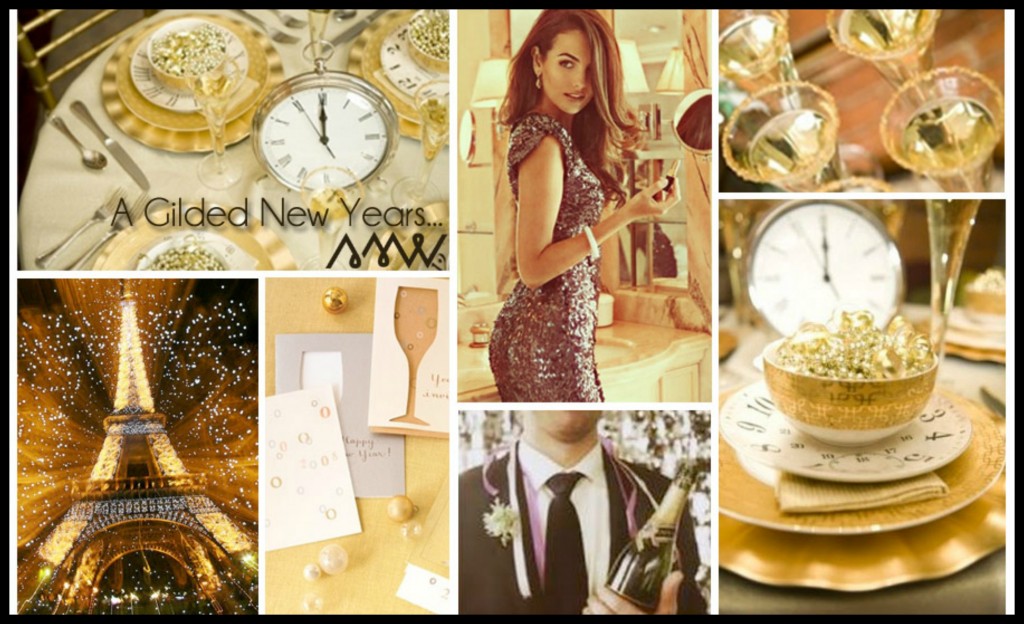 7. SKY Lounge
60 JD (Includes 2 drinks)
Celebrate 2015 with "THE BIG 5″ NYE Party featuring DJ Diaz, DJ Godfather, DJ Danny, DJ Addman & DJ Big M. Drink and dance the night away with some of the best views in Amman!
8. Prego
60 JD
Hurry and reserve your spot at Prego this year! They will have DJ Raja Ya Raja spinning all night, including open bar & seafood platters!
9. Salute & Beer Garden
70 JD
Join this over the top NYE party with not 1 but 2 rooms to celebrate in! Salute will be featuring oriental and commercial music while the Beer Garden will be blasting house and electronica. Get set for an abundance of delicious party treats, full service bars and premium tables.
10. JJ's
Presale Tickets 80 JD (Includes 3 drinks)
Dance Mania Academy proudly presents the fourth annual ICE NYE party for 2015! Celebrate the last hours of 2014 with the hippest, trendiest DJs playing all your favorite music! You will celebrate in style with amazing party accessories, gifts, selected platters of food and champagne at midnight! Contact DMA for your tickets for a night full of love and celebration.
11. Shaman
80 JD
Tempo Dance Academy & Shaman present House of Africa 2015 NYE! Come join one of the biggest parties in town as you dive into something different than what you have ever been to. You'll be taken away to an exotic place as you enjoy the entertainment, dance away, eat and drink!
12. Marriott Hotel
80 JD
Get carried away into the new year with a masquerade themed party! You can get dressed fancy and design your own mask to be the talk of the party and you enjoy an open bar & open buffet with DJ Rami Abbasi!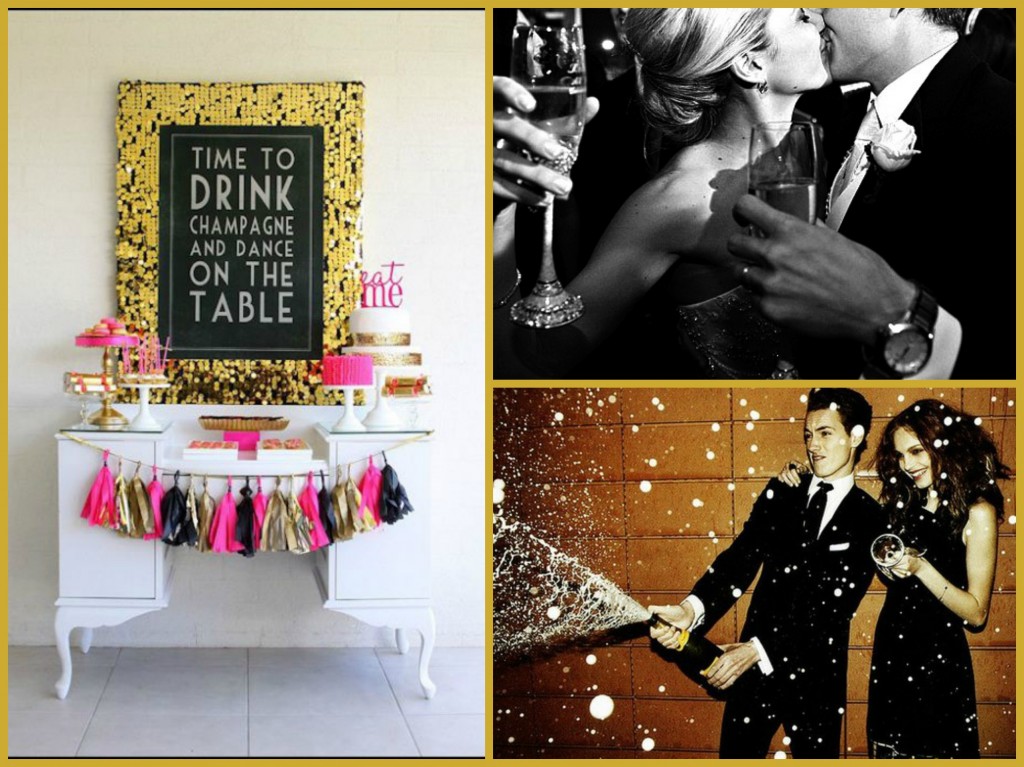 13. Four Seasons @Asia & Vivace Restaurants
95 ++ JD
If the crazy party isn't your scene then head over to Four Seasons to ring in the New Year with a classic cabaret style and Harry's Bar themed dinner!
100 JD
With a panoramic view of Amman you can say goodbye to 2014 and hello to 2015 in style and top it off with an open bar & food as you dance the night away!
15. Pi Lounge
200 – 250 JD
One of the most expensive parties in town (unless you want to see Mohammad Assaf @The InterCon) is hosting Jose Fernandez, Shadi 8E Art and Carolina Karam. Make it a memorable night as you dance to English, Spanish, Arabic and French music! There will be a set dinner menu and of course, you guessed it… an open bar!
Have a fantastic end of 2014… See you next year!
Lemur Love,
The Tip n' Tag Team