With the long weekend coming up it's a chance to get away, for some much needed rest & relaxation and see another side of Jordan while you're at it, let the good times roll!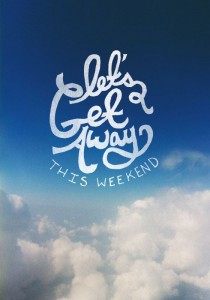 Get Away for:
An Afternoon:
Umm Qais Rest House: With breathtaking views of ancient Roman ruins, the Sea of Galilee & the Golan Heights, an open air venue is a no brainer! Be sure to make reservations to get a good table, as this place can get packed! The cuisine is traditional middle eastern for the most part so bring on the mashawi!
A Day:
Winter Valley Warwick Resort & Spa is having a pool party! Splash Beach Festival 2! It was so good the first time around they are having a second! Swimming, music, beach volley ball, water games, aqua zumba (deep breath) AND … dance shows (sponsored by Tempo Dance Academy! You can go for a full day of activities on Friday for only 40 JDs or stay the night and party on till Saturday for only 65 JDs – that way it's end of the month friendly.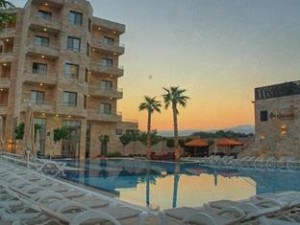 Evason Ma'In Hot Springs & Six Senses Spa
Hot springs and a Spa? Relax! Take it easy … sing it now. Yes please! You better get your checkbook out though as this place is certainly on the more expensive side of the spectrum, but hey, sometimes it's just worth it right? Pamper yourself, take a load off, put your feet up and soak in the magnificence of nature and 5 star treatment coming together. The fresh breakfast is not to be missed and you will feel like royalty in their clean and comfortable accommodations. The Evason has three different hot springs spots for you, all at different temperatures, so dive in!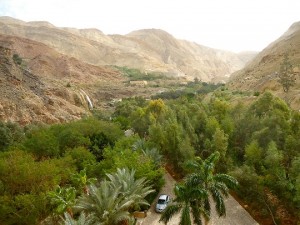 The Enitre Weekend:
If candle lit and eco-friendly sounds like a refreshing way to break away from the concrete jungle and your fast paced lifestyle, then this romantic, environmently conscious & down right breathtaking EcoLodge will be just the place for your getaway.  Deep in the wilderness that is The Dana Biosphere Reserve sits this little gem of a place. How better to get away from it all than to be one with nature or your significant other? Wink wink. If you're more an outdoorsy person, less of a lover, you can still enjoy Feynan, as they have some great packages that include mountain biking, hiking & even  a day with a shepherd! The staff at Feynan are happy to guide you around, and will recommend you do the hike through the gorge and follow the path of the river. Prepare to get wet, see goats and Bedouin shepherds, as well as travelers from all over the world looking to experience the beauty of Jordan. Go explore nature around you and uncover the hidden oasis of Wadi Dana!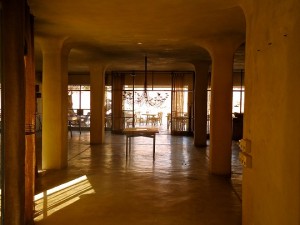 Road trip anyone? It takes about 4 hours to get to Aqaba & once you drive into the gates of Tala Bay, you're swept away! It is immaculate, picturesque and best of all FUN! Go jet skiing, windsurfing, kite boarding, kayaking, sailing, scuba diving or maybe even snorkeling (sunscreen on your back people)! Tala Bay has activities for everyone and feels like a little slice of heaven, so get that break you deserve! And if you just wanna kick back and soak up the rays, more power to you, get that tan on! It's like it's own magical little world, you'll never want to leave!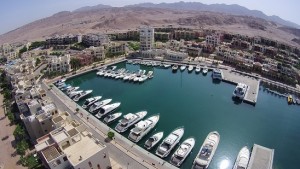 Camping sounds like a great idea right? You know what makes it sound even more like one? Toilets, showers and a swimming pool! Get the Bedouin experience with a few of the comforts of the modern world! This camp will accommodate any kind of traveler and has loads of activities you can do like camel riding, hiking, and desert cruising in a 4×4. Just make sure you reserve these activities ahead of time, and enjoy life on Mars a.k.a Wadi Rum. Plus you can enjoy "zerb oven" cooked food at the camp, a special Bedouin treat! It'll be the perfect place to watch the meteor shower on Friday, under the stars, Epic!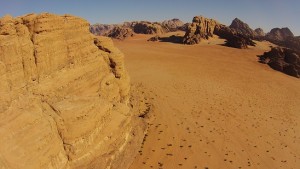 So whether you plan on spending the whole weekend away and breaking the bank or just stealing away a few hours of peace, get away and live a little!
Lemur Love,
The Tip n' Tag Team