Ever wondered what it would be like to eat like our ancient ancestors and how that would affect your body? Well, now you can finally answer those questions without cooking up home recipes. With this edition of The Weekender, we'll be introducing you to Primal, the latest addition on the Jordanian food scene and what it really means to go Paleo. Dive into the world of the Paleo diet with us but keep in mind the word 'diet' actually means 'way of life' in Greek, from diaitan – and as all things balance is key.

To put it in the simplest terms possible, Paleo encourages us to eat like our ancient ancestors did. The concept is as follows; our ancestors sustenance depended on a diet very different from today's eating habits. Proponents of Paleo thus argue, to be healthier, leaner, stronger and fitter, we must re-think our diet and remove some of the food groups we consider basic but introduced relatively late into our human existence. Ultimately, Paleo is all about balance – taking the best from our ancestors and mixing it with the best of the 21st Century.
Can: animal proteins, meat, eggs, fish, fruits, vegetable (except starchy ones), nuts, seeds, avocado and healthy oils.
Cannot: dairy, grains, legumes (including peanuts),  starches, salt, alcohol, processed foods, sugars or sugar substitutes.
There are Paleo eaters who can't imagine life without dairy and more orthodox folks who refuse to touch butter with a ten-foot pole. The Paleo tent is big enough to fit a host of different approaches, but the core tenets of ancestral eating remain the same. For many, Paleo looks more like this: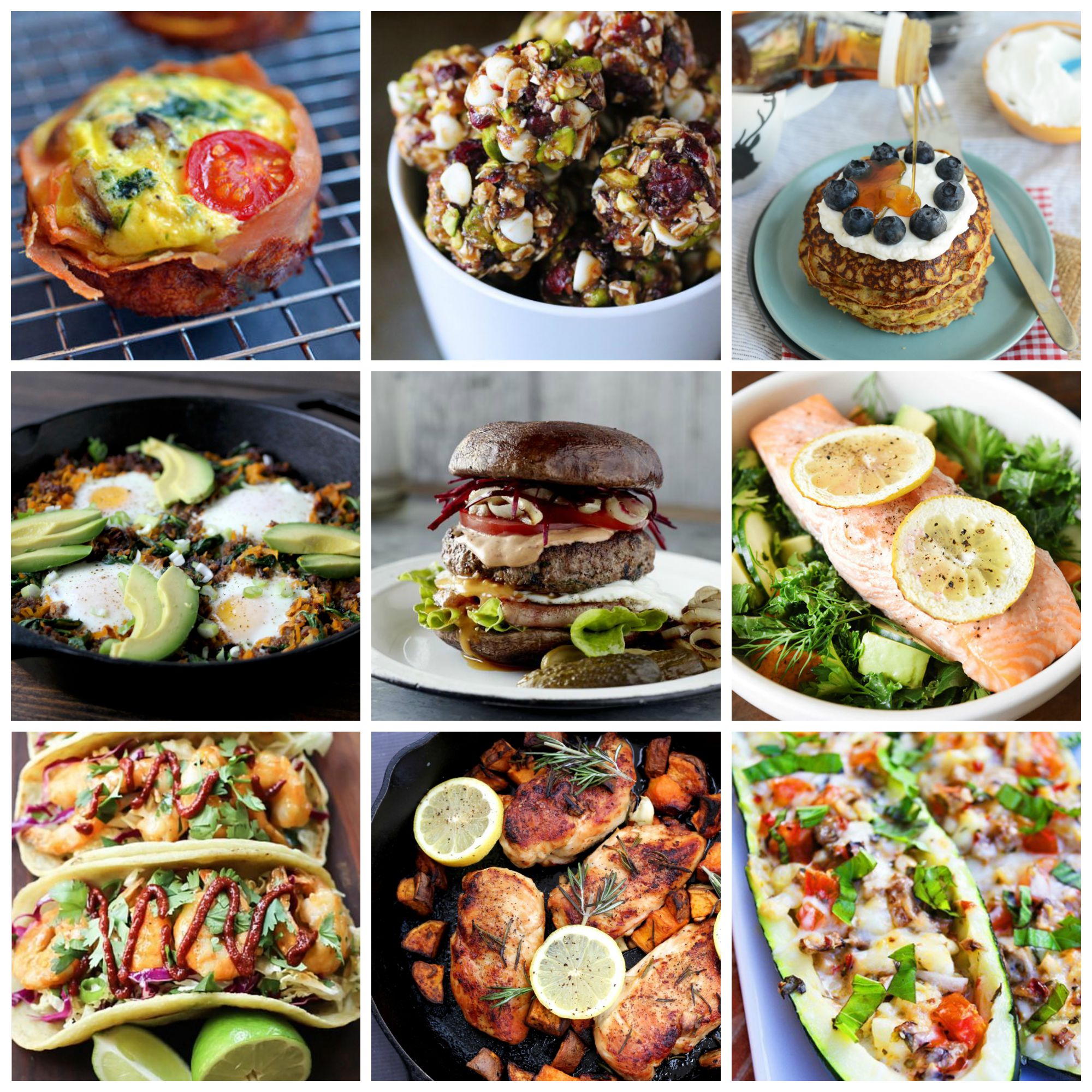 Cutting out refined sugars and processed foods while increasing your vegetables, fruit, lean protein and healthy fats intake can lead to some serious health benefits. This diet is especially beneficial for people with any food allergies and food intolerances, but whether you want to go the whole caveman way and cut legumes, dairy and grains is another question. Paleo can be expensive, very restricting and many find that the "one diet fits all" concept doesn't work.

Much like other Paleo eateries, Primal follows the idea of keeping it simple. With clean modern lines, a stark contrast of wood, glass and a natural color scheme, you wouldn't be mistaken for thinking you were on the ground floor of a modern day tree house. But don't get us wrong, while simple in concept there is nothing simple about the food. At Primal they are all about creating dishes around the foods that are heart healthy, natural and nutritious, so you can look forward to organic, fresh, grass fed/free range products, that are gluten free, lactose free and refined-sugar free. Even though they've encountered a few speed bumps early on as attested to by co-owner Imad Jumean, they've already begun gaining notoriety with the visit of HRH Queen Rania last week and customers along with positive reviews have been pouring in since.


Some must try items from the menu based on the Tip n' Tag Team's experience include:
Smoothies
Berry Sensation with mixed berries, banana, honey, almond milk and ground flax seeds (5.500 JOD)
Chocolate Delight with dark chocolate, avocado, coconut sugar, banana, mint and almond milk (5.500 JOD)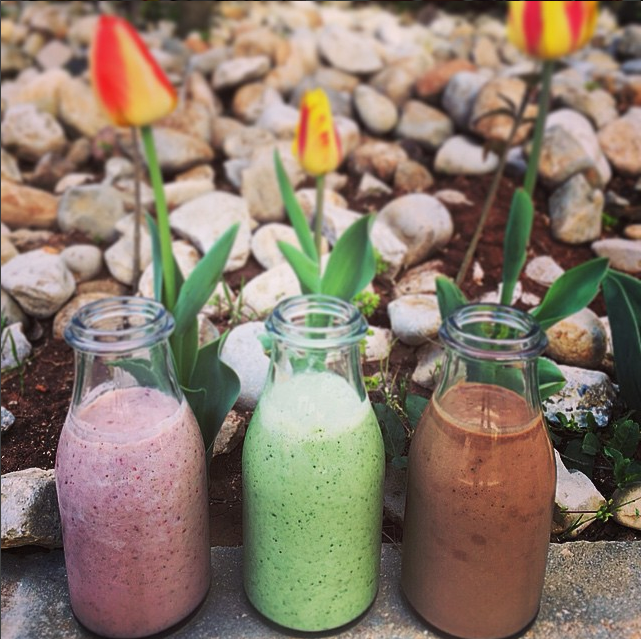 Breakfast
Poached Eggs on a bed of kale and baby spinach topped with flax seeds and pistachios (5.500 JOD)
Grain & Dairy Free Pancakes with pure maple syrup & seasonal fruit (5.500 JOD)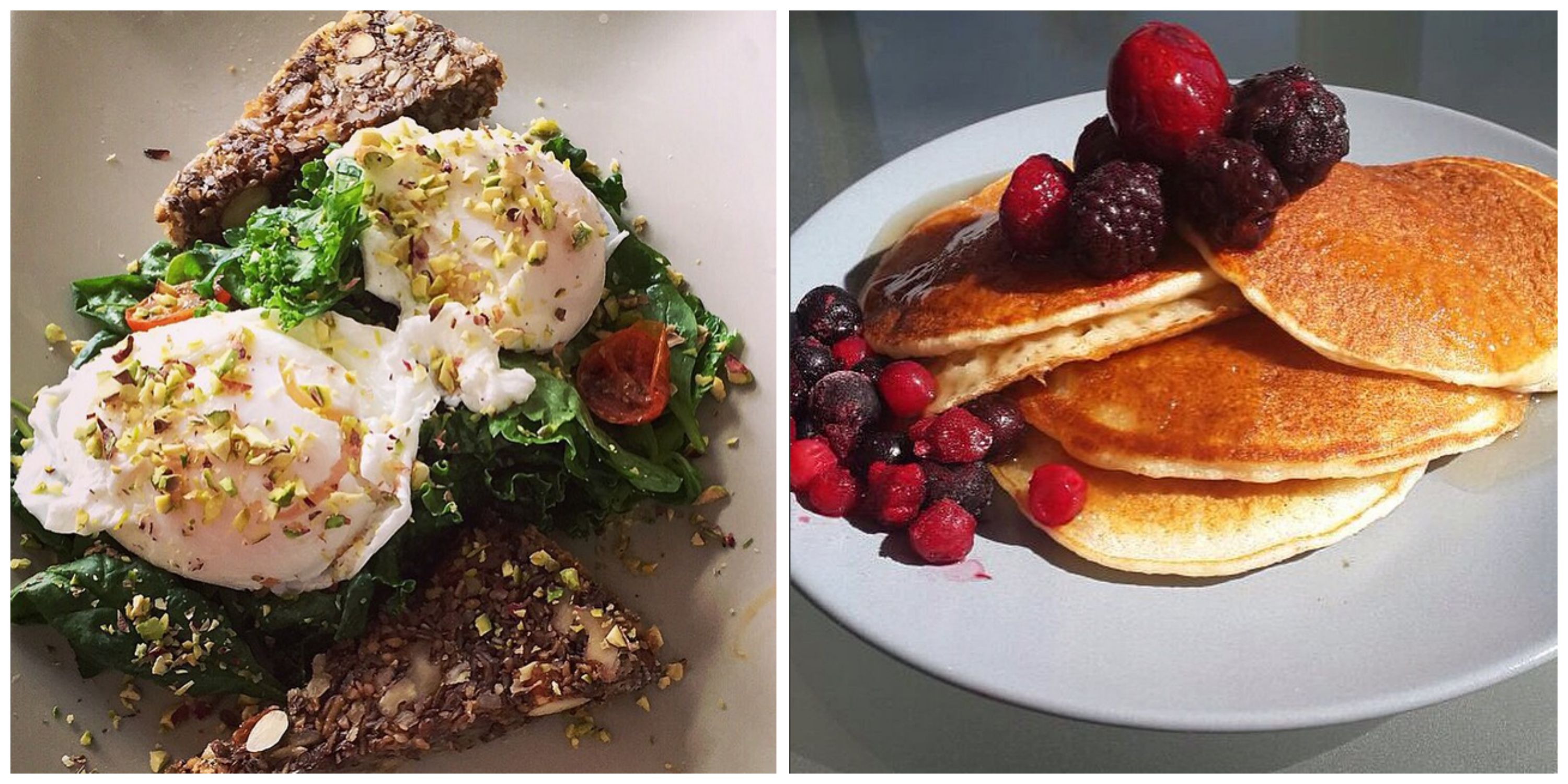 Lunch
Asian Beef Salad with celery, coriander, baby spinach, cucumber, colored peppers & sesame seeds topped with tender beef and served with a ginger lemon dressing (7.950 JOD)
Grilled Chicken Basil Pesto Wrap (all wraps are made of flax seeds, tapioca and coconut milk) with grilled zucchini, onions, cabbage, rocca & almonds (8.500 JOD)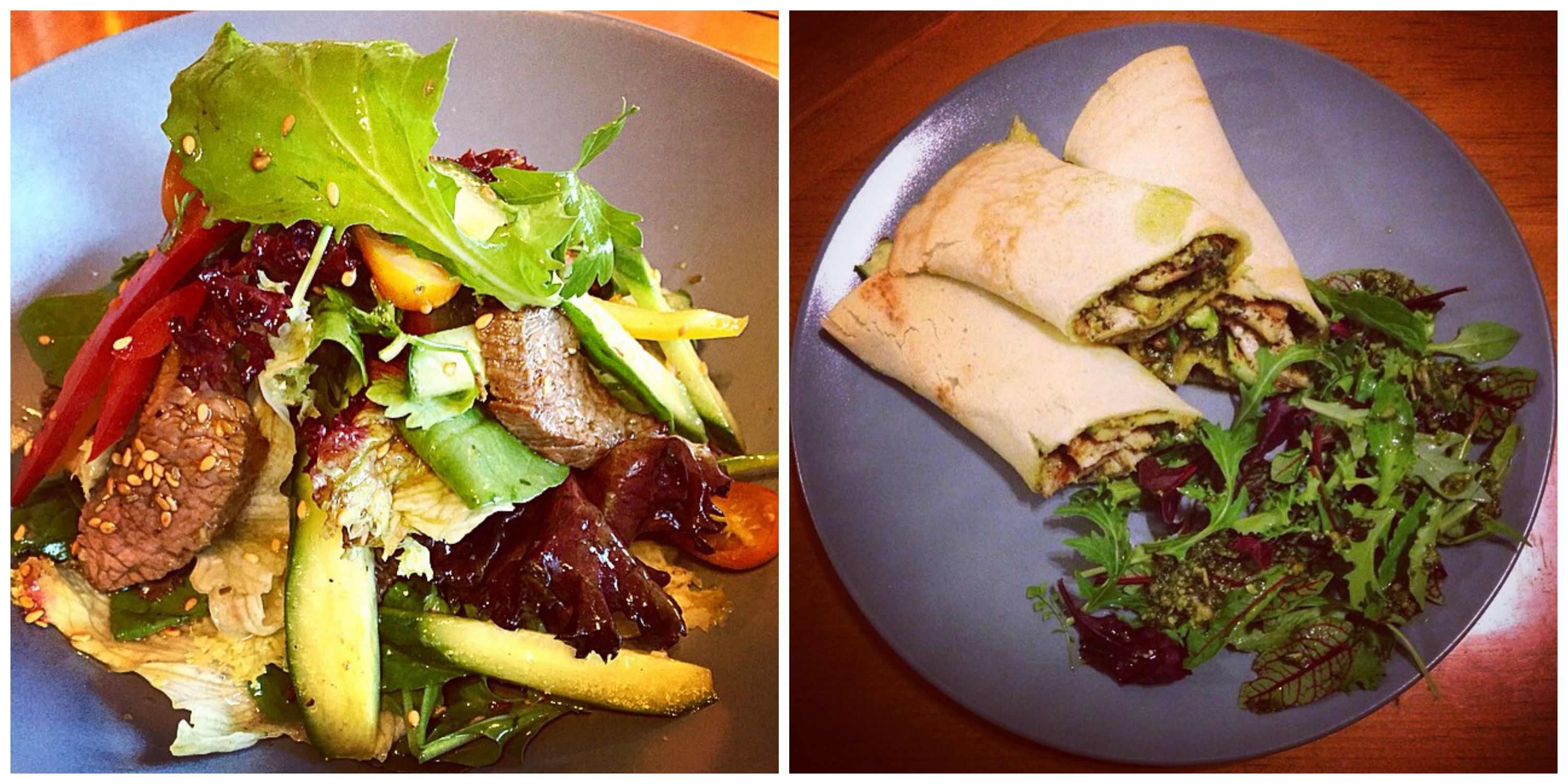 Dinner
Baked Salmon with dill lemon dressing and grilled vegetables (14.000 JOD)
Chicken Tikka Masala served with cauliflower rice (7.950 JOD)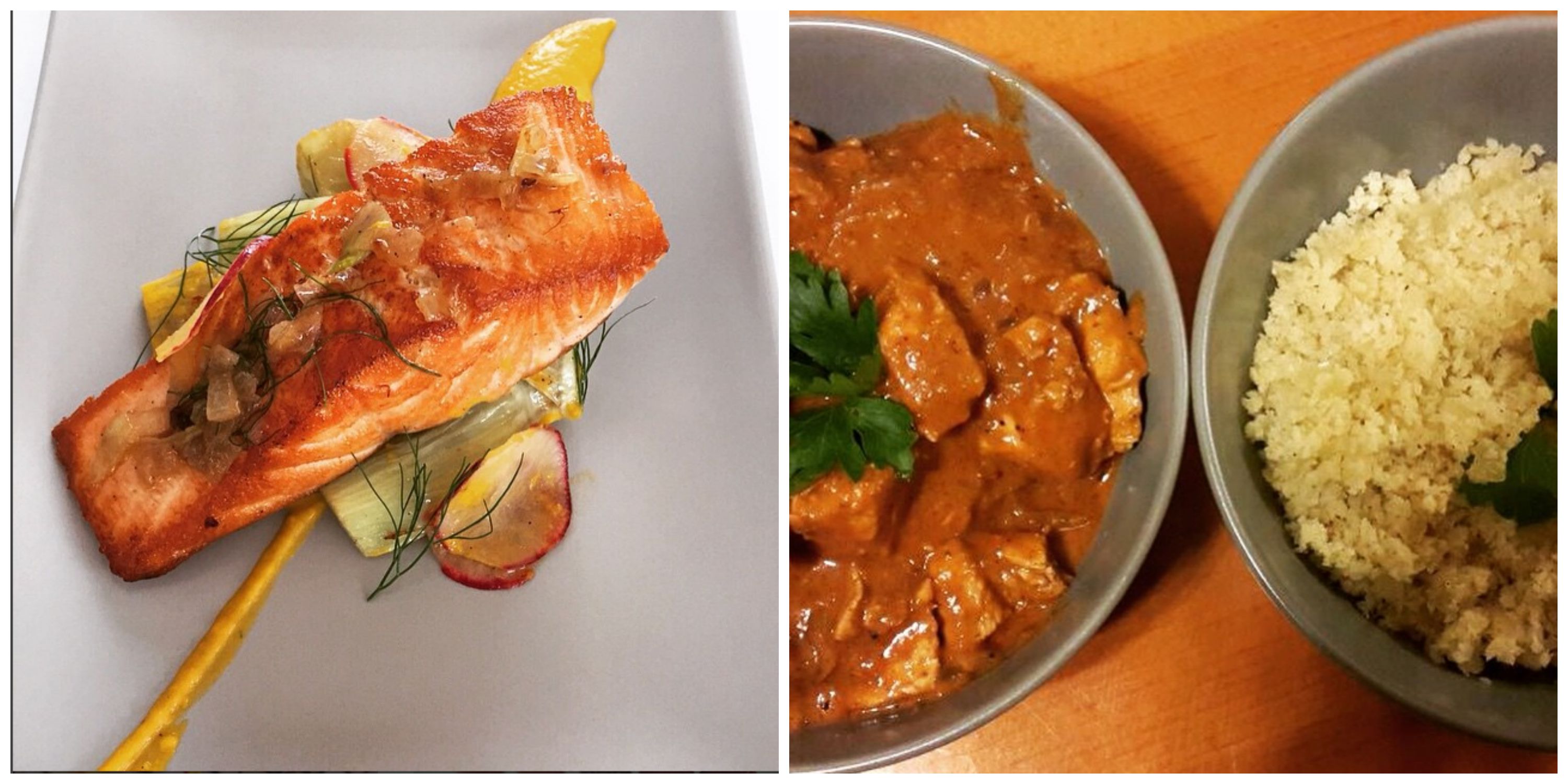 Dessert
Primal Brownies with dark chocolate, maple syrup, honey, almond flour, coconut butter and black beans…yes, black beans and it's beyond delicious  ( 3.950 JOD)
Primal Carrot Cake with almond flour, honey syrup, coconut and carrot (4.250 JOD)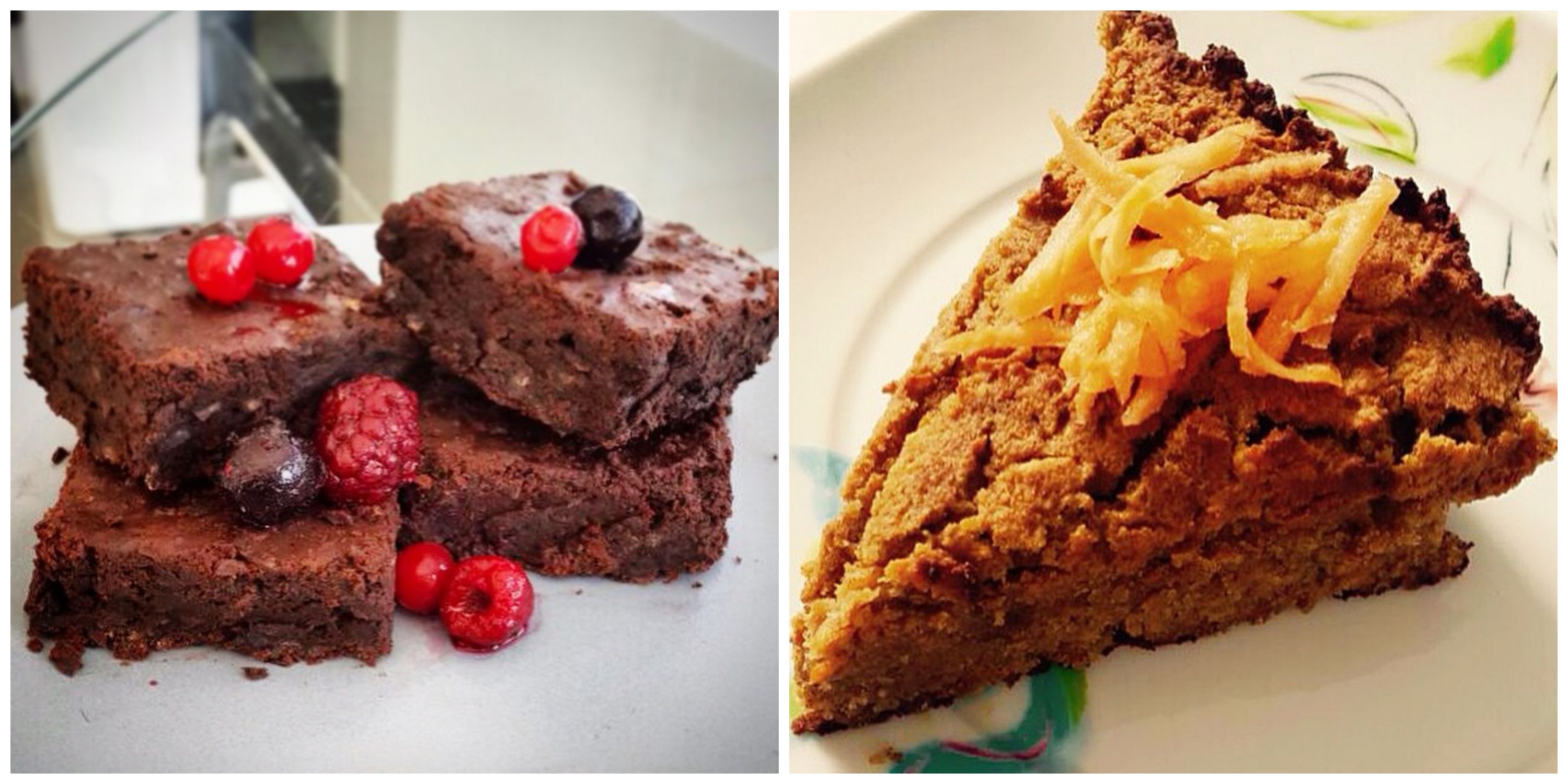 Lemur Love,
The Tip n' Tag Team