What type of BBQ-er are You?
1. The HashNash Master
2. King of the Meat Patties – Ruler of the Dogs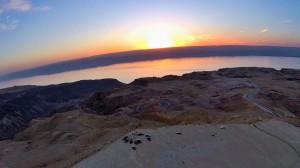 Whether you fall in the first category or the second, outdoor bbq-ing is both an art and a competitive sport. We about to be all up in your grill, 'cause we've rounded up some of the best of the best for all things BBQ!
For the Adventurers:
Best Store to buy Patties/Meat: The Meat Master
Meat meat everywhere!–it's all you see as you walk into the doors at the Meat Master. Whether you're looking to have a casual family BBQ in the backyard or you've invited everyone and their brother for an impressive meal, go to Meat Masters for the highest quality traditional meat, ribs, wings and more. With a vast range of pre-made appetizers, sauces and spices to boot, you won't be having a face palm moment when you fire up the grill.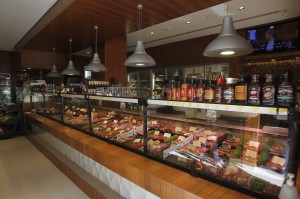 Best Mashawi Butcher: Um Uthaina Butchery
Whether its kebab, shu'af or shish tawook you're looking for, Um Uthaina Butchery is the spot to tap into your mashawi mojo! Conveniently located in Abdoun (although the name can be misleading), Um Uthaina Butchery tends to your needs even if you've come up with last minute mashawi plans – just give em a ring in the a.m. and they should have you ready to go on your BBQ adventures!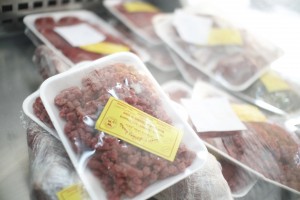 Best Place to get grills n' thrills: 
Now that you have your meat of choice, it's time to get your grill! Our Tipsters know the prime places for getting  inexpensive but quality grills. While not actually for your own child, unleash your inner child and go bananas for the best deals on grills at Toys Land. Bashiti Hardware also has high quality grills for affordable prices. No grills, no problem, ACE Hardware in Mecca mall can hook you up with the latest grills to make your food sizzle.
Best Places for Outdoor Grilling: 
You have your meat, grill and tools. Your adventures in BBQ Land awaits…Now the question is, which scenic and chill place is right for you and your crew? Ready to brave the great outdoors and grill like a champ but don't want to wander too far from home? Try Al Hussein Gardens.  Up for a little adventure? Green Fields on the airport road gives you the ability to D.I.Y or the staff can help  prepare your meal while you relax with soothing argileh and chilled refreshments. For the ultimate bbq experience with the best views and a mind blowing sunset, go to the Panorama Dead Sea!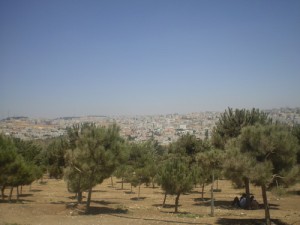 Eat BBQ without the Hassle: 
Best Mashawi: Mashawi Sharazhad
Come hungry, leave happy (and be prepared for an impending food coma), this is the motto at Mashawi Sharazad. The mashawi is fresh, and full of arabic spice & pizazz. Located downtown by Hashem, it doesn't get more classic than this folks. Feast on kebabs and shish taouk while you listen to the bustling rhythm of the city around you.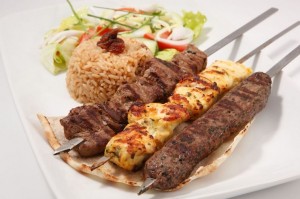 Make sure you arrive to Fatty Dab's on an empty stomach. Recently opened in Abdoun, this restaurant has burgers of all shapes, sizes and flavors. Craving something hot & spicy? Choose the Inferno. Wanting a healthy balance of all your food groups? The Backyard Burger with veggies and meat is the one for you. Or you know, keep it classic and chow down on the homemade classic burger.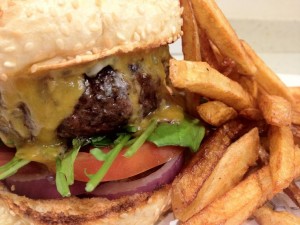 Now go forth… And conquer your wildest BBQ dreams.
Lemur Love,
The Tip n' Tag Team