Rainy days may be headed our way but that is no reason to stop you from going out! If you're up for seductive dance or a run through the empty streets of Amman, this Daydreamer is right for you. If you're not feeling that energetic and want to delve in some meditation and healing from an ancient Australian instrument or visit a few art exhibitions with a conscience then we've got you covered too. A little something for everyone and maybe this week you'll step outside your comfort zone and try something new…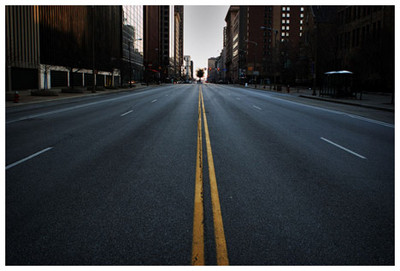 Didgeridoo Workshop @Studio 8
October 12 – 13 from 6 – 9
Check out the healing experience from the sounds of this ancient Australian instrument led by Ramsey Kattan's AWOUHE (Alternative Ways of Understanding our Human Experience) in collaboration with Shadi Mizigheet. The two are organizing a one of a kind workshop for everybody from artists to children and yogis! A 3 hour workshop involving breath work and dream time, which is an awareness or a lucid state of being, enables the sounds of the Didgeridoo to create a deep sense of meditation. Spaces are limited so you need to call today to ensure your spot, price of workshop is 35 JD and don't stress if you miss this workshop they also hold private sessions.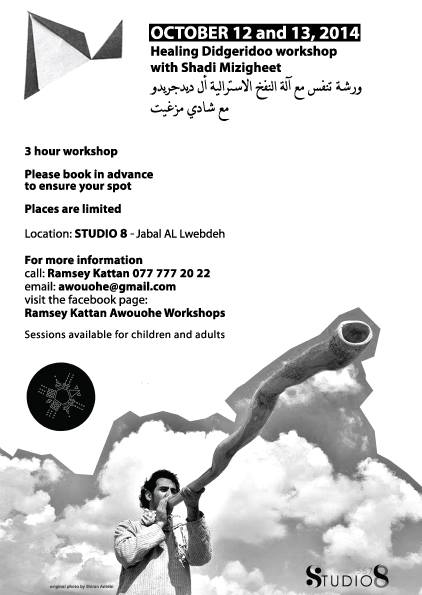 Seducción Flamenca @Al – Hussein Cultural Center
October 13 at 7:30
Come join the  journey into the vast world of flamenco with Miriam Méndez! A night sure to stimulate your senses with an explosive fusion of arts including urban, jazz, classical music and much more. If you have never enjoyed flamenco, then this is your opportunity! Miriam's modern take on flamenco, while still keeping it pure to its roots, will leave you wanting more…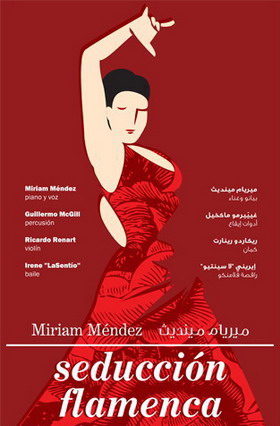 Art Exhibition by Ayman Gharaibeh & Zeina Al Salti @Orient Gallery 
October 14 – November 6 at 7:00
In an exhibition celebrating femininity by highlighting the grace, beauty, elegance and warmth of women, Ayman Gharaibeh focuses his drawings on the female figure through three aspects. They include anatomical structure, lighting to highlight the aspects of the figure/positioning and working with color blends. Zeina Al Salti's, emphasizes the face of a woman, features a glimpse into the soul of a woman while portraying her in everyday life and highlighting her features as well as her structure. An interesting concept that you surly don't want to miss.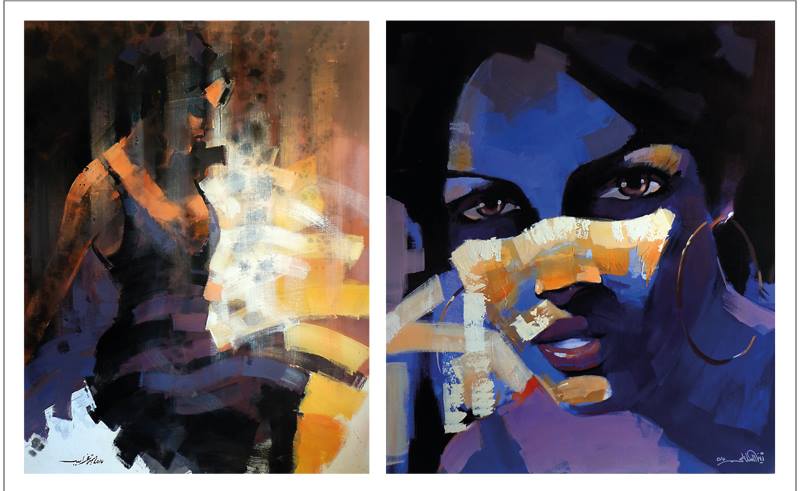 "Invisible Women" by Nadia Bseiso @Jadal for Knowledge and Culture
October 15 – 25 at 7:30
A truly one of a kind exhibition by photographer Nadia Bseiso is part of a research conducted by Tamkeen on the situation of domestic workers in Jordan. Tamkeen aims at enhancing the liability of practicing human rights and fundamental freedoms by all society sectors, especially marginalized groups; such as children, women, workers, people with disabilities and many others. Seen by others as mere workers, light is seldom shed on the personal lives and plight of female migrant workers in Jordan. Come take a walk in someone else's shoes at this powerful showcase.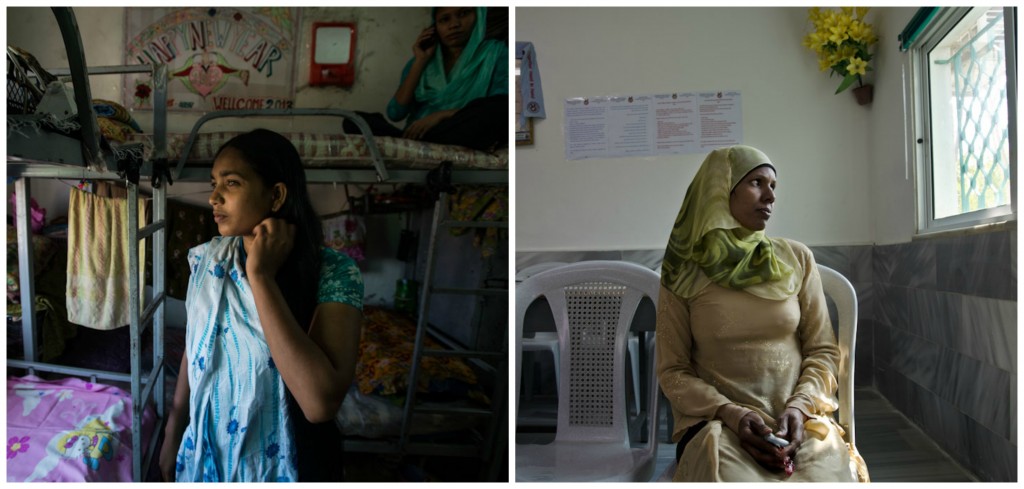 Diplomatic Bazaar @King Hussein Youth City
October 18 – 19 from 11 – 5
The Diplomatic Bazaar, under the Patronage of Her Royal Highness Princess Basma Bint Talal, is purely a volunteer effort by members of the diplomatic corps. Local products and national cuisine are sold and all proceeds from the event will go towards supporting Mabarrat Um Al Hussein, a home for orphaned and underprivileged boys providing a secure and healthy environment for orphans. You will find exotic flowers, unique crafts, clothes, silk scarfs, home accessories and international cuisine! Be sure to bring your kids for loads of fun as they enjoy special rides, games, gymnastics, arts & crafts, puppets, balloons, face painting, pony rides, karting and much more. Tickets can be purchased at the entrance for 3 JD.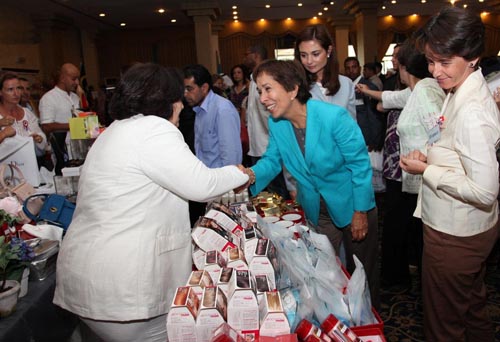 Samsung Amman Marathon @Al Hussein Sports City
October 24 at 4:30 a.m.
The annual Amman Marathon is back! A key part of the vision of Run Jordan is to support important national causes. In previous years, the Amman Marathon has worked to raise awareness and resources for different causes and institutions, they look forward to continuing this tradition in the future.  There will be events for all fitness levels; including a 42 km marathon, a 21 km half marathon, a 10 km race, a children's fun race and a wheelchair and visually impaired event. The Amman Marathon is especially unique in that participants get the opportunity to run through the streets of downtown Amman unhindered by traffic, which happens only once a year!
Registration fees:
Jordanians & foreign residents over 18 for 15 JD
Jordanians & foreign residents under 18 for 10 JD
Non Jordanians over 18 for 70 JD
Non Jordanians under 18 for 35 JD

What are you waiting for? Get out and about Tipsters!
Lemur Love,
The Tip n' Tag Team